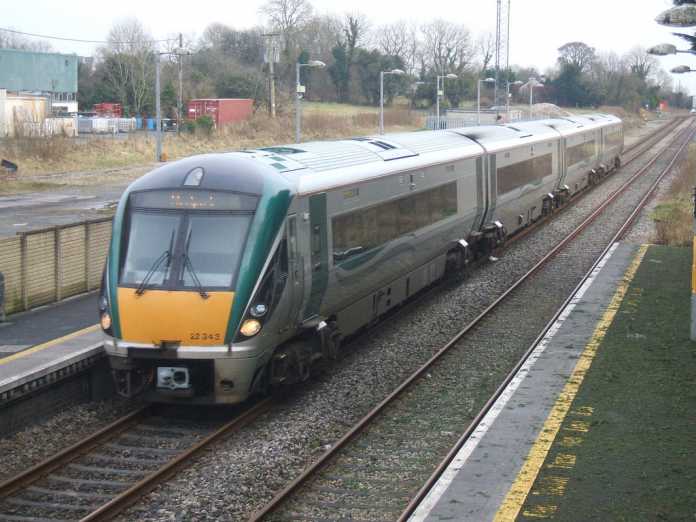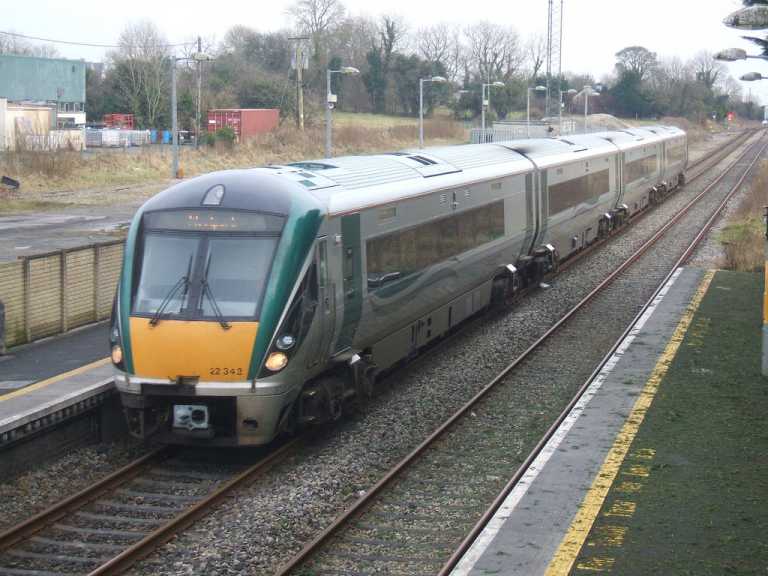 Figures released by Iarnród Éireann show that the Limerick to Galway rail-line's status as the fastest growing route on the network looks set to continue in 2019, as more than 91,000 journeys were recorded on the line for the first quarter of 2019.
Figures for the same period last year show 74,000 journeys were made. Allowing for seasonal factors, and the impact of flooding in Ballycar in early 2018, the company predicted that journeys on the line will reach 420,000 this year as a result.
This will continue the significant growth recorded in recent years, with figures recorded at the beginning of the decade showing more than just 185,000 journeys for the full year of 2010. With more than 387,000 journeys recorded in 2018.