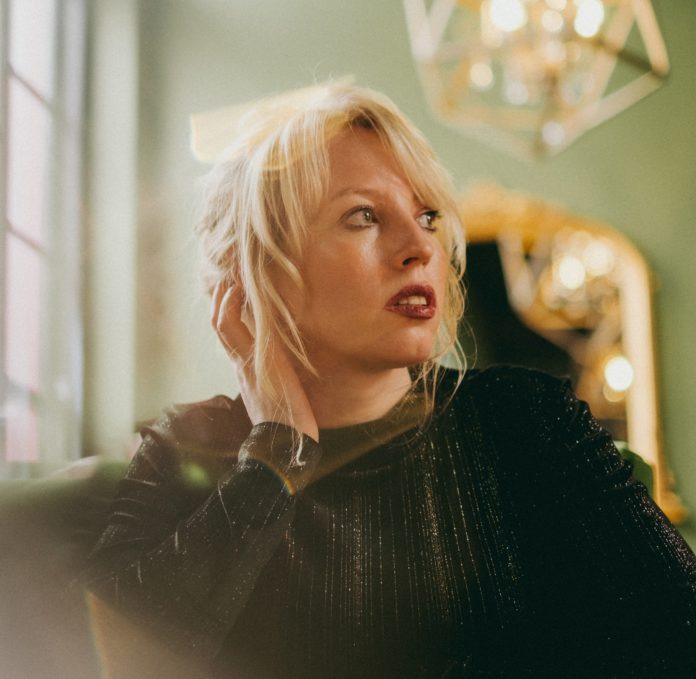 CLARE artist Grainne Cotter and her band stand to win thousands of euro worth of recording time and sound gear in the lead up to their much anticipated Limerick show in May.
Road to the Main Stage is an online battle of the bands finding up-and-coming and popular talent sponsored by Firestone. Voting is available on roadtothemainstage. firestonetyre.ie, the top five to emerge will play a live show on May 2.
The winner chosen by a jury of media and music professionals will get a prize worth more than €4,000, including music equipment and the chance to headline the Firestone Stage at Vantastival 2019.
Galway based Grainne Cotter is among the final 12 competing. Grainne and her band perform at The Record Room, The Commercial on Thursday May 16.
Check out her stunning new single / video called 'Shadows' which features a spaceman suit used in the opening scenes of David Bowie's Blackstar video.