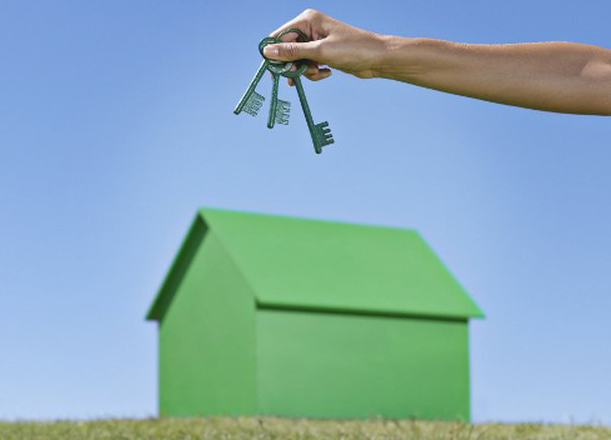 A LIMERICK solicitor has embarked on a campaign to get refunds of around €25,000 for hundreds of local mortgage holders who may have fallen foul of a change in EU regulations.
Siobhan Fahy of Fahy  Law believes there are hundreds of mortgage holders in Limerick and thousands nationwide who may be due "substantial interest rate rebates from banks, building societies and vulture funds," as a result of changes in the European Central Bank refinancing rates.
She says that people struggling to pay mortgages along with those who have had to take up Personal Insolvency arrangements could be in line for an average payment of €25,000.
The Castletroy-based solicitor has brought together a network of independent Irish legal firms to help residential mortgage holders claim the rebates.
"This is a huge issue and one that has not come to light previously. It doesn't matter whether people are in arrears with their payments or if they have become insolvent. They can still claim and we are preparing for a massive influx from people who meet the criteria," Ms Fahy told the Limerick Post.
The rebate drive does not include people who had tracker mortgages but does include those who had a variable or fixed rate home mortgage for a new-build and took out that mortgage between January 1, 2000, and December 31, 2003.
Based on the average mortgage amount at that time and some other variable factors, it is estimated that the average rebate could be between €20,000 and €30,000.
Time is still a factor in making a claim and the numbers involved could well be huge, which is why the network of law firms operating throughout Ireland has been appointed by Fahy Law.
The law firm says it is aiming to process claims in two phases, each with very specific qualifying criteria.
"The claim is not affected if the mortgage provider sold on the mortgage to another bank or vulture fund and it doesn't matter if the mortgage holder is up to date or not with their mortgage payment or they have come to an arrangement with their financial institution," Ms Fahy explained.
"For technical reasons, there is a very tight window for processing claims, which is why I set up this network to enable us to process a large volume of cases quickly and efficiently."
"This is a first phase. We expect that this will affect a huge number of people. We'll start here and we can't say more than that until we see how this pans out but this is even bigger than the Tracker mortgage issue," she said.