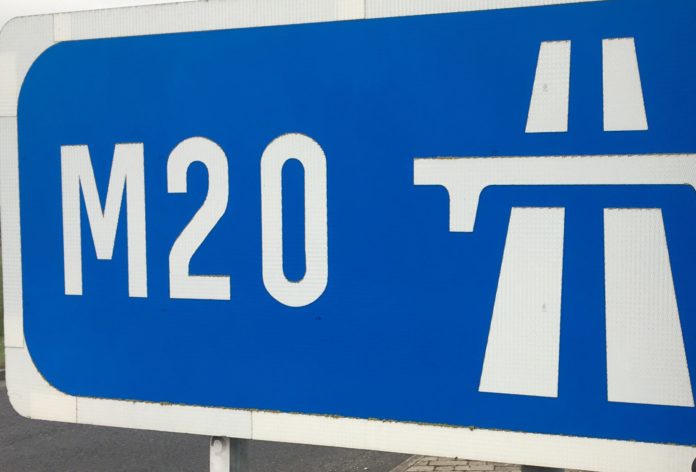 THE PLANNED route for the Limerick to Cork motorway is unlikely to change, even though consultants have been paid a huge sum to reevaluate it.
The latest expert report on the preferred M20 route comes with a €15 million price tag, but according to Cork's Director of Roads, Padraig Barrett, the report says that no changes are required from the plans drawn up in 2010.
The news comes as the Limerick and Cork Chambers won the 'Most Successful Policy Campaign' award for their 'Gearing up for the M20 Cork – Limerick Motorway' campaign at this year's Annual Chamber Awards.
The latest spend on the project, which is expected to cost €900 million to construct, has drawn criticism but planners say that it was necessary to order a new report for legal and planning reasons.
Mr Barrett told a meeting of Cork councillors this week that it is too early to determine if the route would be the same but as this was previously decided to be the best route, he doubted if that would change.
The senior roads engineer said he hoped that the final route would be announced by the end of next year.
The plan for the motorway was drawn up ten years ago but shelved during the recession.
Public representatives and businesses in Limerick and Cork have long been pushing to have the road progressed, citing it as vital to the future social and economic development of Limerick, Cork and the entire region.