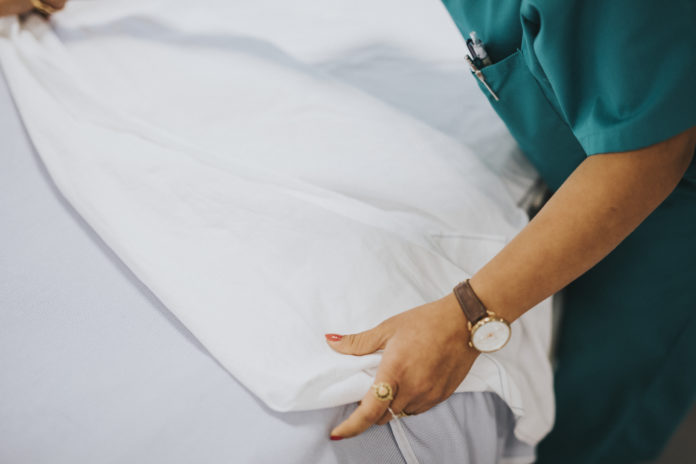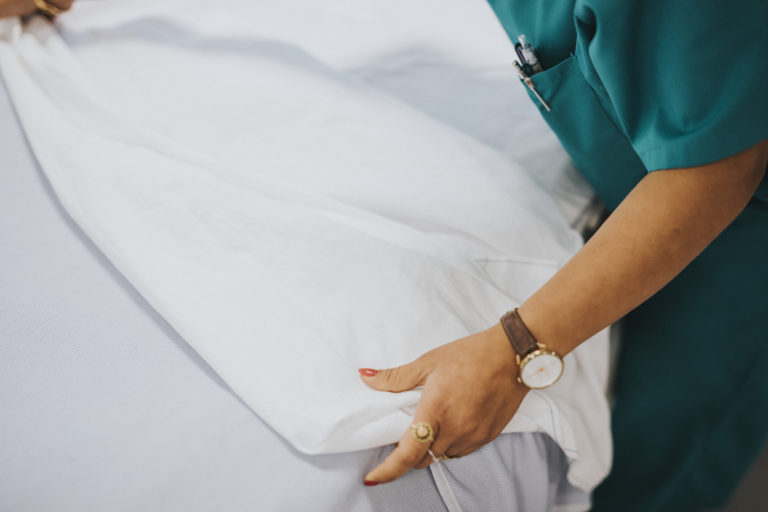 OPTIONS for older people who want to scale down from family homes in Ireland are light years behind those available in Europe, county councillors from the Cappamore Kilmallock district were told this week.
During a briefing on the new ATG retirement village in Clarina, project developer, Owen O'Sullivan said that it provides a new solution to rural isolation with various studies showing that people who continue to socialise and interact in this environment tend to live longer and enjoy a better quality of life.
Sign up for the weekly Limerick Post newsletter
"We all know of people in nursing homes who don't need to be there and don't want to be there," Mr O'Sullivan said.
"The problem with a lot of existing retirement facilities is that they are in the grounds of nursing homes, which is one step towards being in a nursing home.
"But if you put a retirement village in the middle of a community, people remain engaged and part of that community. We also need to provide quality if we are to encourage people to downsize and leave their homes".
He said the Clarina facility offers individual homes with two bedrooms to allow family come to stay as well as a communal hub where people meet and socialise as well as mini-bus transport and a community nurse.
Mr O'Sullivan said there is no state subvention or fair deal scheme to cover the monthly rent of €1,400 but he believe that it could be close.
"We have an ageing population and we are not responding sufficiently to the different needs people have or will have," he added.