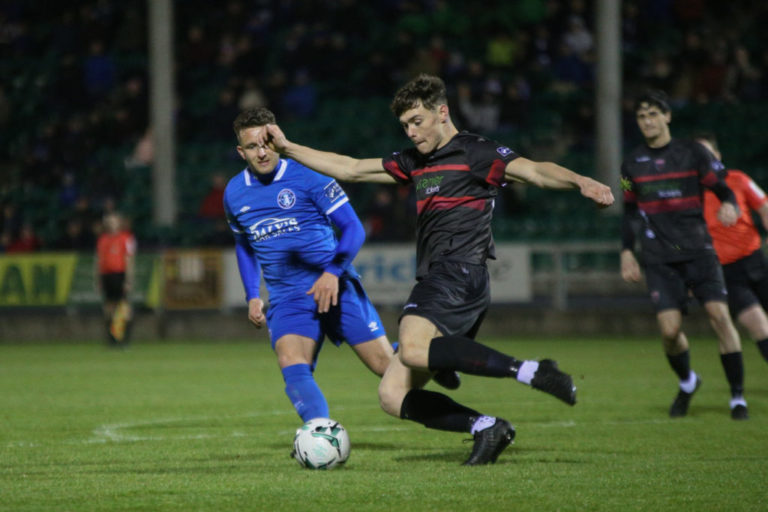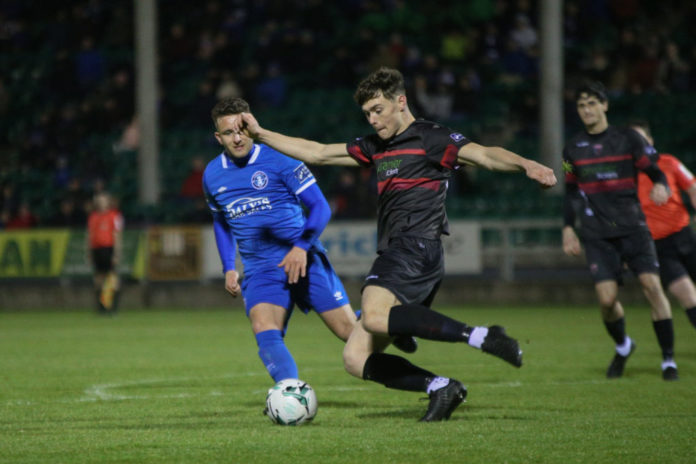 A local consortium has announced that they have abandoned plans to take over local Airtricity League football club Limerick FC.
In a statement released this morning, the investors cited a massive difference in valuation of the club as the reason for a breakdown in talks.
It is the second time in four months that a possible takeover has fallen through.
Current owner Pat O'Sullivan saved the club from financial ruin in 2009 and has been at the helm ever since. Unfortunately, last season, financial trouble hampered the club and they were relegated from the premier division.
The full statement from the private consortium can be viewed below.
The post Private investors "no longer wish to pursue" Limerick FC takeover appeared first on Sporting Limerick.