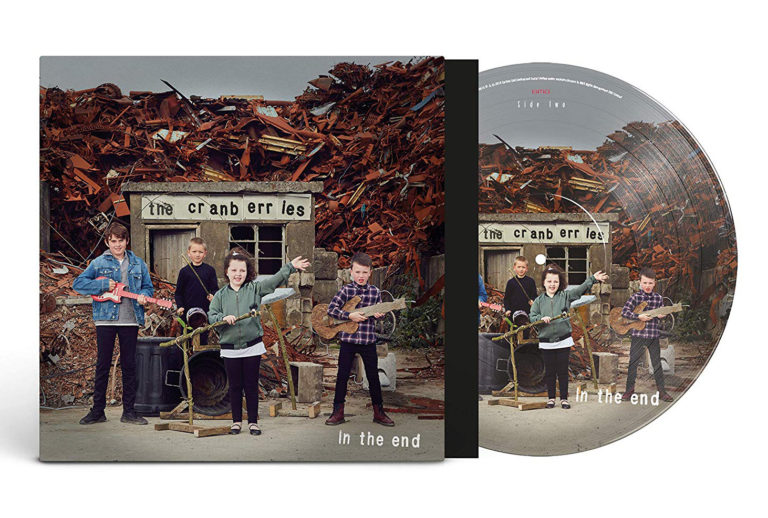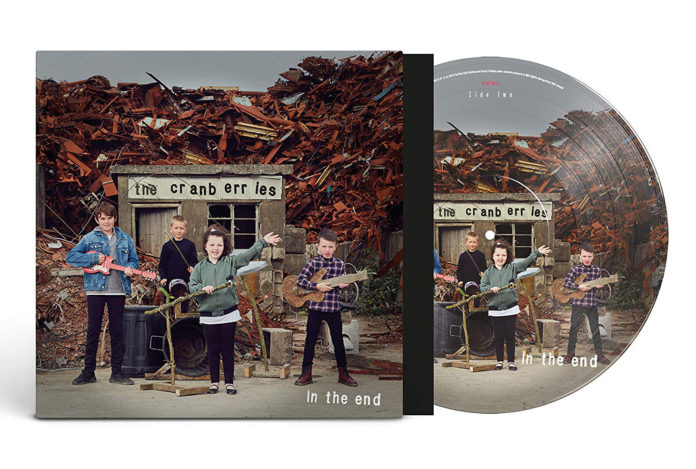 Cranberries album and panel discussion
WITH the imminent release of The Cranberries last album 'In The End', Steamboat Music want to gather all fans to honour the occasion with an event happening in Dolan's this Thursday April 25.
Limericks most successful band will be honoured on the night, fans will be welcomed into the venue from 9pm with a wealth of great Cranberries tunes, followed by a panel discussion on the band's history and impact this band from a small town has had on the music industry.
Niall Colgan, a close friend of the band will MC the event.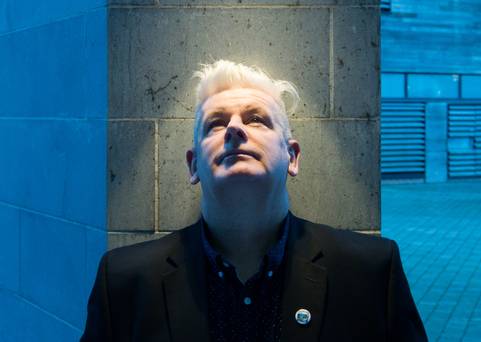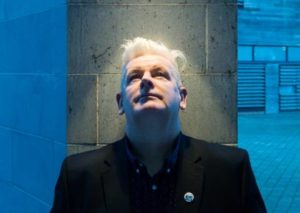 THE discussion will feature Deci Hogan (Cranberries' stage manager), Orla Colgan (Dolores O'Riordan's secondary school music teacher) and Eoin Devereux, writer (University of Limerick). Eoin wrote the sleeve notes for The Cranberries album 'Something Else' and an extended essay 'Waltzing Back: The Cranberries 1990-1993' for the recent box set re-release of 'Everybody Else is Doing It, So Why Can't We?'.
Guests will hear the new album played in full through a top quality sound system prior to its worldwide release the next day.
Numbers are limited but fans can gain access to the event by pre-ordering the album from www.steamboat.ie and this will guarantee entrance to the event Upstairs in Dolan's. Contact Steamboat Music on [email protected] and 061 311696.
Green and Live Cranberries Special
LIMERICK Live 95's Irish music programme Green and Live will celebrate the release of The Cranberries' eighth, and final, studio album 'In The End' this Friday April 26.
The show, hosted by Alan Jacques, which goes out every Friday from 10pm to midnight, will feature an in-depth interview with Cranberries guitarist Noel Hogan pictured about the new album, Dolores O'Riordan, and the band's plans for the future.
This special show will also feature tracks from The Cranberries' new album as well as boasting a playlist on the night that is comprised of 100% Limerick music.