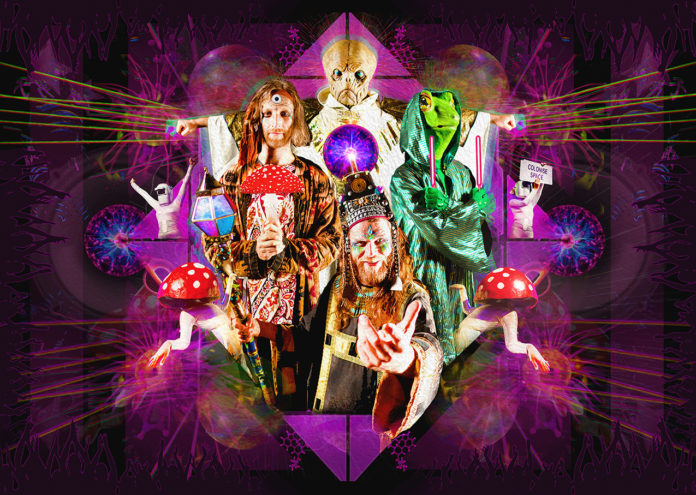 LIMERICK musician Shunya is well known to us here as part of the musical Keary family. His dad Dave is, of course, a guitarist for Van Morrison among many other achievements too numerous to mention.
Shunya is Alan Keary, multi instrumentalist and producer now based in Manchester. Shunya's name saw  a rapid increase in notoriety when his single Wonder N Wane (feat  Hayley Pip Williams) was picked up by Huw Stephens (BBC Radio 1) and BBC Radio Manchester. Ilovemanchester also ranked Shunya in their "top 5 local bands making it big in Manchester".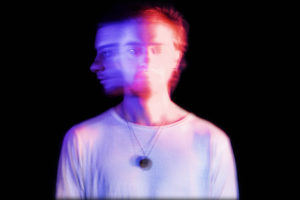 Shunya will play a solo show in Dolans this Friday April 25 as guest to rising UK band Henge.
Alan told Limerick Post that the UK band has become a festival favourite across the UK and is about to bring it all here to Keary's hometown.
"Henge have been doing extremely well, and are on a big up. Doing main stage festivals across the country plus have been awarded Best Live Act of 2018. The band before that was IDLES, so it's a big deal!"
Best described as intergalactic ravers, Henge will bring their Cosmic Dross experience to Dolan's.
And they sound like a proper night of space rock.
In their own words .. "the sound is characterised by the thundering drums of Nom – an amphibious creature from the Sirius Star System – the garment-rending bass frequencies of last surviving Venusian, Goo, and the whacked out synths of the band's only human, Grok. Over this instrumental framework, the band's founder, Zpor, sings of his space travels, evoking a joyous celebration of life and encouraging humans to end war, save their species and colonise space." They are fun, performing their punk, funk psychedelic cosmic dross and looking like extras from 60s' era Star Trek. Don't miss this show.  Dolan's this Friday April 25.