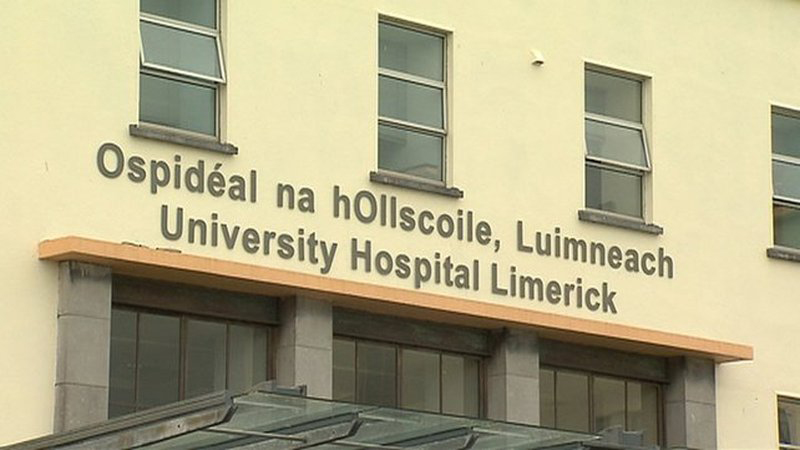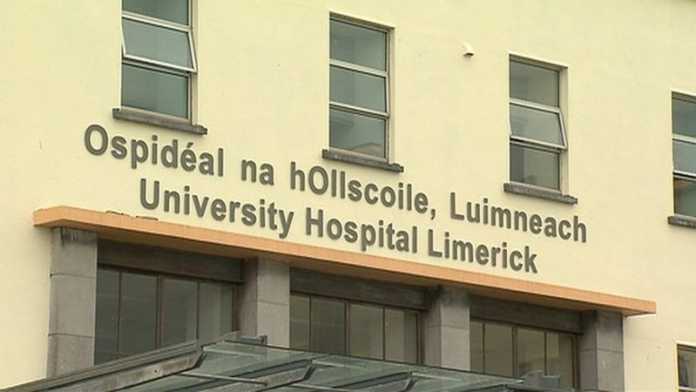 CALLS have gone out for the appointment of an external facilitator to address management failures at University Hospital Limerick (UHL) where more than 90 patients were left waiting on trolleys earlier this month.
The move comes in the wake of an open letter from senior doctors at the hospital, saying that no amount of money spent on new facilities will help the trolley crisis unless there are sufficient staff and sufficient beds.
The week of anger over patients waiting times was also raised by a group of Mid West TDs who wrote to Health Minister Simon Harris, asking him to intervene in the crisis.
Fine Gael Senator Maria Byrne is one of those calling for the appointment of an external facilitator at UHL.
She said, "we need to provide a properly functioning emergency department in UHL and I have asked Minister Harris to appoint an external facilitator to review the issues in the emergency department, the management failures that have led to these issues and to examine how all the hospitals across Clare, Tipperary and Limerick can work more efficiently together".
In an unprecedented move, five clinical directors at the UL Hospitals Group, including Chief Clinical Director Professor Paul Burke, wrote an open letter to people of the Mid West in which they outlined what steps are needed to properly treat patients who present at the emergency department.
The letter points out that all of these steps, from triage to eventual discharge from the hospital, depends on there being sufficient medical staff to treat and assess patients.
"No matter how excellent the emergency department is, and the new one at UHL is a superb modern facility, serious problems will arise if there are not enough doctors and nurses, not enough inpatient beds, not enough access to critical care or theatre, not enough access to diagnostics, not enough stepdown facility beds and/or community services," the doctors stated.
Their letter was issued as plans are being made for a public protest over the trolley crisis at UHL on Saturday, May 4 when Limerick people are being asked to gather outside City Hall at 1 pm.
Meanwhile, seven Mid West TDs wrote to Minister Harris calling for "a robust external examination to protect patients and restore the faith of staff in the management of the hospital.
The letter was signed by Limerick TDs Maurice Quinlivan (SF), Niall Collins (FF) and Willie O'Dea (FF);  Mattie McGrath (Ind), Jackie Cahill (FF) and Seamus Healy (Ind) from Tipperary as well as Clare Fianna Fáil TD Timmy Dooley.
Explaining the rationale behind the letter, Deputy Quinlivan said that representatives from the INMO briefed the TDs on the appalling conditions facing patients and staff at UHL.
"The INMO described extremely worrying conditions and explained how difficult it is for sick patients to be treated, and described the huge stress staff are under at the hospital.
"The letter specifically asks the Minister for Health to immediately appoint appropriate external expertise to examine the issues including clinical risk.
"Urgent action is needed, as it is only a matter of time before a serious incident occurs with this level of overcrowding. The Minister must intervene directly in this situation," he said.