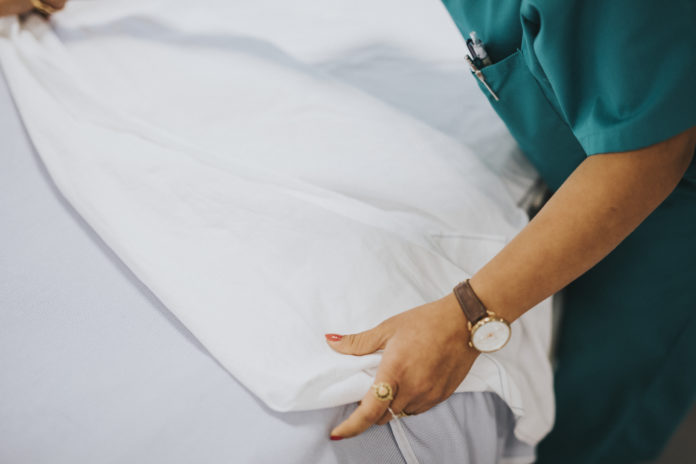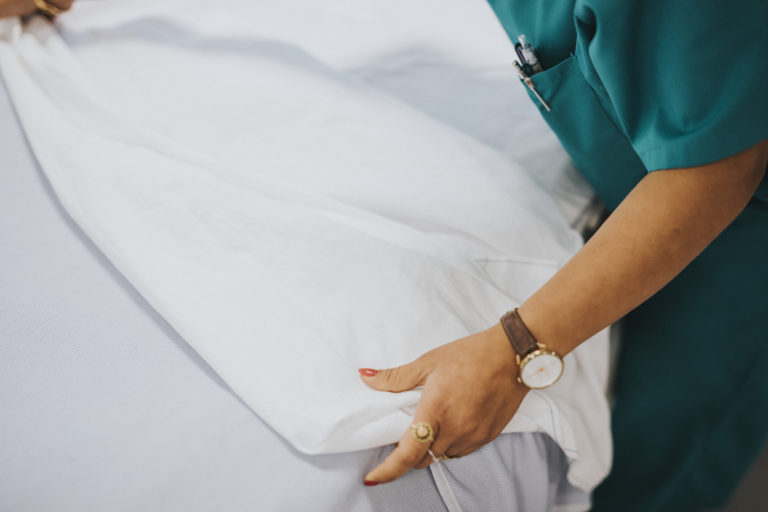 AN online petition to have the emergency department at St John's Hospital reopened as a 24-hour facility has been signed by more than 1,700 people.
Limerick man Jason McCutcheon says that he started the petition because he believes providing a 24-hour emergency service at St John's needs to be considered in light of the current levels of overcrowding at University Hospital Limerick (UHL).
"University Hospital Limerick is the most overcrowded hospital in Ireland. We need the emergency department at Saint John's reopened to help alleviate the pressure at UHL," he said.
Jason is planning to deliver the petition to the HSE headquarters in Dublin.
St John's operates a local injury unit treating minor injuries Monday to Friday from 8am to 6pm.