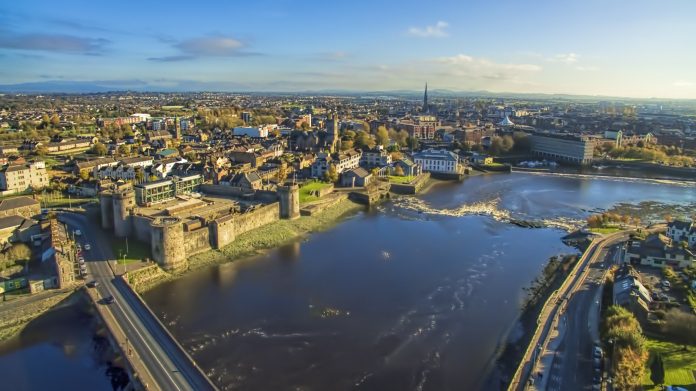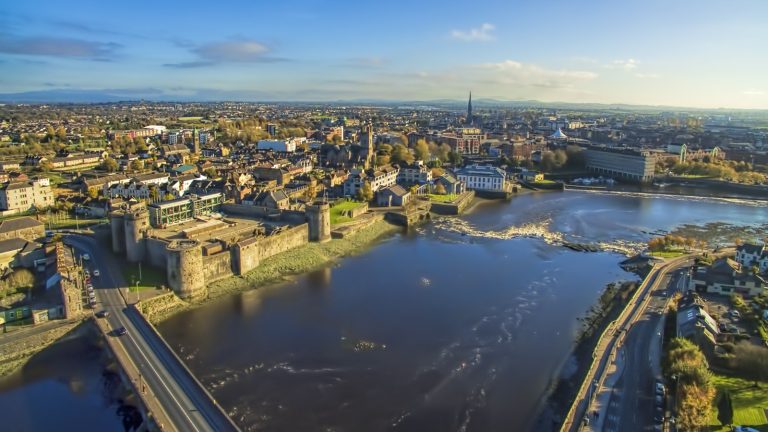 THE provision of three new pedestrian bridges is one of a number of significant changes to the draft Regional Spatial Economic Strategy (RSES) plan for Limerick.
Labour Party councillor Joe Leddin has welcomed the alterations to the plan which provides a blueprint for the development of towns and cities outside of Dublin as part of the national planning framework.
"As a member of the Southern and Eastern Assembly, I have consistently advocated for the inclusion of viable alternative transport options that will enable people to travel around the City and County without the use of a car," he explained.
"I am particularly pleased that motions I have brought to the Metropolitan Council for the provision of pedestrian and cycle bridges and the upgrade of our railway network to include green routes are now included and listed as priority actions. Limerick needs these bridges to allow for people to enjoy the River Shannon which is one of our greatest natural assets.
"If our ambition is about creating a 'World Class Waterfront' then we must have the necessary infrastructure that will help achieve this.
"While the revised RSES plan is still in a draft format, I will be highlighting the lack of reference to Park & Ride sites which are equally important in the context of a growing city. We must provide reliable alternative modes of transport as our population increases and employment continues to increase.
"With the recent announcement by Edwards Life Sciences that they plan to invest €160 million in a new manufacturing plant in Plassey, the fast-tracking of the Northern Distributor Road is also listed in the RSES plan as a core priority.
The draft RSES will come before next Friday's meeting of the Southern and Eastern Regional Assembly before the various submissions are decided on at the May meeting.