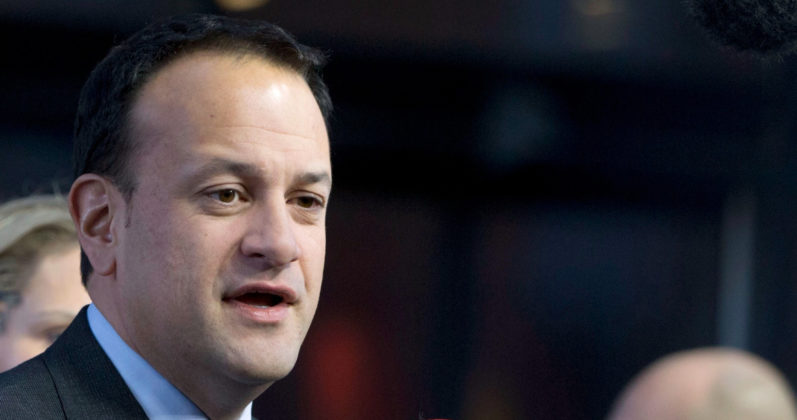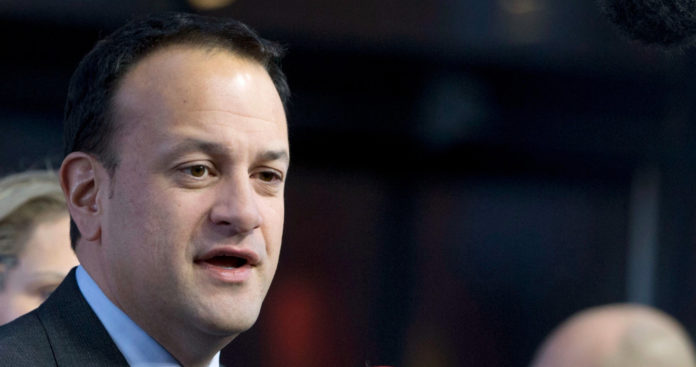 TAOISEACH Leo Varadkar will visit Limerick this Thursday to outline why a Yes vote on May 24 for a directly elected mayor will help the city and county to develop and grow.
Along with voters in Cork and Waterford, the Limerick electorate will be asked to decide if they should have a directly elected mayor in the future or if the current system should remain.
According to Mr Varadkar, the people of Limerick will be given the opportunity to democratically elect their own mayor, which he considers "the biggest reform of local government in a long time".
He added that it is time for power to be transferred from unelected officials to elected mayors answerable to their citizens.
"It's a big change. Power transferred from unelected officials to an elected mayor truly accountable to the people, someone you know, someone you can re-elect if they do a good job and replace if they do not. Decisions made in Limerick for Limerick rather than in government departments in Dublin".
Mr Varadkar will be the main speaker at a public meeting in Thomond Park where the sole topic for discussion is the plebiscite being put before the electorate.  The town hall-style meeting at 8pm will also be addressed by Rose Hynes Chair of the Shannon Group and LiveAble Limerick Chairman John Moran.
"The Government wants these cities and regions to grow by 50 per cent between now and 2040, at twice the rate of Dublin bringing about genuine balanced regional development. The elected mayor will drive this ambition forward and will have real clout when engaging with Ministers and central government because of their mandate from the people," Mr Varadkar explained.
This Thursday's meeting at Thomond Park is being organised by Senator Maria Byrne, a former Limerick Mayor, who has been appointed Fine Gael Director of Elections for the Limerick plebiscite.
She believes this plebiscite is about the people of Limerick giving a mandate to a political leader, enabling them to create new vibrant Limerick.
"I genuinely believe that the beefed-up role of directly elected mayor will benefit the city, the county and the Mid-West region," she said.
Those wishing to attend the Fine Gael town hall meeting must pre-register at: http://www.fgmatters.com