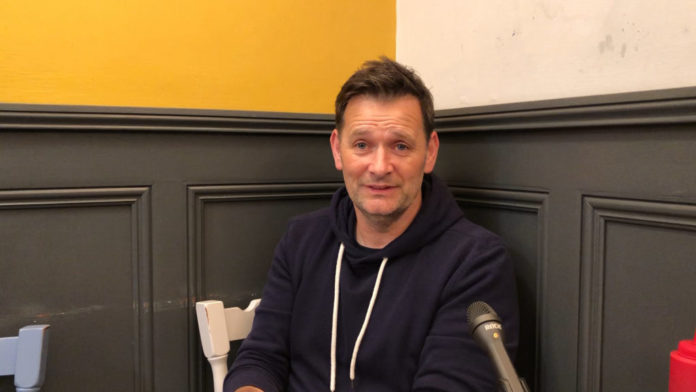 Sporting Limerick is delighted to announce that Sports Psychologist and Mental Skills coach Niall O'Carroll will be joining the team with a series of columns detailing the work that goes on behind the scenes.
Having worked with a series of Olympic winners and successful teams, Niall will reflect on what makes a successful team and all the mental components. Issues like Munster's semi-final issues, Limerick's new breed of hurlers and what makes the All Blacks great.
Having worked for large part of his career in Canada, Niall says Ireland is still a bit behind the curve but that things are changing.
"I think there is still an element of thinking about employing a psychologist is a sign of weakness in a team. I think that Limerick and the hurling team last season, having a psychologist on site who is completely bought into what the coaching structure is doing and the coaching structure is completely bought into what she is doing.
"You see the results that come from it and all that fallout afterwards. All the talk coming out of the Limerick camp is positive."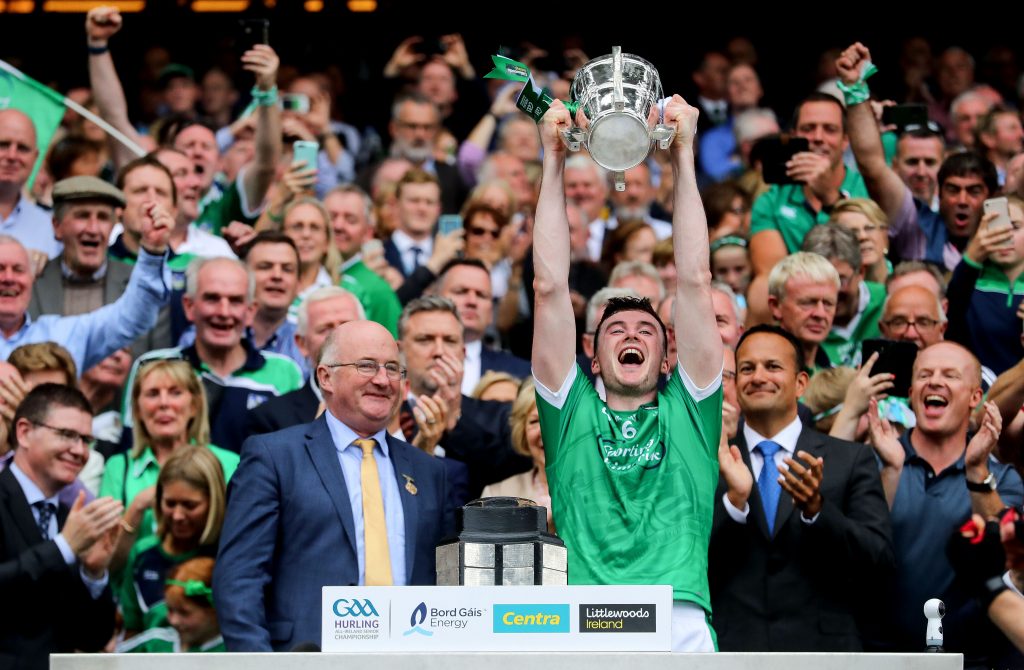 O'Carroll says he likes what he has seen from the Limerick team so far in the league campaign and that attention to detail and the simple things are really key parts to success.
"I always talk about the uncommon sense of high performance. An awful lot of the issues that people gloss over in pursuit of excellence in sport are the obvious things, the simple things. As human beings, we always look for the most complicated answer when quite often is the simple, attention to detail solutions that are the answer.
Watch the interview in full on the link below.
The post WATCH: Niall O'Carroll to join SL team with sports psychology insights appeared first on Sporting Limerick.