John Kiely today announced his 37-man
Limerick squad for this years championship. Limerick welcome Cork to the Gaelic
Grounds in their opening game less than three weeks from now.
After Limerick's heroic All-Ireland
victory last August which was followed by a National League title in March,
expectations are high in the county as Limerick look to regain the crown they
won for the first time in 45 years last year.
Speaking today at the launch of the Littlewoods Ireland's #StyleOfPlay campaign for the 2019 All-Ireland Senior Hurling Championship, Limerick's Tom Morrissey spoke about his excitement ahead of the upcoming Munster championship.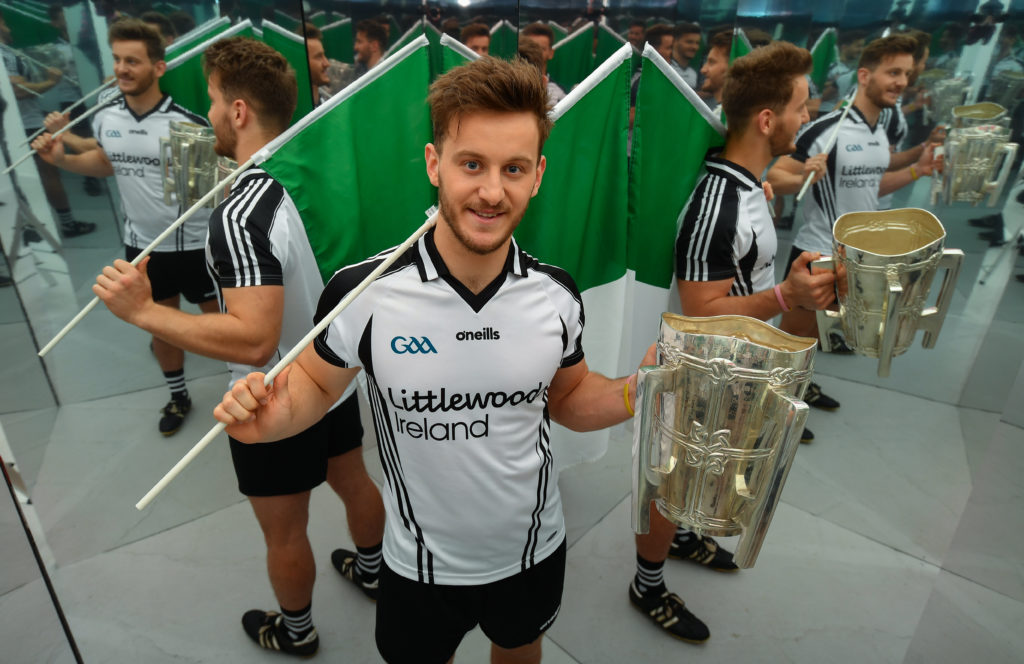 Last summer, the format of the competition was changed with each team playing each other in a round robin format, something which Morrissey thoroughly enjoyed.
"I have to say, as a player, I absolutely love it. We do it through the league and it doesn't seem to have a tolling affect on us so there's no worries that we can't do it come championship.
"I think for a supporter, it really garners momentum both for the fans and the players involved. The Munster Championship last year, those six weeks were a really enjoyable time, you're going and playing matches of such high quality, you have two chances to play in your stadium in front of your home crowd and I think it has a real nice championship feel to it. We went to Cusack last year to play championship hurling and we'll be going to Walsh Park this year so it's a real experience and an enjoyable one."
Although they are defending All-Ireland champions, Limerick are without a Munster title since 2013, with Declan Hannon, Nickie Quaid, Paul Browne, Richie McCarthy and Graeme Mulcahy the only members of the squad to have tasted Munster championship success.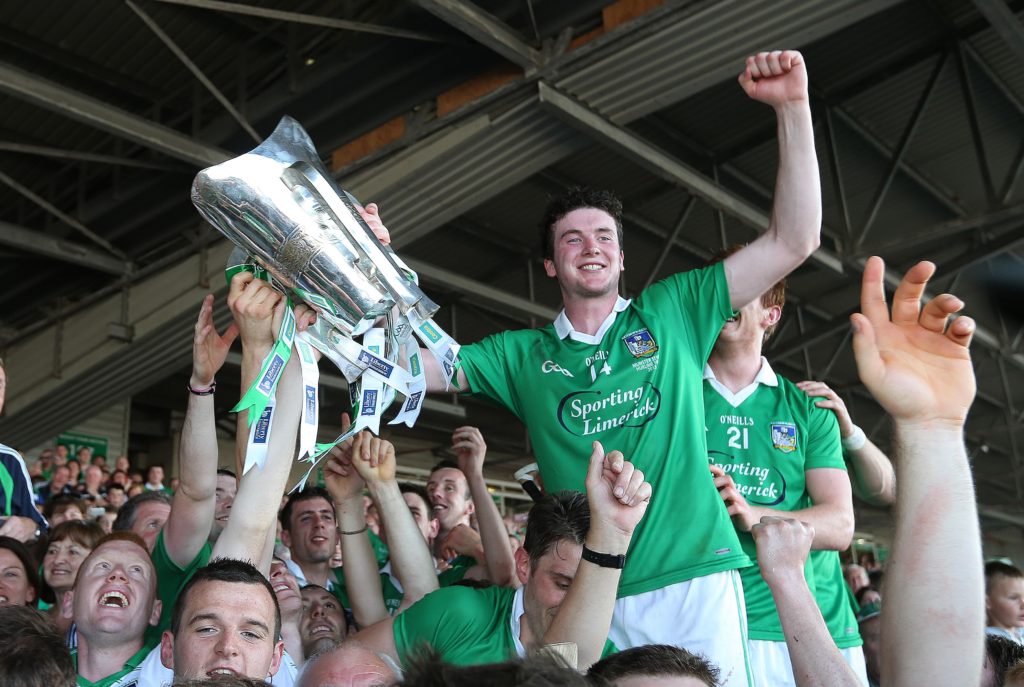 With the strength of each squad in the
competition, Morrissey understands how difficult it will be for Limerick to advance
to the All-Ireland series, let alone win Munster.
Yeah. I suppose it is the only thing that eludes us. We seem to have done it the backwards way of winning the national titles first and then going after the provincial title. But all eyes are on May 19th and it's just about getting yourself in a top-three position in Munster first before you look at Munster finals or winning Munster. It's just about getting points on the board and getting out of there.
It's definitely a tougher competition to win with the way the format is. It's something that I'd hate to say I finished my career without a Munster medal. It's definitely something I'd like to pick up and finish the collection. You can't let your mind drift to that. It's too early for talks of Munster finals or Munster Championships. It's just game by game at the minute."
Last summer, Morrissey was part of a Limerick half-forward line that was consistently lauded for their work-rate of the ball. Alongside Kyle Hayes and Gearoid Hegarty, Morrissey and co were a constant outlet for the Limerick defenders and often found themselves deep in their own half.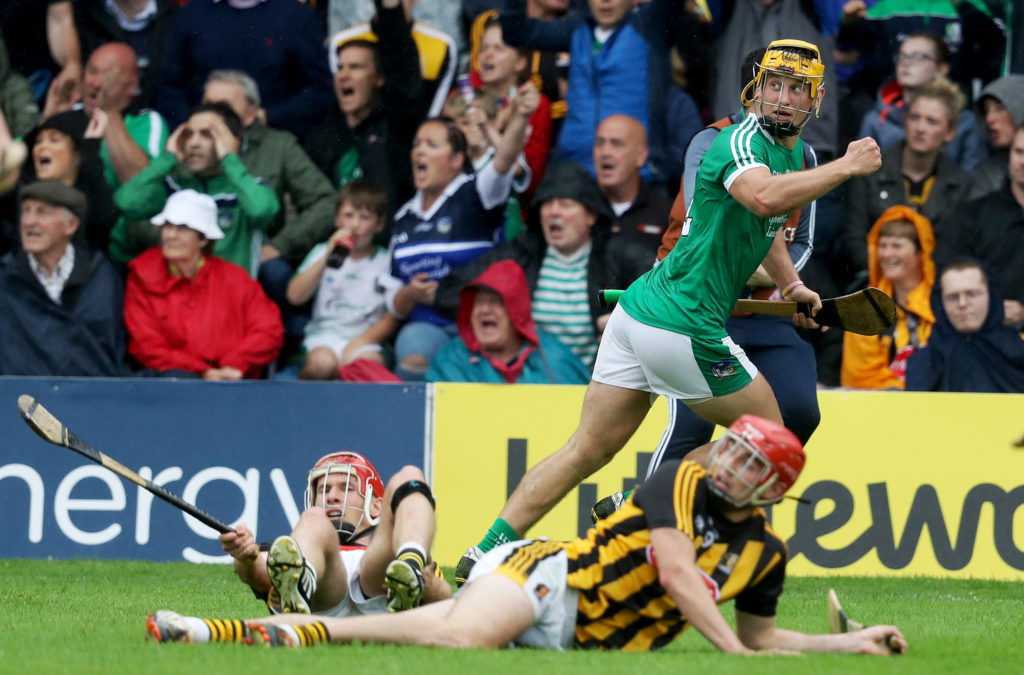 Another
aspect of the Limerick game plan that stood out was their puck out strategy
with Nickie Quaid often able to find one of Morrissey, Hayes or Hegarty in
plenty of space, giving Limerick an attacking platform.
Morrissey
acknowledged the success Limerick found in their puckouts and also the analysis
that other teams will have implanted to prevent Limerick from doing so this
summer with teams already beginning to change their shape against Limerick
during this years League campaign.
"It was happening during the course of last year as well. We get to see other teams with the video analysis and teams are going to set-up against us…the most obvious one I came up against was Waterford in the League final. It was blatantly obvious that they were trying to set out to stop us getting a good starting point on puckouts. If you want to be good at any sport you have to be flexible and willing to adapt to situations in games. I think we did that well against Waterford.
I think most teams have realised that between your puck-out and opposition puck-outs there's a lot of set-pieces there so you're going to need to have a good structure in place to get yourself that marginal advantage when you are in possession.
I suppose, yeah, there's less just booming the ball up the field. It is about playing percentages and trying to hold onto that ball until at least the second play anyway.
You want your goalie to deliver the ball to one of your own players and hold onto that initial possession to get a platform to attack from. It's definitely become a more tactical game.
Sport, like life, it evolves and this is maybe just one aspect of the game that has evolved in hurling over the last few years. Maybe teams have taken it a bit more seriously as they realise the advantage of getting a good base from it.
Yeah, in hurling you have so much variables included in a puck-out. There's a lot of variables. Everybody has their own game-plan and it's the same with a structured play like a puck-out. Everyone has their own. It's definitely not a one-man blame-job when something goes wrong.
(On post-match analysis) I think, yeah, that's definitely a part of the game that's evolved over the last number of years. This is my fifth year involved in the panel and it's definitely something that as an individual and as a team you would focus on a lot more than I would have when I started off.
Especially, as you say, on that Monday session maybe after a game you'd want to watch your clips and see where you can make improvements for the following week in raining.
That's just the nature of the way the game is gone and I suppose it's just another aspect that you have to put time into. It's definitely beneficial."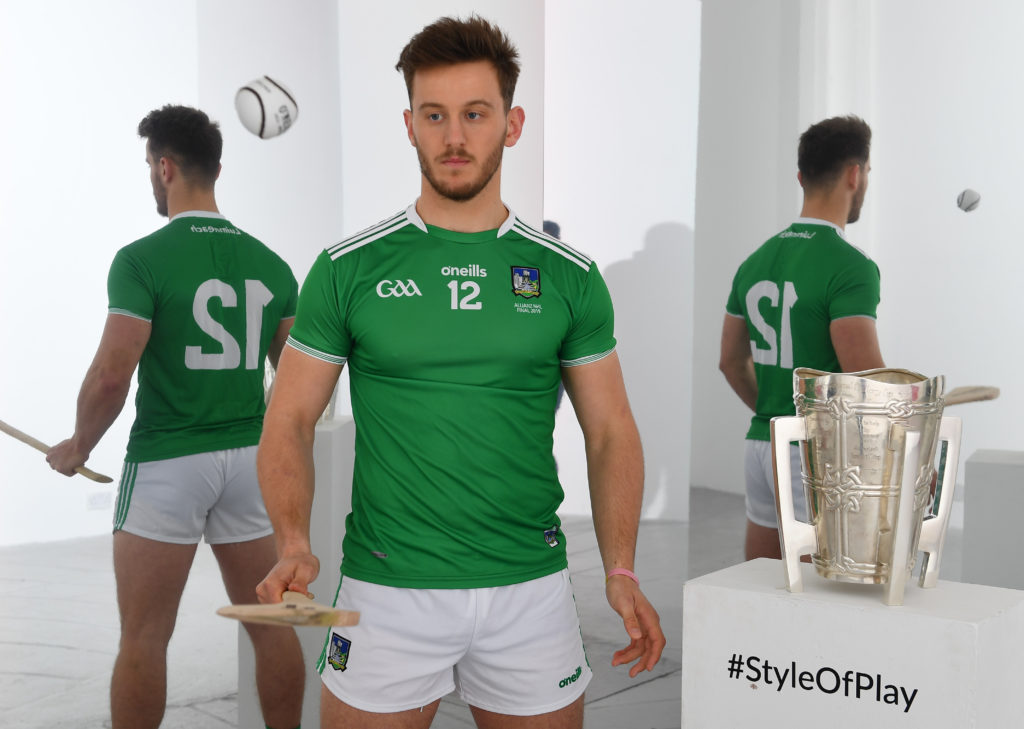 The post Tom Morrissey focused on taking it 'game by game' ahead of Munster opener appeared first on Sporting Limerick.