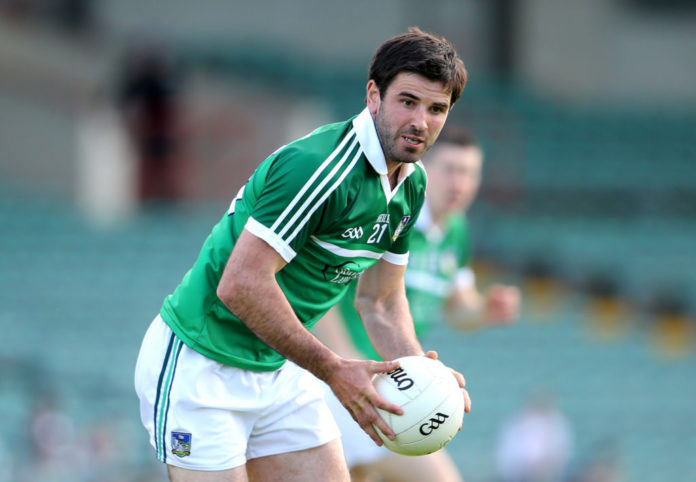 A book that I find myself picking up again and again is "Players First" by John Calipari. I'd never heard of Calipari before reading this, but he is one of the most successful coaches in the history of American college basketball.
As the title of the book indicates, his whole philosophy is built around putting players at the centre of everything, which shapes every decision he and his coaching staff make.
Sign up for the weekly Limerick Post newsletter
He still puts demands on players – tough ones at times – but he does not ask these for his own benefit. Rather it's for the players, their families, their communities. And while a victory in a season would be very much welcomed, one seasons win-loss record won't matter 20 years from now.
But a positive experience in a young players life will never be forgotten by him or his family, and may set the trajectory for the rest of his life, no matter what road he travels.
The Limerick Football Academy doesn't have a 'motto' as far as I'm aware, but it may aswell be the one John Calipari espouses (Derek McGrath has brought new life to that word!). Since taking a call from Muiris Gavin back in late 2014, I've been involved in the set-up in some form.
I've witnessed how this 'player first' approach is at the heart of everything that the coaches and managers implement. There is serious time and thought put in to the planning of sessions, with Paul Kinnerk constantly lending a guiding hand with these.
The skills are being worked on of course, and decision making through game based coaching. But the players input is key. Instead of always being 'told' what to do in situations they are being asked. Problem solving. Taking ownership.
It's not an easy road to travel but it's worth the bumps. The coaches will admit that we have learned so much during our time in this environment. In recent weeks there have been plans made to pass this expertise on to club and school coaches, with a workshop due to take place in the next month.
Outside of the coaching aspect, I've seen so many examples of coaches and managers showing real empathy with young lads if they felt they were down or not acting like themselves. A quiet word away from the rest of the group is so powerful for a young lad and something I as a parent would value above all else.
Off the pitch there are always extra bits being put on, including nutrition presentations for both parents and players and Q&As with the likes of John Galvin, Stephen Lavin, Podge Collins and Kieran Donaghy. Not to mention nice training tops! And as much as its a Football Academy, coaches are always encouraging multi-sport activity for lads also. Players first.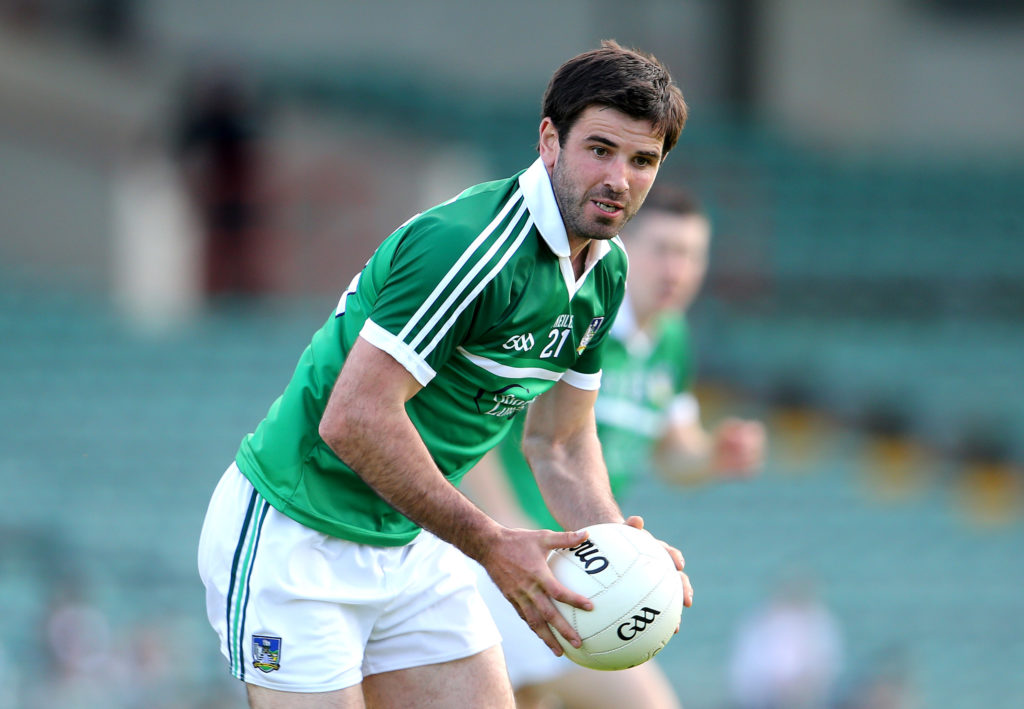 While it's great to have so many former Limerick players giving their time to this, there are many others who contribute massively in creating such a positive and professional environment. None moreso than John O'Grady.
The definition of an unsung hero in Limerick Football circles, John has been involved with the Academy since its inception. One of the earliest memories I have of John was after that win over Wexford in Portlaoise in 2011. As is the norm, I spent a good hour in and around the dressingroom after the game – didn't want to leave the place that night – and was the last one heading out to the bus as the lights were being turned off.
A voice from the darkness: "You had him in your pocket". There was John with the hand out. And as ecstatic as I was, this was one of the stand out moments for me.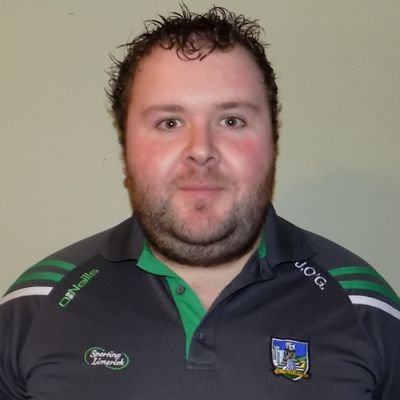 In the last 5 years he has thrown himself into managing various Academy teams, and when you speak to the coaches and the players he has been involved with his work ethic is legendary. Any hour of the day you could expect to get a call or a WhatsApp.
Recently he has taken on the role of social media guru for all levels of Limerick Football – as can be seen with the excellent promotion of the club championships in recent weeks, as well as the innovative team announcements for the Limerick senior and minor teams.
He makes sure not to forget his roots with his club Oola. I met him at the latest round of the club championships, videoing the action for some analysis after. Limerick Football is better for the John O'Gradys of this world. Sport is. No hidden agenda. No ulterior motive. Always players first.
The post Limerick's "Player First" football academy laying solid foundations appeared first on Sporting Limerick.