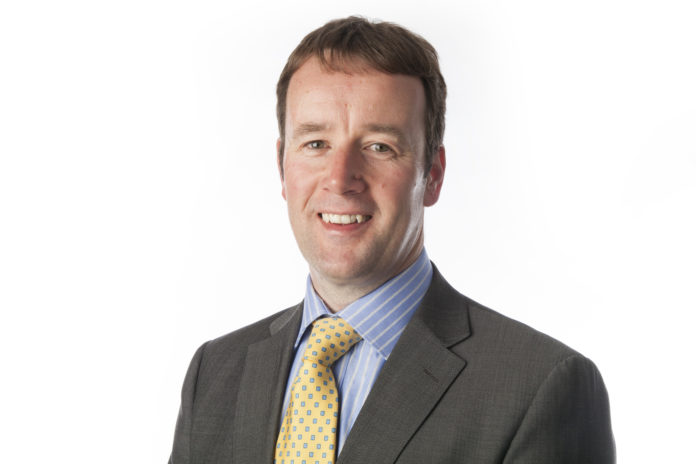 LIMERICK City and County Council chief executive Conn Murray has been urged to hire additional outdoor workers to maintain essential public services across several council departments.
Labour Party councillor Joe Leddin believes that frontline outdoor staff play an important role in ensuring that the council can deliver essential services to meet the needs and expectations of the general public.
The City West representative also claims that a significant fall in the numbers of in-house trades people such as carpenters, plumbers and electricians has contributed to the "less than satisfactory turnaround of council-owned houses with 110 currently vacant throughout the city".
"The lack of outdoor personnel in the Environment Department has seen an increase in the use of private contractors to cut grass and maintain open space areas.
"This has resulted at times in shoddy work being done with cut grass scattered all over roads and footpaths and the edges of green areas not cut at all," Cllr Leddin told the Limerick Post.
He also points out that every time there is a weather alert or emergency it is the outdoor staff who put their "shoulder to the wheel" in clearing roads footpaths etc. to enable the public to travel and move around the city safely.
"Just last weekend, we had Storm Hannah resulting in fallen trees and debris in many areas of the city. Once again from early morning council crews where working hard to remove trees and ensure public walkways where safe for pedestrians and motorists.
"Our parks are managed and kept in magnificent shape while the flower arrangements on the city bridges are also maintained by very little staff. While we all collectively acknowledge the essential role played by our outdoor council crews, we must now invest further in hiring additional staff to help improve the public services that many people are dependent upon," he declared.