THE Limerick Post Show has launched and kicked off with a Riverfest special on Monday.
The show was shot upstairs in The Commercial bar on Catherine Street during Street Feast.
Street Feast is a community driven initiative to encourage people to come together to sit, eat, relax, listen to music and get to know their neighbours.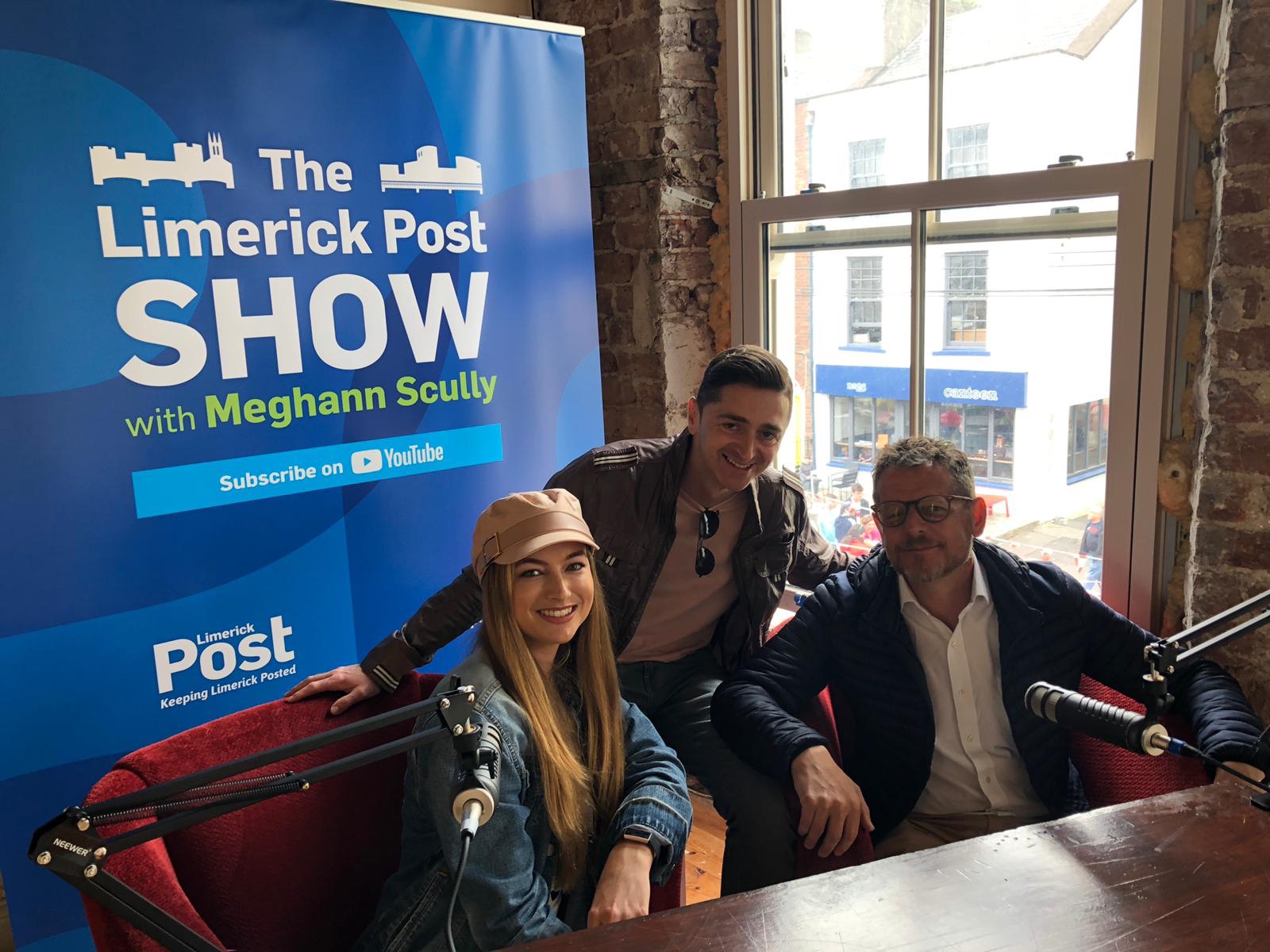 This year, Catherine Street was closed off to cars and tables and chairs were placed on the road with food trucks and live music all day long.
Speaking on the show, John Moran of Liveable Limerick said that Street Feast could become a regular event.
"It's funny how things change because I remember when we started this we couldn't shut the street down but now the council are fully on board.
"I've had one of our councillors come up and tell me today they passed a motion a couple of weeks ago to start putting Catherine Street into a pedestrian zone on Saturdays and Sundays," he said.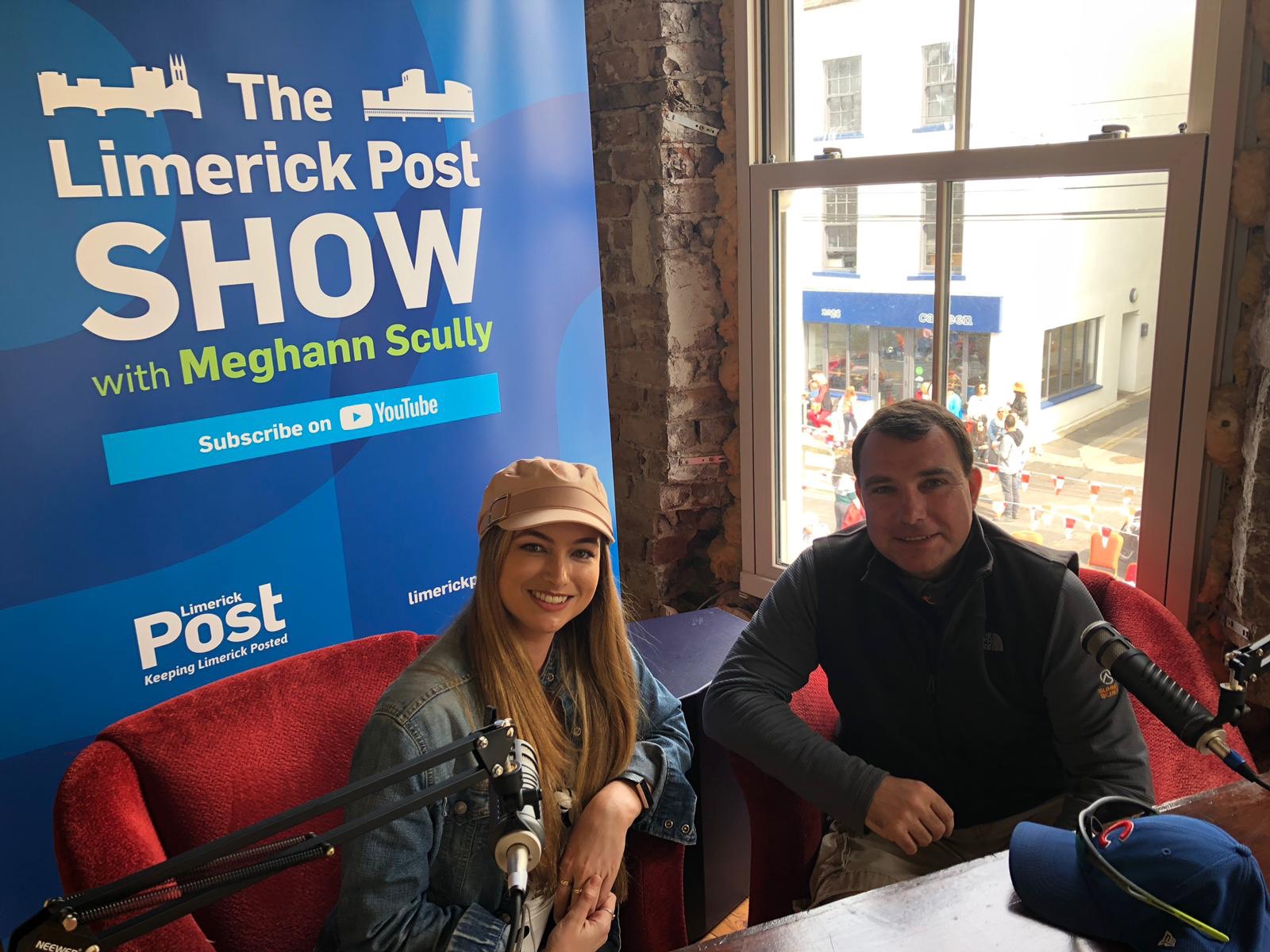 Mayor James Collins was also on the show and has called for this event to be held more often in the City.
"If once a month we closed off a particular street or we move it around and do different street.
"We are trying to encourage more people to live in the City and things like today really help to show what is possible," he added.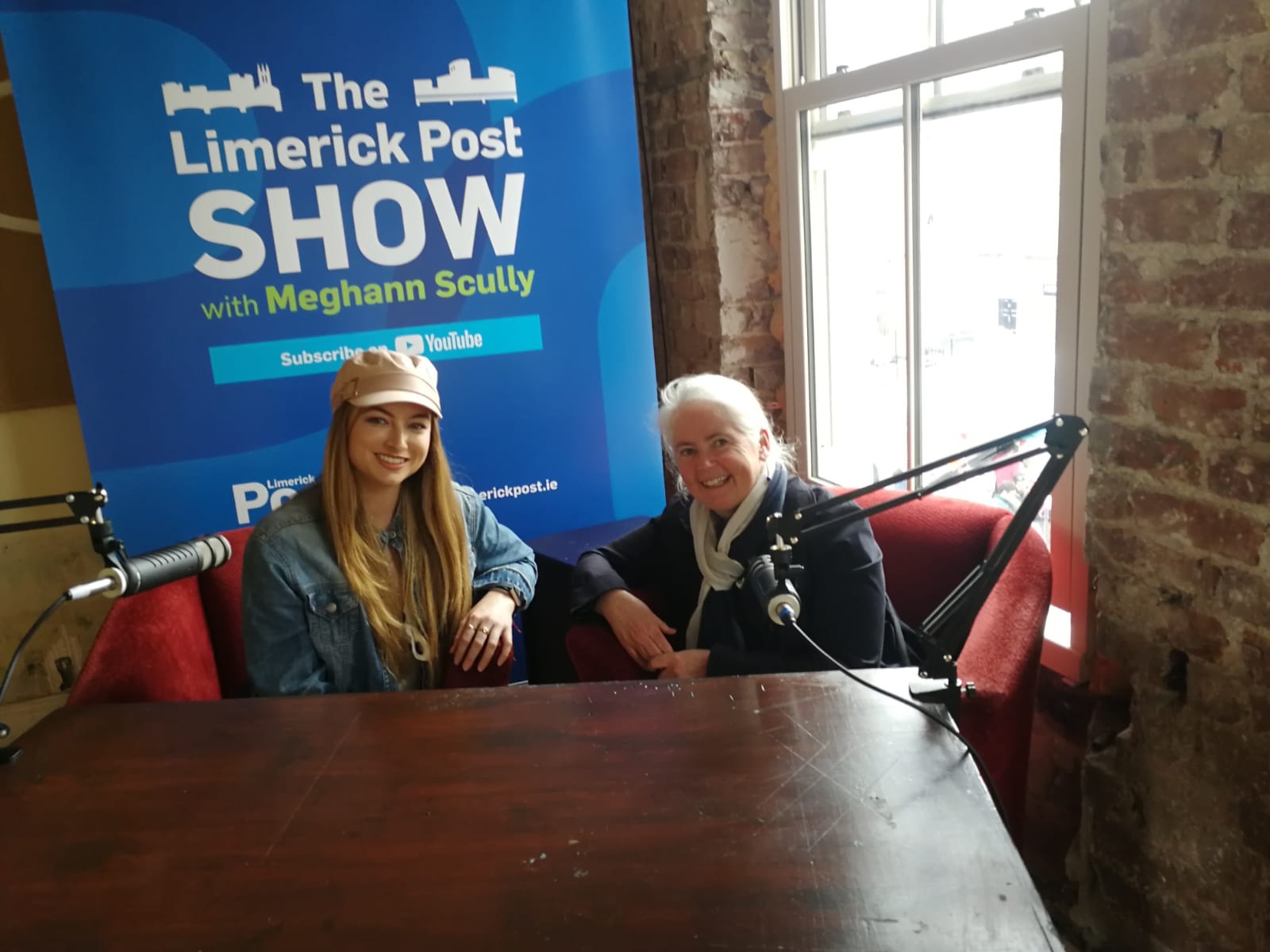 Culture and Arts Officer, Sheila Deegan reflected on Riverfest weekend and how successful it has been with an influx of so many people.
"Everyone seems to have found their own journey over the weekend whether they came out and supported the run or whether they were in the park, the fireworks or the BBQ or watching the river, there was people in the river, on the river, around the river.
"It's just been this phenomenal montage of people enjoying their city," she said.
You can watch episodes of our show on our YouTube channel by searching for the Limerick Post and remember to hit subscribe.