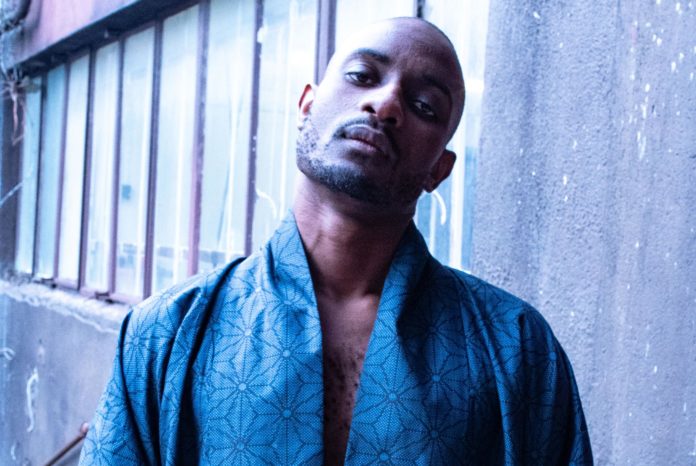 God Knows recorded the track 'Crown' while at People Festival in August 2018 at Funkhaus Studios in Berlin. The festival run by Aaron and Bryce Dessner of The National and Bon Iver's Justin Vernon is a collaborative event where artists collaborate on new material for a week before the festival.
The members of Rusangano Family attended and God Knows describes the festival as a musical retreat and the, "best experience of my life."
Sign up for the weekly Limerick Post newsletter
The rapper God Knows originally from Shannon, and presenting a hip hop show on Spin South West weekly collaborated with French producer/singer Awir Leon on a track that pays homage to the flourishing hip hop scene in Ireland and globally. He name checks Kendrick Lamar, Childish Gambino and local heroes Same D4ence, Jonen Dekay and MuRli.
His flow for this track was spontaneous and from the heart, like "sparks from the flame," as he reflected on his Irish and Zimbabwean heritage.
Coming from a place with the benefit of "foresight, insight and hindsight," God Knows reflects on the success that he and his trio Rusangano Family have had so far.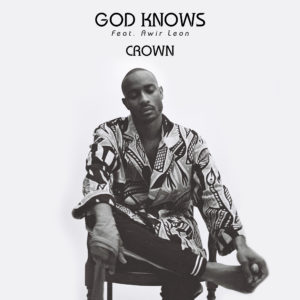 Growing up it was "music or nothing", for God Knows. He started writing bars at the age of 12. Along with friends MynameisjOhn and Murli Bo, he dropped the EP Rusangano/Family, an eight-track set introducing the world to the lyrics and riotous energy that would make the trio festival favourites.
Officially forming the band Rusangano Family, the trio worked long and hard on their debut album. That release titled 'Let The Dead Bury The Dead', won the Choice Music Prize for Best Irish Album of 2016, making the trio the first hip hop act ever to win the award.
God Knows is a radio fan and recognises how important getting playlisted on mainstream stations can boost the career of Irish bands. With his own Spin SouthWest show every Saturday called Pree Da Hype (8.45pm-10.45pm), the DJ/ rapper likes to play new Irish talent alongside classic pop tracks from the likes of Prince. He does recognise that for stations catering for the 18-35 age group, it is advertising that takes precedence over breaking new native talent.
For building an artists profile in Ireland, radio is still number one for getting an audience to pay attention and hear the music, although he does recognise that Spotify and podcasts are here and part of the future for listening trends.
Rusangano Family has not broken up, although the trio are working on individual projects.
Winning the Choice Music Prize in 2016 won the trio a lot of attention from within the Irish music industry.
"It was great for Ireland and for respect among your peers," he remarks.
God Knows admits that the group did not wish to continue "to go around the mountain," a reference that perhaps the band had achieved all it could for now.
DJ mynameisj0hn is recording with MCs in the UK. Murili is producing with Denise Chialla among others and God Knows is ready for a "proper solo run,"
God Knows released his debut solo single in April. The rapper is inspired by his contemporaries in music – "I see kings and queens of all walks of life making moves, regardless of the cards they've been dealt, and that's inspiring. Power on!"
Since the recordings in Berlin, God Knows has featured on tracks by Loah, Bantum and Sim Simma Soundsystem.
And there are a lot more collaborations that will surface in the coming months from amongst others, Clare dance producer Daithi, and productions with his old friend Murili who is the mixer, engineer and producer of choice for God Knows.
Stream 'Crown' by God Knows on Spotify and Apple Music. Check out his recent collaboration with Nealo called 'Questions'.