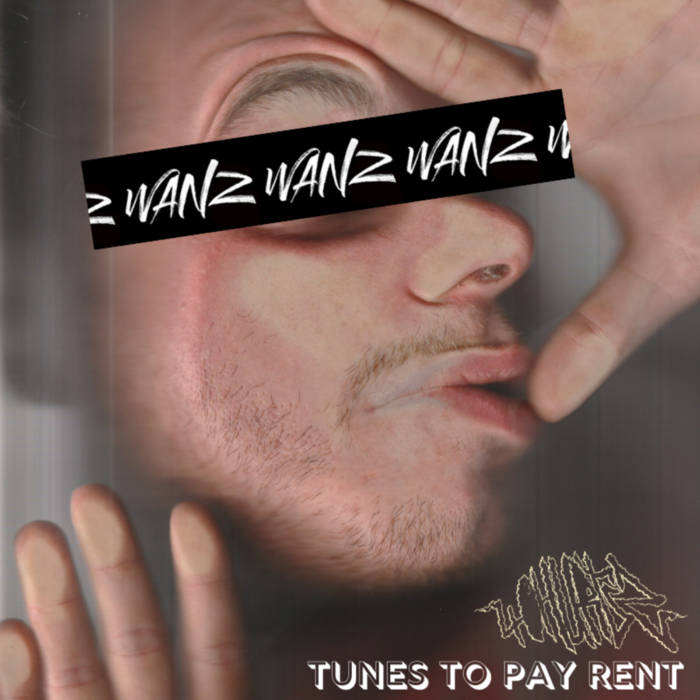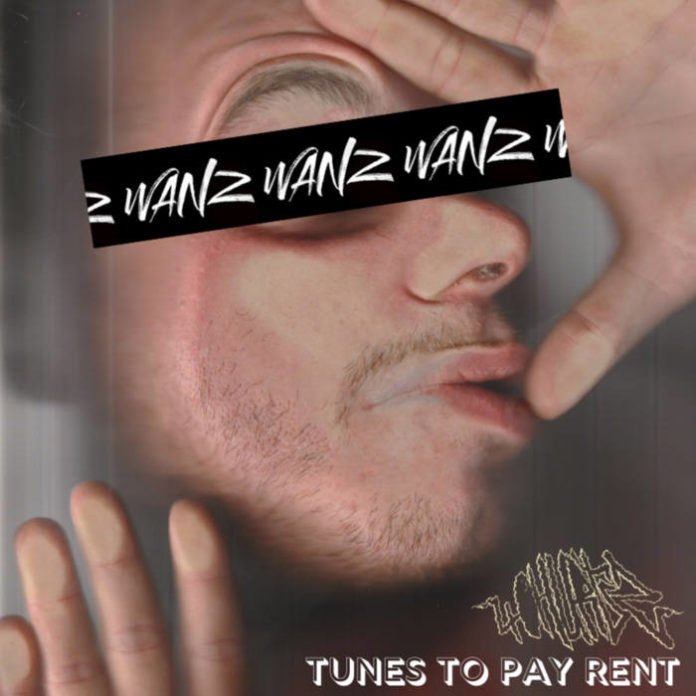 FOUNDER of Limerick record label Wanz, Eoin Bourke Maguire (aka 40Hurtz) has released his debut EP.
The three tracker called 'Tunes To Pay Rent' features two electrifying original productions, 'Both Sides' and 'Claaair'. The third is a remix of 'Both Sides' from AXIA (producer for PX Music).
Taking his cue from dubstep, grime and garage, 'Both Sides' mixes warm tones with an industrial anvil beat. 'Claaair' is a 2-step raver made for the breaking dawn in dark forests, designed to "melt some heads on the dancefloor," says the producer.
Keep a roof over 40Hurtz by heading to https://wanz061.bandcamp.com/ and check out 'Tunes To Pay Rent'.