ON Saturday morning, the tenth Darkness Into Light for Pieta House took place in Limerick City.
Thousands of people rose from the comforts of their own beds to be in Thomond Park to set off on the walk at 4.15am.
Speaking at the event, Johnny Togher of Pieta House noted the importance of the walk.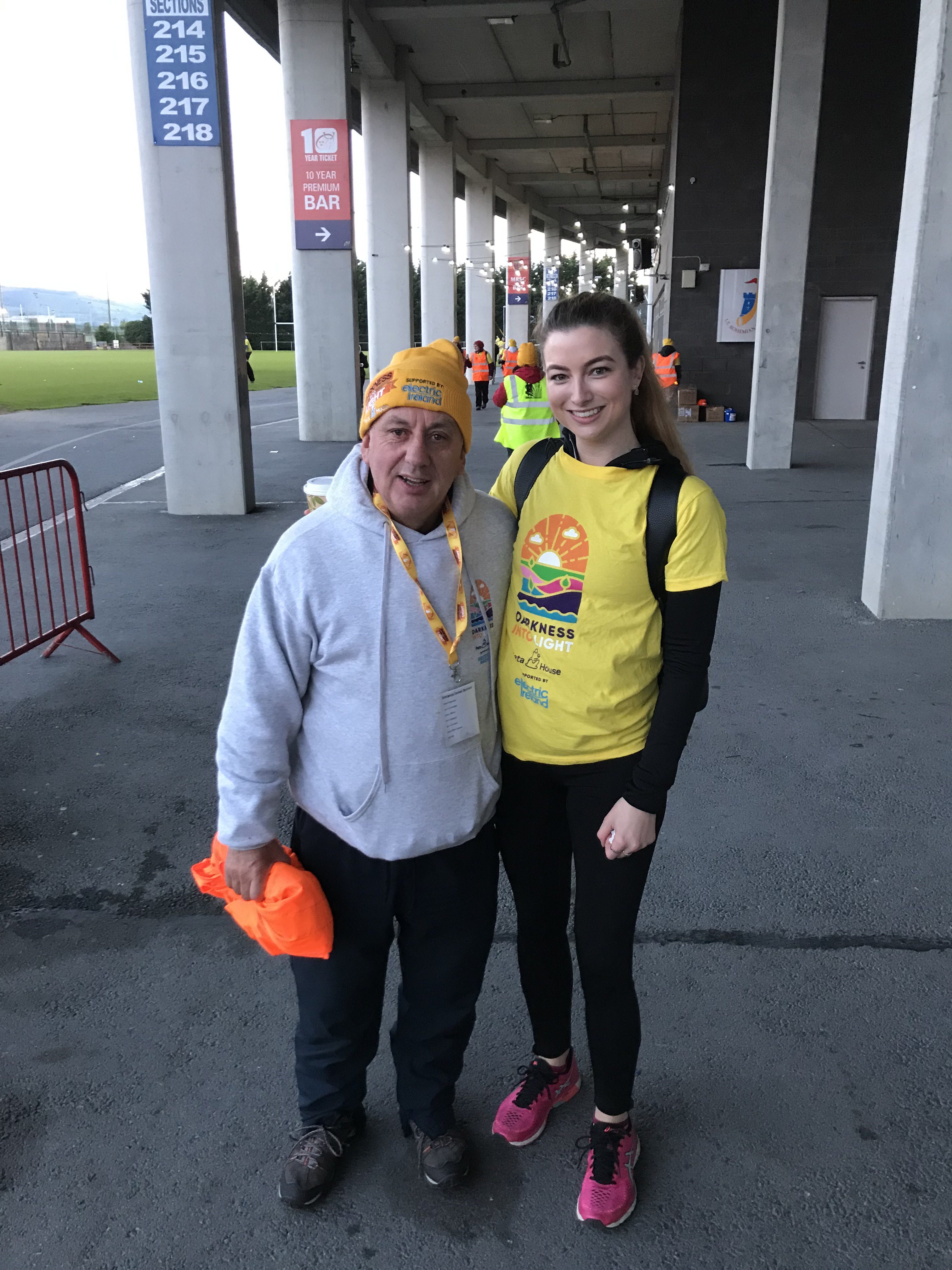 "It's massive, its our flagship fundraiser, Pieta House couldn't survive without Darkness Into Light. It's important to highlight the fact that it's volunteers that do the committees all over the world and they are so important to us and they are our lifeblood really," he said.
Pieta House is a non profit organisation that provides a specialised treatment programme for people who have suicidal thoughts or self harming.
"It costs about €1000 to put someone through the services of Pieta House, the service is totally free and we couldn't do it without people that support us as well," Johnny added.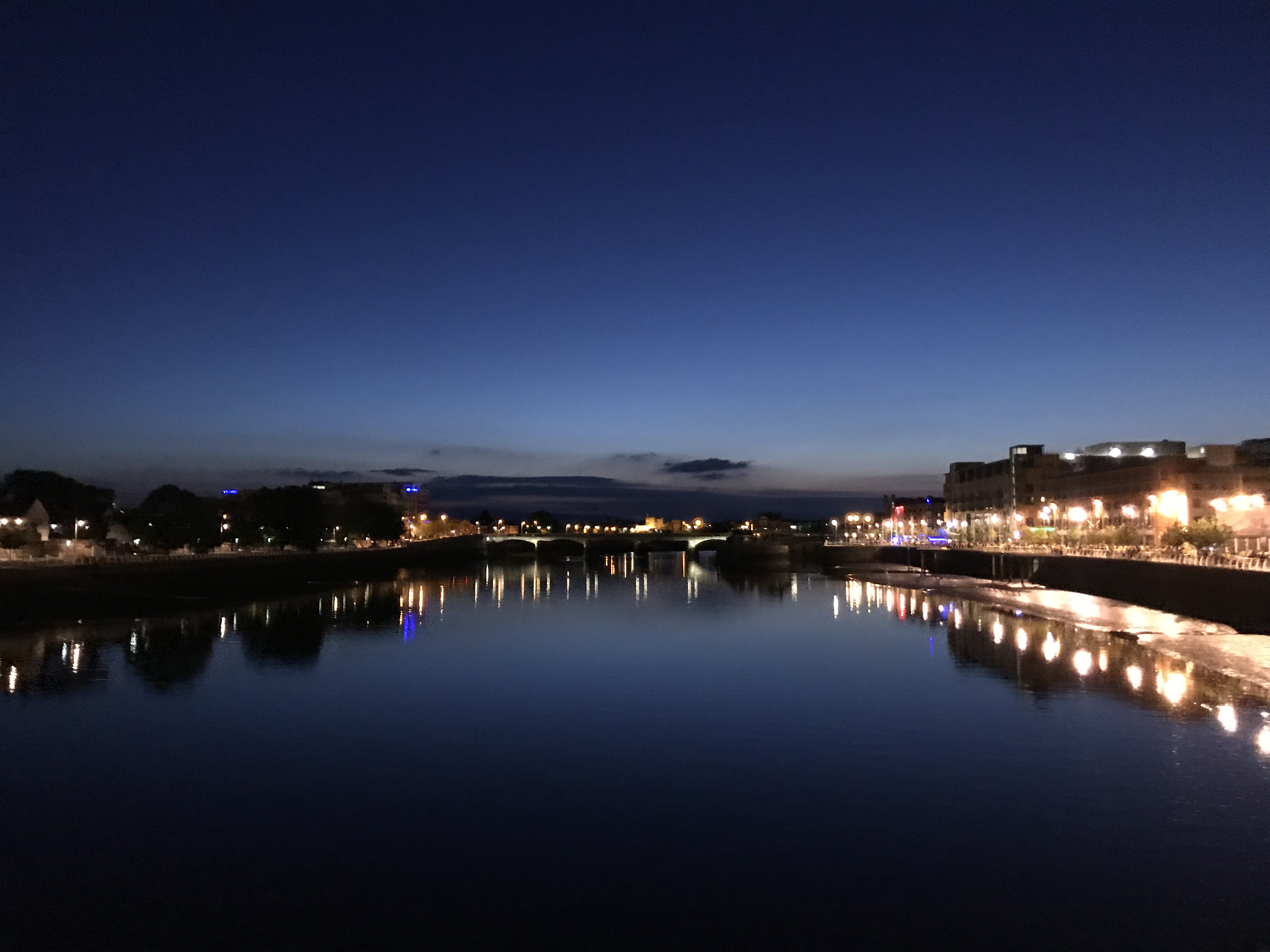 The concept behind the walk is to leave a venue when it is dark and walk for 5 kilometres and by the time the finish line is reached it is bright as the sun rises.
Each kilometre has a different message. The third kilometre is a time for reflection and the fourth kilometre represents silence, to walk quietly together in solidarity.
"When people come to us, a lot of the times they are in a very dark place and hopefully by the end of their 10 or 12 sections that they are in a brighter place and the will to live is now stronger than the will to die," he said.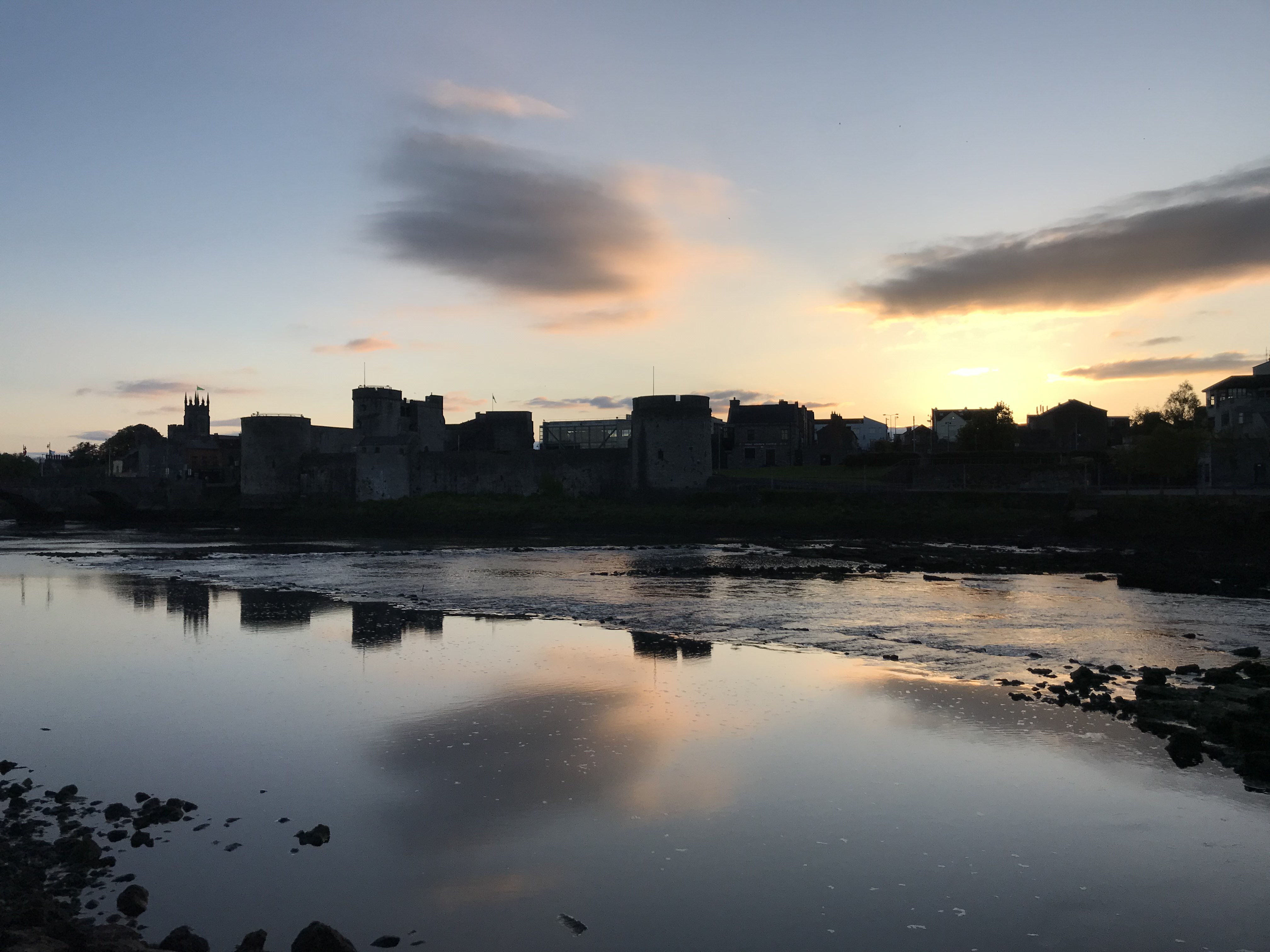 The event which started a decade ago, has grown significantly and now runs across the world.
"If you think back when Joan Freeman founded Pieta House and she came up with the concept that we would have a walk at 4am I would have said there is going to be two of us there and it started in the Phoenix Park in 2009 and 450 people did it and it's now worldwide.
"It's on five continents, it's massive, there is over 200 venues and last year over 200,000 people walked in solidarity with people who have lost loved ones to suicide," he explained.