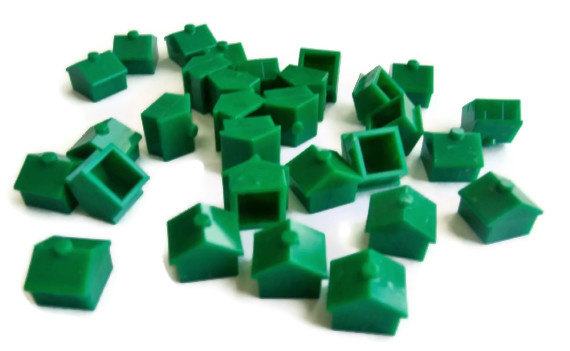 WITH rent prices in Limerick now 14.4 per cent higher than this time last year, a call has gone out for the introduction of rent certainty.
Limerick Sinn Féin TD Maurice Quinlivan asked Housing  Minster Eoghan Murphy to act on rent inflation in Limerick as new figures from  Daft.ie show that Limerick had the highest increase in rents in the country.
Sign up for the weekly Limerick Post newsletter
For the 27th quarter in a row, rents have risen nationally. And for the 13th time in those 27 quarters, rents rose not just on average nationally but in each of the 54 markets analysed in the Daft.ie report.
The website's latest report also revealed that availability of properties to rent is at an all-time low.
"Minister Murphy is fully responsible for this crisis. He failed to introduce rent certainty in Limerick. He made the crazy decision to make one part of the city a rent pressure zone while excluding the rest of city.
"He was told at the time that this would not work and would drive up rents. Now we see Limerick renters feeling the pain of his failures," Deputy Quinlivan commented.
Limerick has been particularly hard hit with figures showing that the average rent in the city is now  €1,195 per month, a 14.4 per cent increase on the same time last year.
"Many working families simply cannot afford to rent, don't earn enough to access a mortgage but often earn too much to get some state support and that is causing huge stress and worry for families," the Sinn Féin politician added.
Labour Party Housing Spokesperson and Limerick TD Jan O'Sullivan also called on Minister Eoghan Murphy to introduce a rent register and rent controls.
"A generation is being robbed of both the hope of becoming homeowners and the opportunity to get affordable accommodation while saving for a deposit. The only winners right how are landlords who are capitalising on this government's inability to end this crisis," Deputy O'Sullivan said.
"If Minster Murphy does not change tack immediately, we will continue to see rents rise at speed and more families will enter homelessness. The Minister needs to introduce a rent register and make the entire country a rent pressure zone at a bare minimum."
"We know rent certainty alone will not resolve the issue of high rents. It will however put a break on the unaffordable rent increases that thousands of people are facing," she concluded.