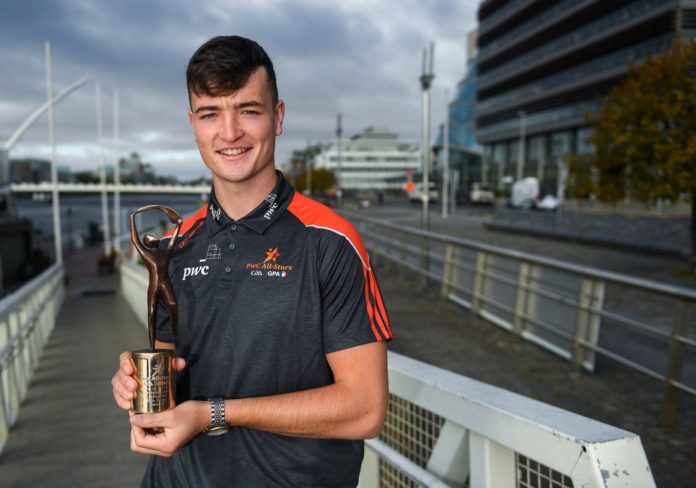 Last year entering the Munster Hurling championship, Kyle
Hayes was still somewhat of an unknown quantity. Yes, he was one of Limerick's
star performers in 2017 but it was a season that yielded two losses from two games
against Clare and Kilkenny.
To some extent, his performances at centre-back for the
All-Ireland U21 winning side that cast Hayes into the limelight. In a team
including the likes of Cian Lynch, Aaron Gillane, Tom Morrissey, Peter Casey and
Sean Finn, Hayes was as good as any if not better.
But it was not until the end of last years championship that the nation began to fully appreciate the talents of the Kildimo/Pallaskenry youngster who would be named Young Hurler of the Year at the end of season awards.
When asked about his newfound status, Hayes was nonchalant in
his answer outlining how the players have stayed grounded despite being more
easily recognised.
"I suppose you would go into a shop and someone might notice you but it's not as bad as people think."
There is no-one in the team with a big head. If there was, it'd be addressed fairly quick by players. Definitely the management has helped as well. John [Kiely], to be fair to him, he's a very good people-manager.
He's the same as Caroline, he knows every player individually and knows when you need a kick up the hole. It's good and to be fair, a lot of it comes from the players. We don't allow ourselves get a big-head because at the end of the day, there's nothing to be big-headed about.
"It's a new year and a new championship."
On route to capturing the Liam MacCarthy cup last summer,
the strength in depth of the Limerick panel was often mentioned in the build up
to games.
It was no more evident than against Cork in the All-Ireland semi-final where Limerick trailed by six points with as many minutes remaining before going on to winning the game in extra time with subs of the ilk of Shane Dowling, William O'Donoghue, Peter Casey and Pat Ryan introduced to devastating effect.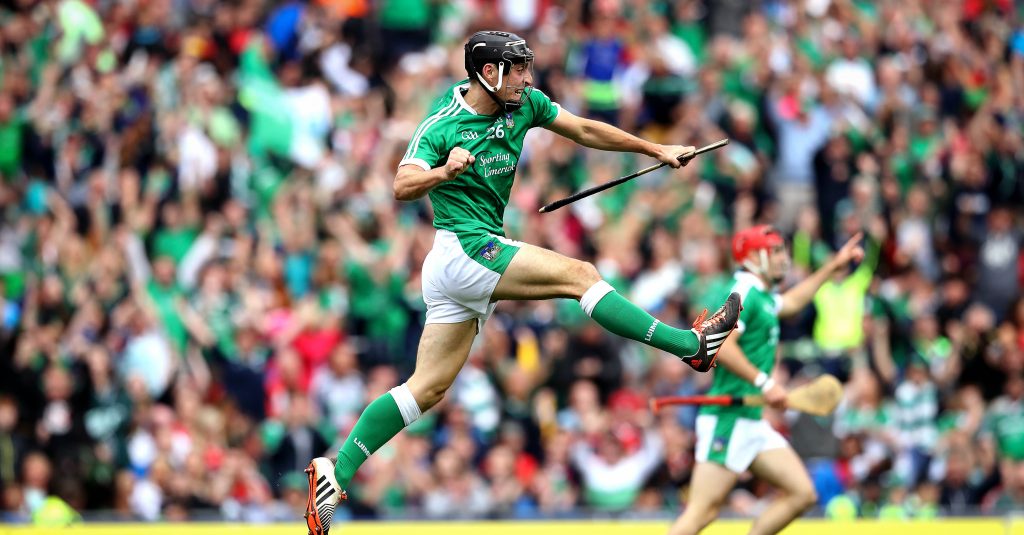 Hayes commented on the strength of the squad and the now
famous 'A' vs 'B' in-house games where the B side earned victory over the As prior
to the All-Ireland final.
"The competition is ridiculous, like. There is no first 15 or second 15 because the second 15 would beat the first 15 as much as the other way around. It's crazy.
I think that's a really good sign of a team as well. Especially with the way the Championship is this year and last year – you need a squad.
They did, yeah. The week or two before the All-Ireland they beat us, yeah. They'd be beating the 'A' team the whole time.
Obviously if you're playing well in training you might get a start then and you're up onto the so-called 'A' team then.
It's obviously the other way around then if you're not going so well you might need a kick in the hole. You're going out then and trying to make it up.
(Negative impact B team beating A team?) No, I don't think so really. Because I think maybe the reason for them beating us apart from skill and everything, the 'A' team might be getting a bit complacent and they do need that shove-on.
It's no harm at all.
We mostly do in-house games. They were as good as any challenge, really. Because every game was so intense.
We'd get in a referee as well. It wouldn't a member of management, we'd get a ref to come in and do it."
With so much attention on Hayes and his teammates, he highlighted how important it is for the team to get a break from hurling with the calendar year fairly intense for inter-county players.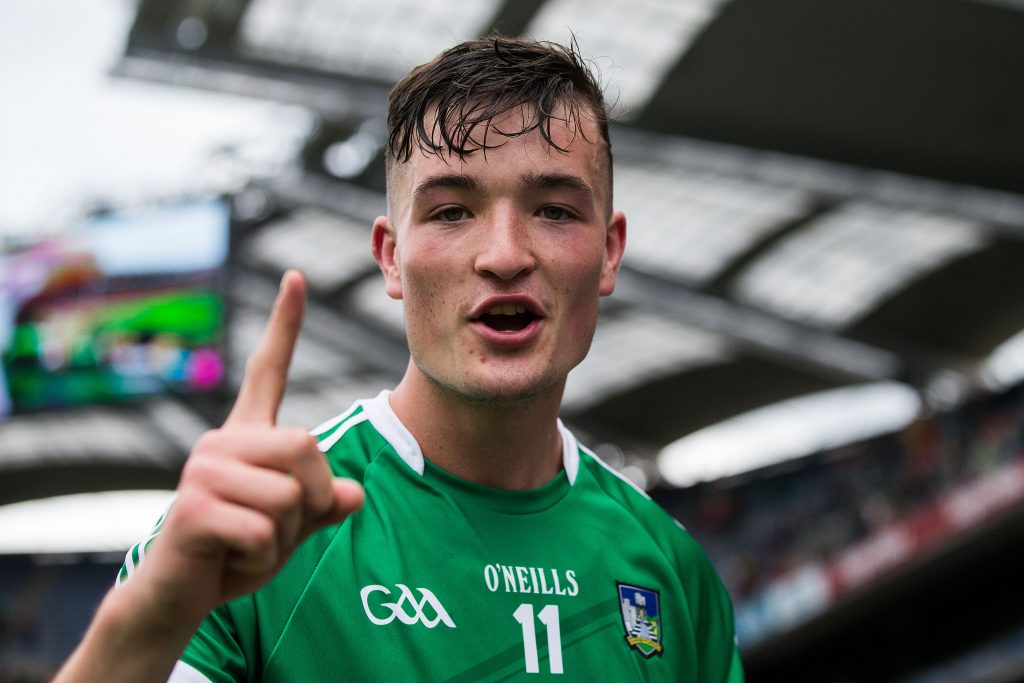 Residing in the rural village of Kildimo, Hayes says the farm
is the place he goes to get his break, although with the importance of hurling,
the heavy lifting is left to his brothers!
"I live on a farm at home so I kind of find that it's nice just to go out there every Saturday morning when you're playing Sunday and do a few jobs and just relax, sure you've nothing but a bit of country air as well that fixes that like so, I'd say that and just chilling out with my friends and just try get away from it all.
Dairy farm. So that's busy and hard work?It's fairly full on, so just coming to the end of calving season, it finished about a month ago, that would have been a very busy time but it's not as bad now.
They (his brothers) probably are giving out alright yeah but I'm some bit of an excuse anyway that I can use to my advantage I suppose but they do a bit in fairness. I just find it relaxing, I wouldn't see it as work really. Just go out and do a bit of fencing there or if we're moving cattle or something I can just relax and take my mind of sport for a while."
And when it comes to getting up too early or in the middle of the night,
Hayes has his privileges
"No, I definitely wasn't. I was in getting my sleep so I was. I'd love to during the day maybe I'd show my face but sleep definitely comes first."
The post "It's a new year and a new championship"-Kyle Hayes ready for 2019 appeared first on Sporting Limerick.