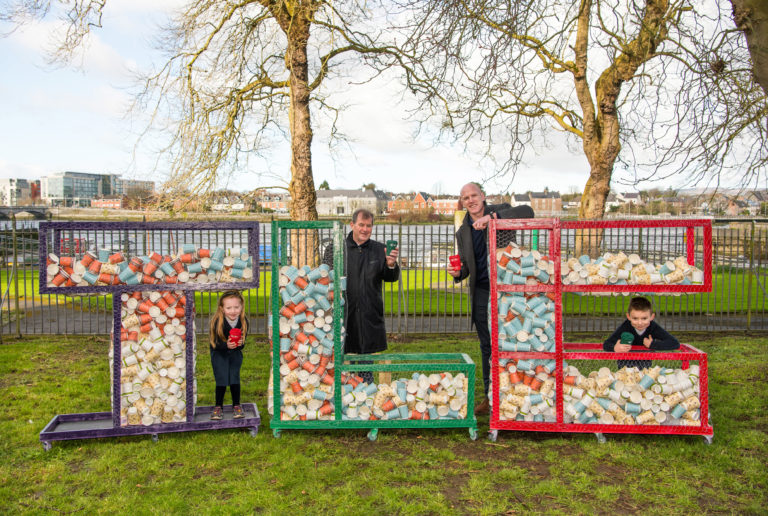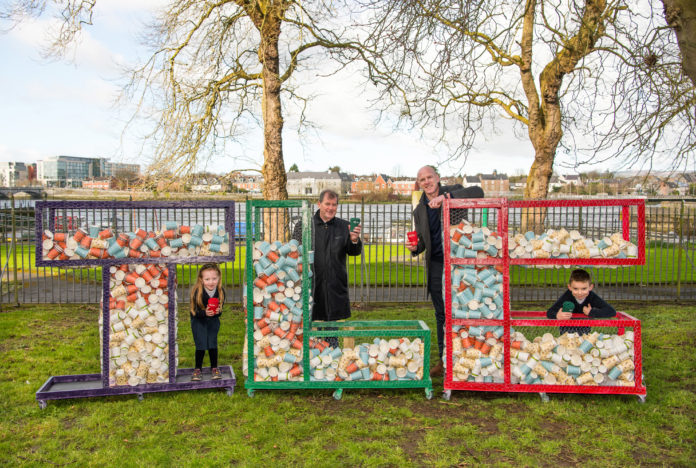 PAUL O'Connell and Munster rugby players have launched TLC re-useable cups.
It's one of the many sustainable initiatives launched by Team Limerick Clean-Up.
Over 500,000 single use cups are thrown away in Ireland every day.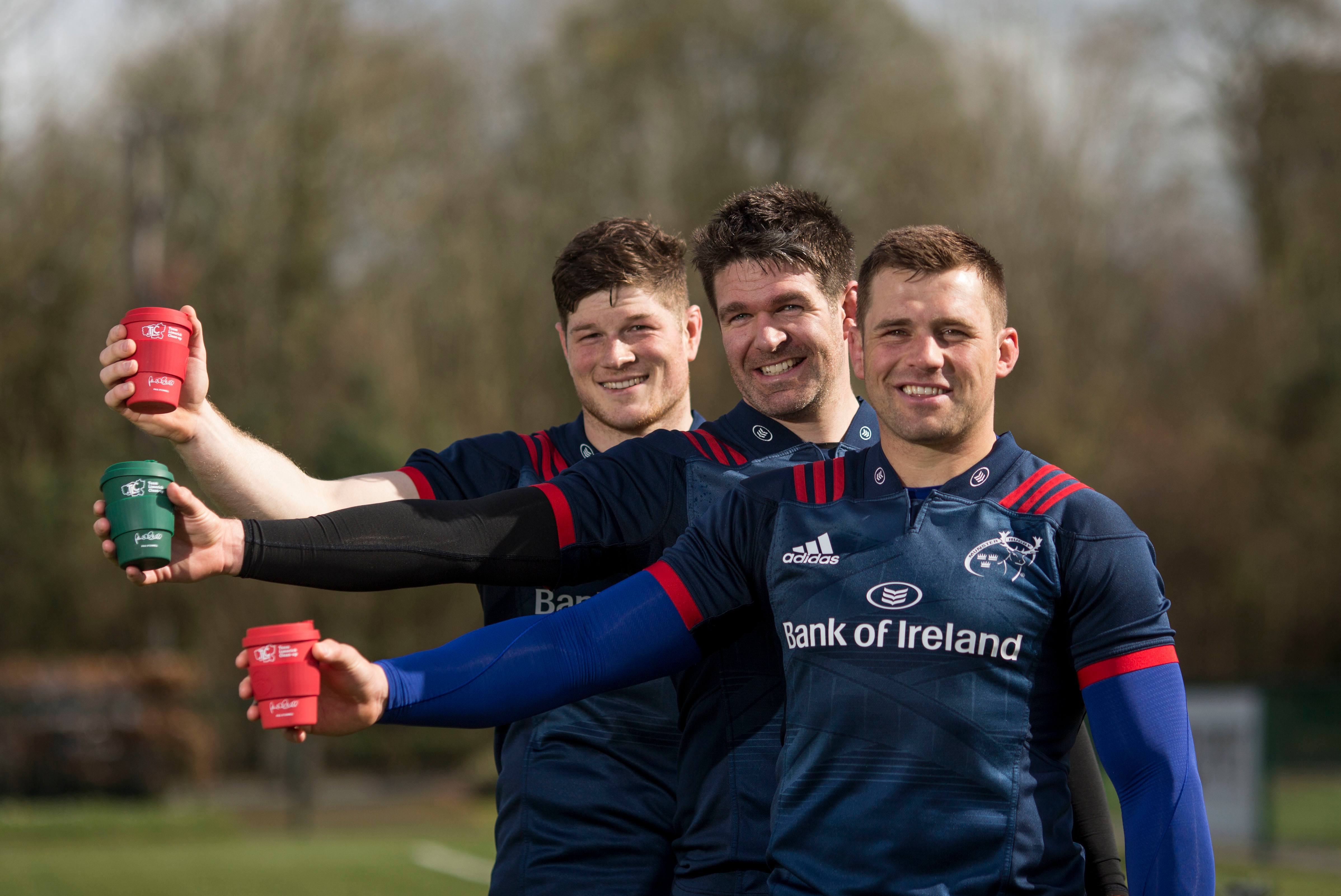 Former Munster and Ireland rugby player Paul O'Connell launched the limited edition cups with his signature on them.
"It's been five incredible years for Team Limerick Clean-Up and I'm delighted to be a part of the next phase of the project and lend my signature to the reusable cups.
"I hope that people will understand the sustainability message that is so important not just for Limerick and Ireland, but indeed our planet," he said.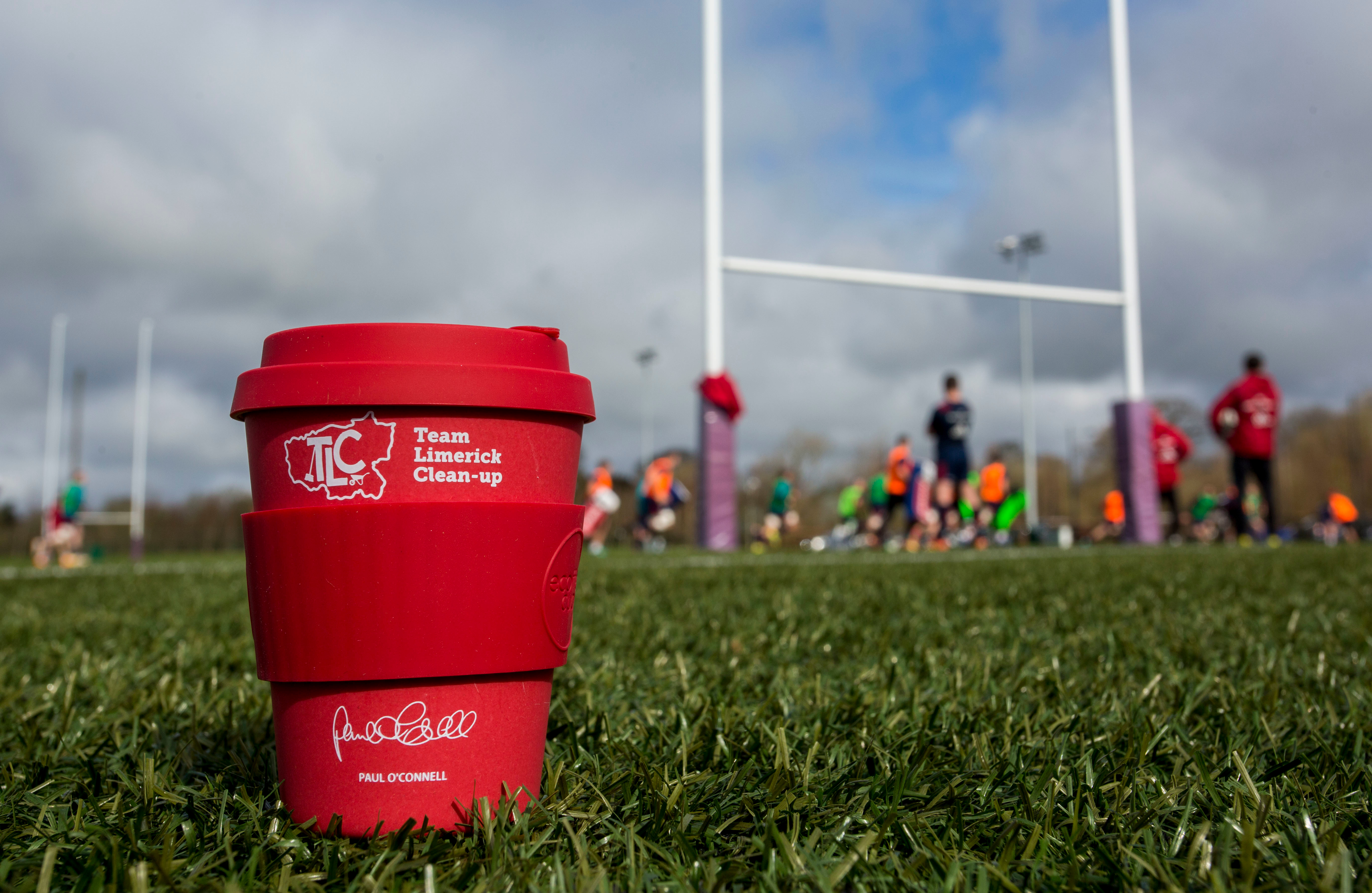 The cups come in two colours, red for Munster and green for Limerick and aim to educate people on making small and simple changes that will help the environment.
On Good Friday of this year, Team Limerick Clean-Up took place with up to 21,000 people taking to the City and County to clean up the streets, roads and public areas.
If you wish to get a limited edition TLC re-usable cup checkout TLC social media pages or email [email protected]