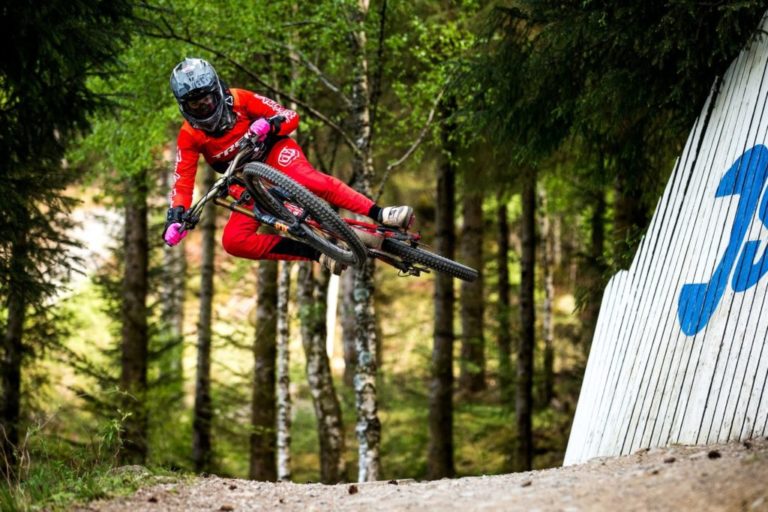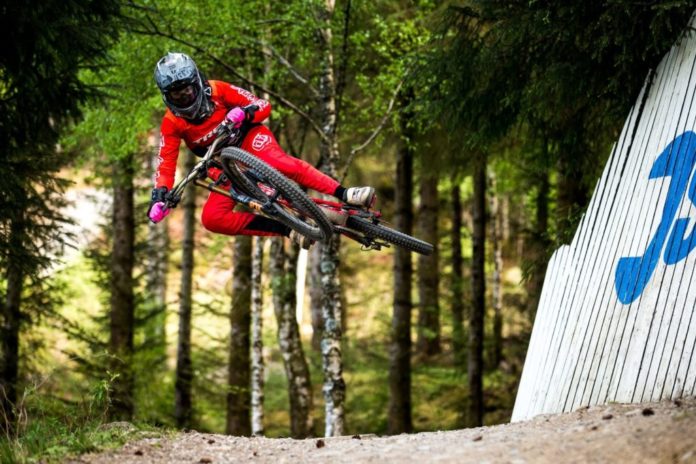 Limerick mountain biker Oisin O'Callaghan got back to racing competing at round 2 of the HSBC British National Downhill Series at the iconic Fort William track.
This was after an injury forced the Ardpatrick youngster to miss the opening round at Rheola, Wales with a wrist injury after what was a really promising start to the season.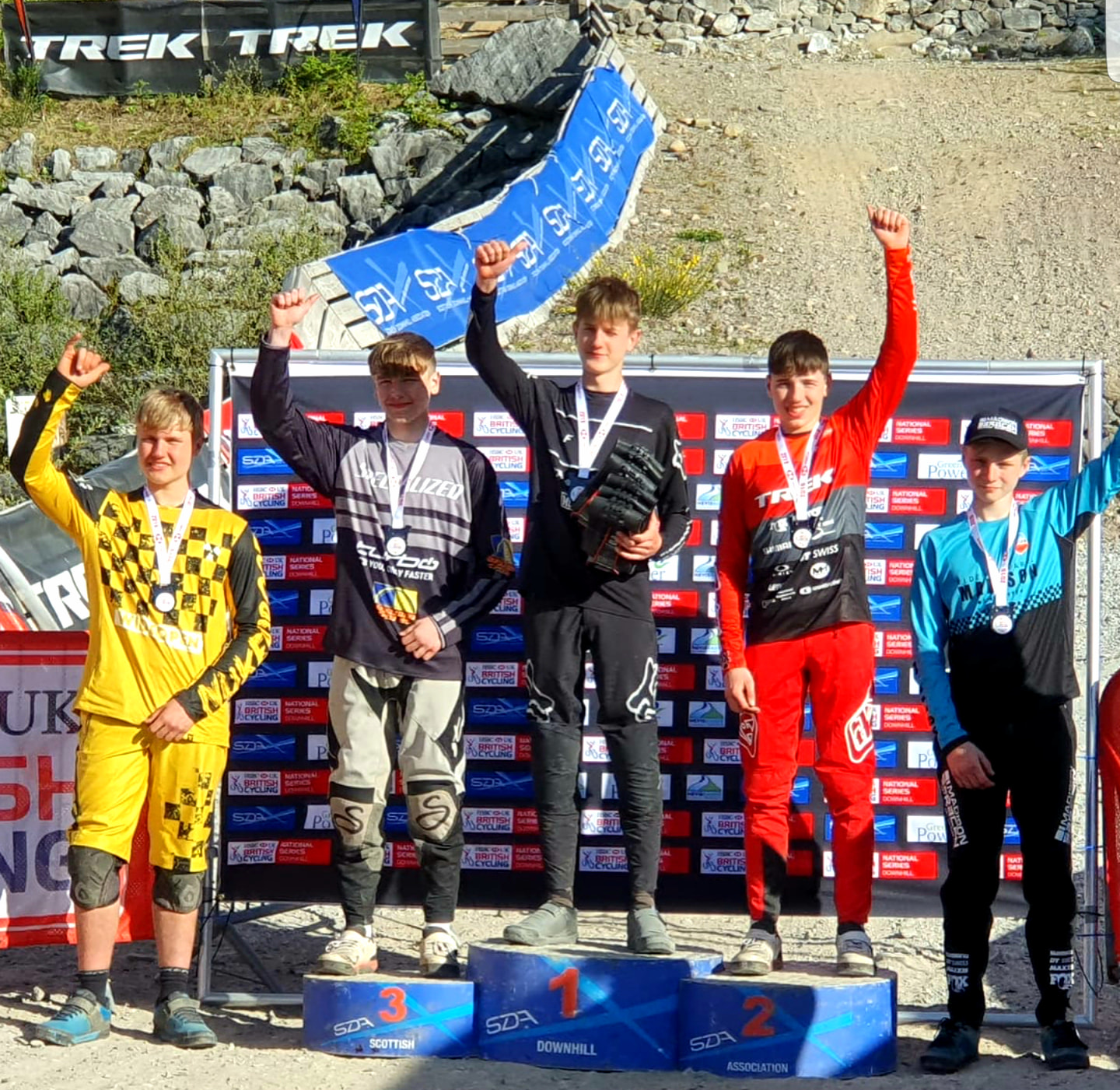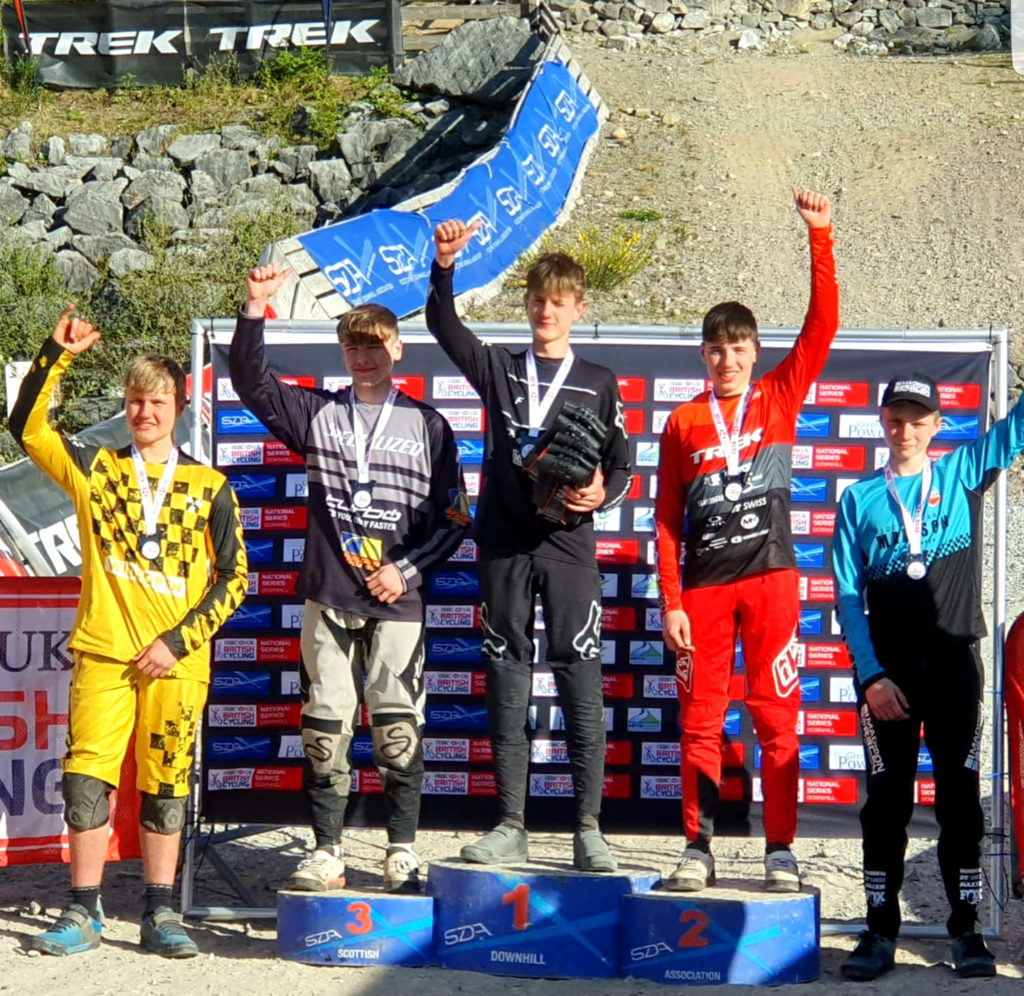 As with any sportsperson returning from injury comes with a certain level of stress and doubt. Would the recovering wrist be capable of sustaining the demands of one of the toughest tracks on the circuit.
There was no such doubt for the confident Limerick mountain biker.
"I enjoy the adrenaline and the freedom while travelling since i was very young to the alps with my mum and dad. I actually enjoy the stress of racing and the focus required building up to the start gate. It's one of  my strongest points.
First practice on Friday went well as O'Callaghan eased himself back into competitive action with the proper practice the following day and raceday on Sunday.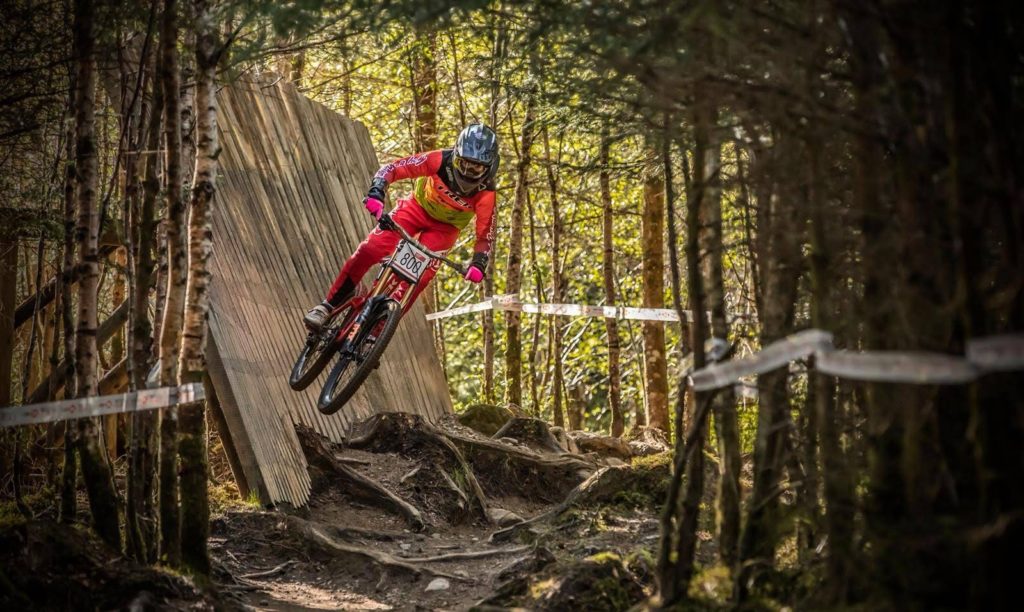 The Fort William track is a difficult proposition for any racer with terrain varying from rock gardens to flat dusty corners with loose gravel. Knowing the limits for each corner is the key.
A injured racer and a red flag on Sunday meant over two hours of a delay to the start of the race. Wind gusts of 40km added further tension to a competitor who was returning from an injury layoff.
Once we were informed there was to be no seeding run and it was a one run race, the turbo trainer was brought to the top of the hill for the warm up as the pre race preparations came to a close. It was time to race!
External factors and challenges did little to deter O'Callaghan who finished second behind Denis Luffman of FMD Transition racing.
O'Callahgan has big plans going forward and his work ethic is certainly driving him in the right direction. Asked where he sees himself in a few years, O'Callaghan has a clear idea of his path and the work it takes to get there.
"Travelling the world racing bikes and representing sponsors. I do 5 days a week with my training at home in our own gym which is  split between 2 coaches in uk one for strength and conditioning and another for bike specific training sessions."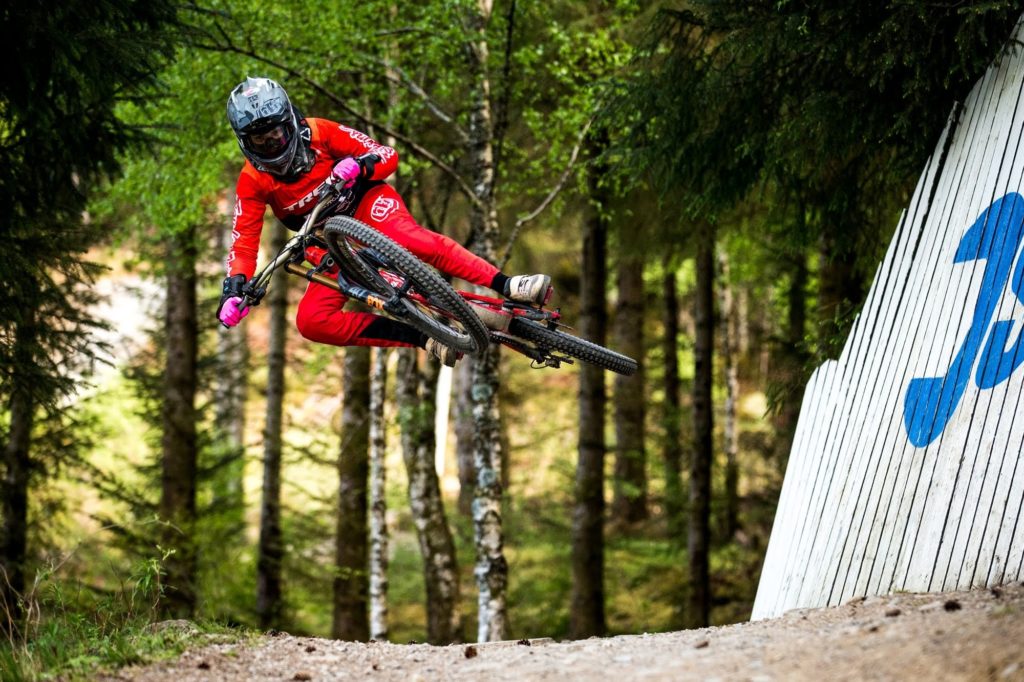 Questioning what the ultimate goal is comes with one quick assured response, "to be world champion".
A busy Summer lies ahead with plans to race the rest of the British Downhill Series and the European IXS series as preparation for the World Cups next year.
You don't however have to have world domination in your sights in order to enjoy the sport, anyone interested in giving mountain biking a go should look no further than www.trailriders.ie based out in Ballyhoura. Contact details below.
Phone: +353 (0) 87 2717330
Website:www.trailriders.ie
Facebook: TrailridersBallyhoura
Instagram:ballyhouratrailriders
The post Limerick's Oisin O'Callaghan claims 2nd at HSBC British Downhill appeared first on Sporting Limerick.