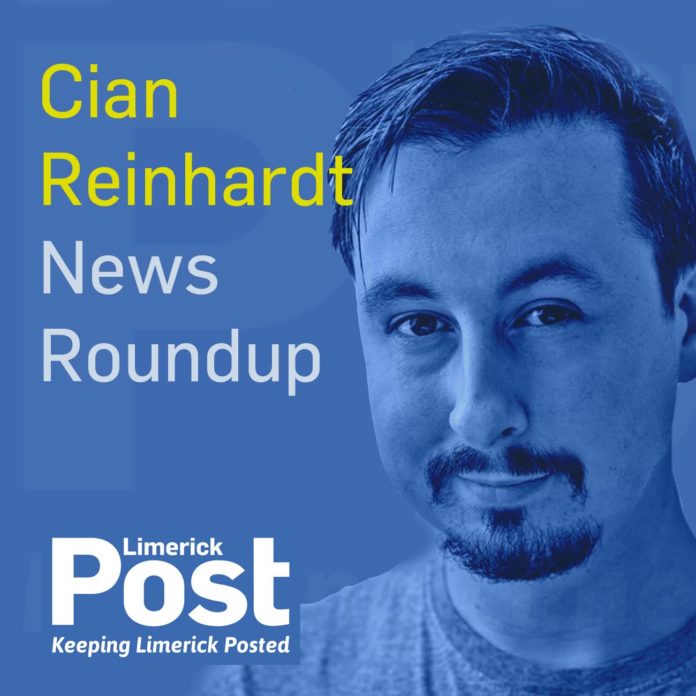 Cian Reinhardt looks at the content in this week's Limerick Post newspaper, giving a run-down on this week's Business, Politics, Sports, Arts and Entertainment news.
Sign up for the weekly Limerick Post newsletter
Bernie English joins us as we take a preview at this week's elections, and also chats to the podcast about her story 'Aimee's memory will live on in hospital play area'.
John Keogh of Sporting Limerick fills us in on this week's sports news.
Meghann Scully takes a look back at this week's episodes of The Limerick Post Show, and Rose Rushe talks about this week's Arts news and interviewing Jacinta Whyte of Angela's Ashes the Musical which restored her to the musical theatre stage after years of a concert career.