LONDON based (via Limerick/Clonlara) indie band whenyoung will release their debut album Reasons To Dream on Virgin EMI Records this Friday May 24.
The trio bonded over indie anthems and vodka in Costello's Tavern before forming a band and moving to London first emerging as Sisters with a showgaze sound.
A development in musical and a new moniker whenyoung has led to the band gathering their collective experiences of life since moving to London.
The album is a fine collection of their own indie anthems. Alongside the previously released singles is the heartwarming and touching new song 'Labour of Love' and 'Future', a plea to find hope in darkness dedicated to a close friend who sadly took their own life.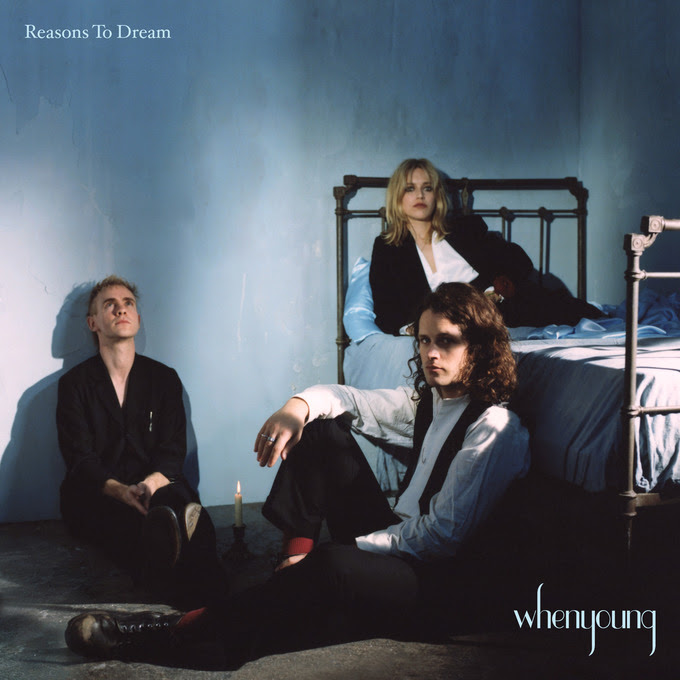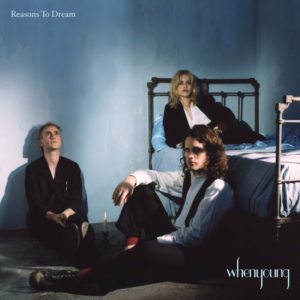 The album is the culmination of four years of hard work and profile building with a set of evocative indie anthems that pack a serious punch live and on record.
"We've trundled through many jobs, flats, neighbourhoods and rehearsal rooms learning, practising, maturing and cultivating whatever it is we do along the way. We've gone from knowing nobody to making close friends, from finding it lonely to finding it welcoming."
Aoife, Andrew, Niall announced the new record explaining that Reasons To Dream is an album about, "human connection, self doubt, longing to be better and a desire for acceptance and love."
"Our reason for dreaming is that warm, soft, happy feeling that turns the lights on inside your head and makes you feel inspired, hopeful and gives life meaning."
The 11 track album features all new music along with recent singles, Never Let Go and Pretty Pure and Future.
"We hope that you will feel a connection to our lyrics, that you might find some refuge in the human similarities and that you will feel elated and euphoric by our melodies. So get lost in reverie, there are so many reasons to dream."
Reasons To Dream on Virgin EMI Records from Friday May 24.