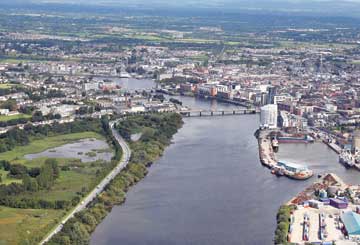 On Friday, 24 May 2019 the people of Limerick will be asked if they would like to vote for their own directly elected mayor. This week Eireannachtharlear.com takes a look at the type of people that might stand for the position.
Ideally the directly elected mayor will have strong leadership skills, be a good manager, have vision, be diplomatic but bold, be able to manage a budget and represent us both nationally and internationally, and of course, have an excellent understanding of Limerick. Below we have compiled a brief list of some people who might fit this bill*.
Josephine Feehily
Currently the chair of the Policing Authority in Ireland, Josephine has been described as a stellar leader and a woman of unimpeachable integrity and unquestioned ability. A graduate of the National College of Ireland and Trinity College Dublin, Josephine previously headed up the Revenue Commissioners and worked in a range of positions in the Department of Social Welfare and the Pensions Board.
Rose Hynes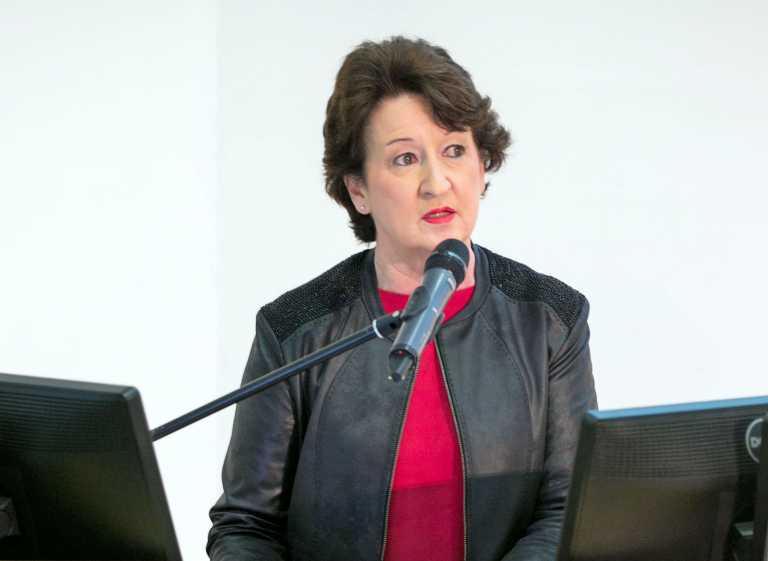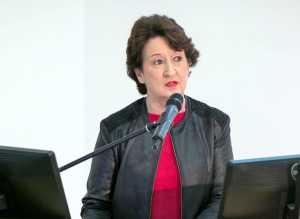 Chairman of the board of Shannon Group and Origin Enterprises plc, Rose is a qualified lawyer and non-executive director of a number of companies including Eir. Rose was also a member of the senior management team at GPA (one of the world's largest aircraft leasing and financing companies) for many years. She is also a former Chairman of Bord Gais/Ervia and former non-executive director of Bank of Ireland, Fyffes plc and Aer Lingus.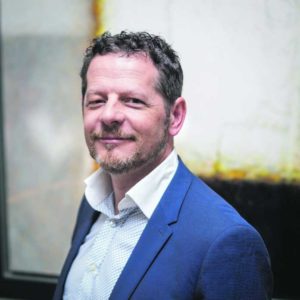 John Moran
Current chair of the Land Development Agency, former secretary general at the Department of Finance, founder of LiveableLimerick and experienced CEO, board member, international banker and banking and aviation lawyer, John has been one of the most vocal advocates of a directly elected mayor in Limerick and has huge experience in both the public and private sectors.
Trish Long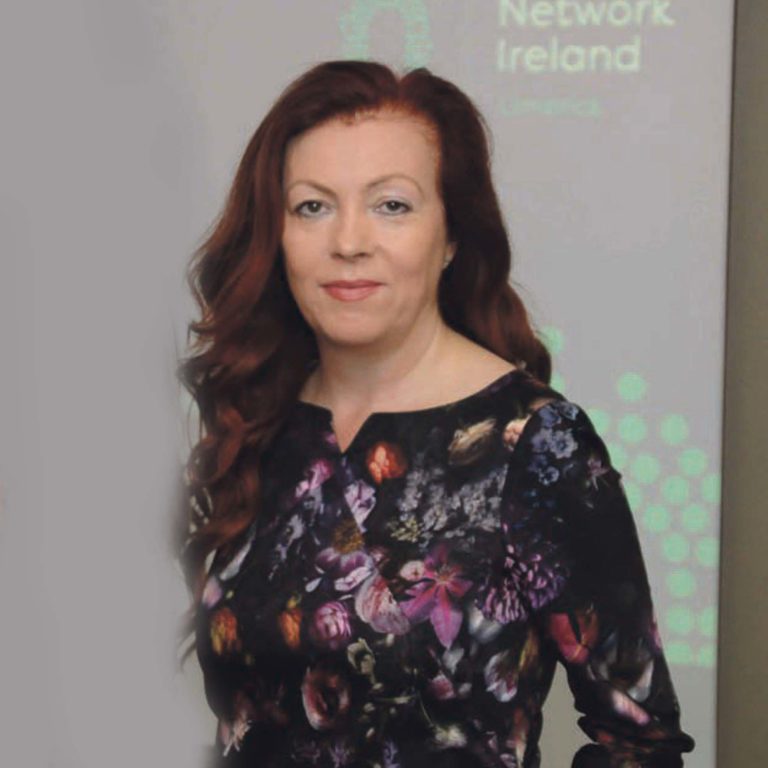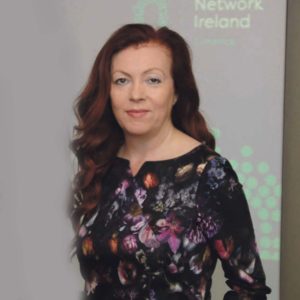 Trish Long is general manager and vice president at Disney Ireland. Trish set up the first Rape Crisis centre outside of Dublin in Limerick and is active in women's issues and diversity, community and social activism, culture, arts and education. Trish sits on a variety of cultural, film, education and community boards including the Irish Film Institute, the University of Limerick and Troy Studios.
Michael Noonan
A long-standing servant of both Limerick and Ireland, Michael Noonan retired as minister for finance in 2017. He has recently come out in support of a directly elected mayor and has a deep understanding of government. Michael's international standing could be hugely beneficial in attracting business to Limerick and he would be able to represent the city and county both at European level and further afield.
David Conway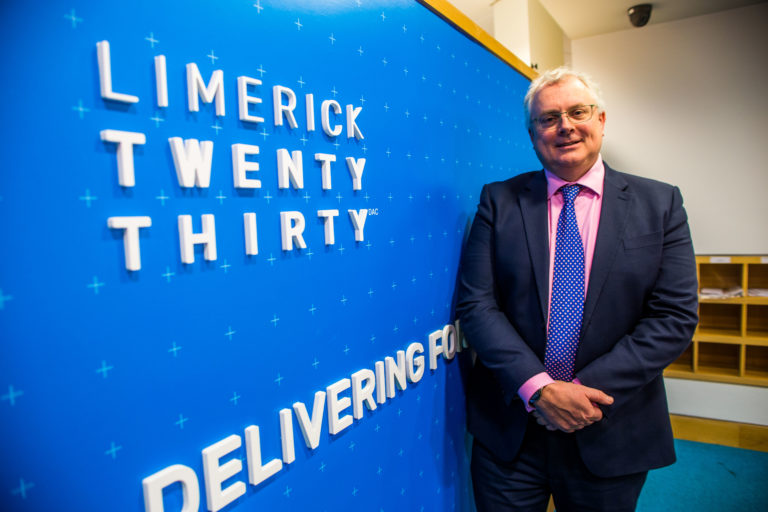 David Conway is CEO of Limerick Twenty Thirty, former CEO of the National Sports Campus Development Authority, a former teacher and MBA graduate. David has previously been involved with the development of sports facilities at the National Sports Campus and the University of Limerick.
Richard Lynch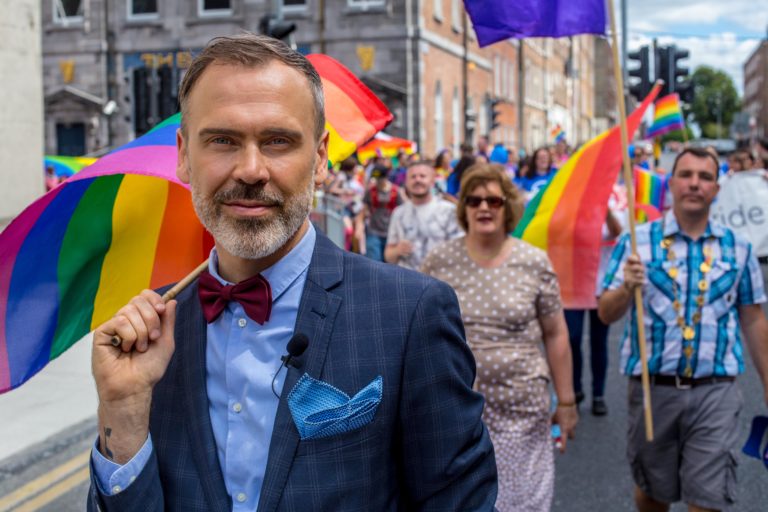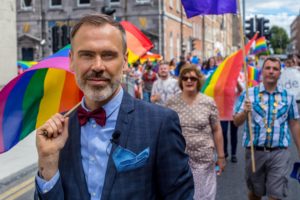 Founder of 'I Love Limerick', Richard is a presenter, producer, publicist, community activist and actor. Named Limerick person of the year 2011, Richard has a background in marketing and lived in New York for 15 years working with a range of marketing and publication businesses, including Cosmopolitan Magazine, before moving back to Limerick in 2008.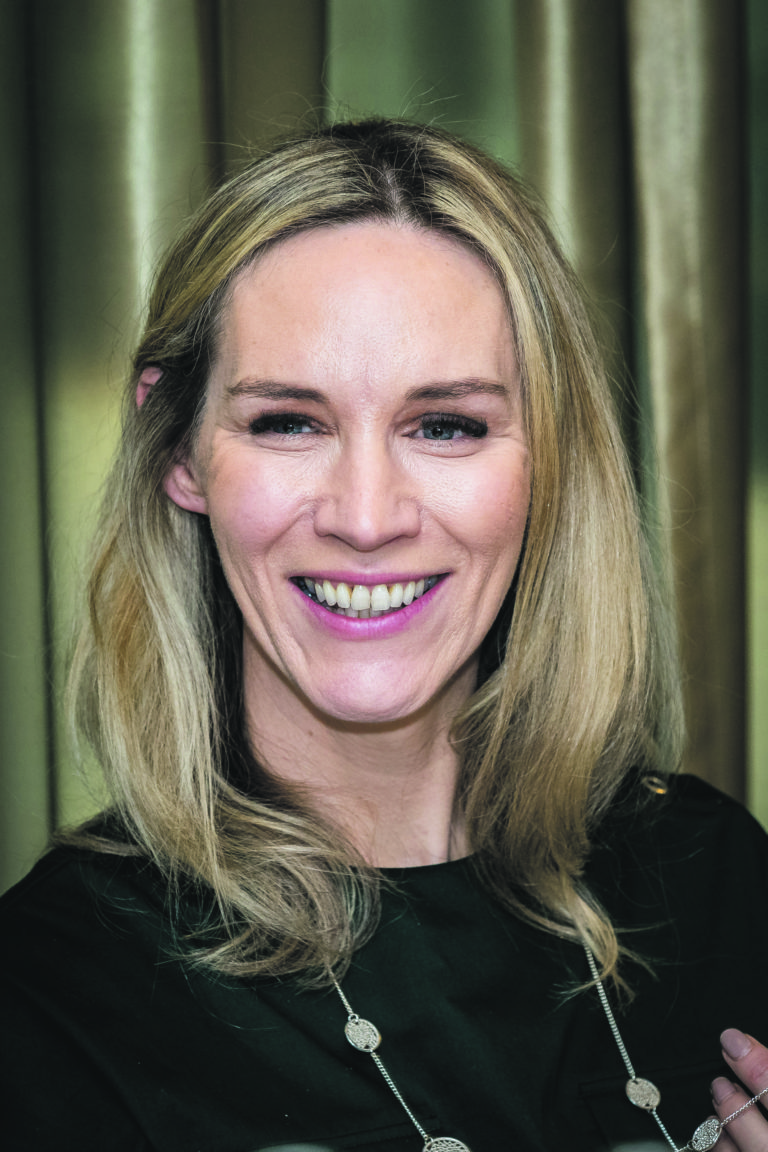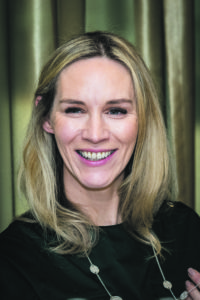 Dee Ryan
Current chief executive of the Limerick Chamber of Commerce, Dee Ryan founded SPARK marketing in 2001, was formerly Chief Executive Officer of charity Bóthar, is a current board member of Limerick MABS and has significant experience working in the public sector.
Daniel Butler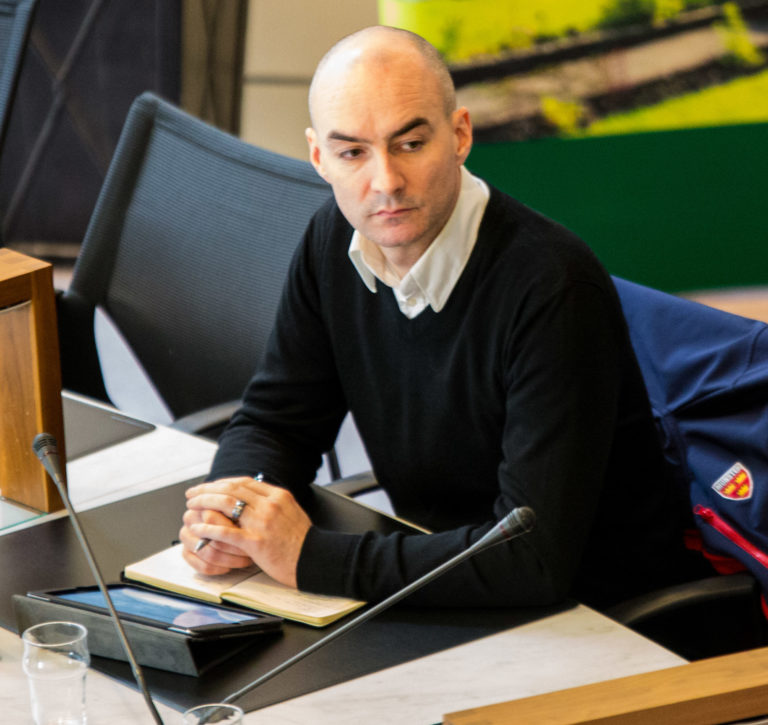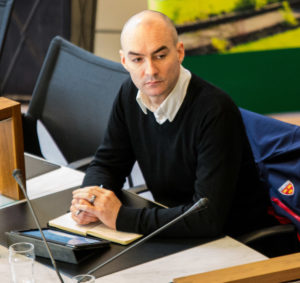 Current Mayor of the Metropolitan District of Limerick, Daniel has been a councillor since 2014.  Daniel is a member of the Mungret Community College BoM (Chairperson), UL Board of Governors, St. John's Hospital Board of Governors and Chairperson of the My Mind Limerick steering committee.
James Collins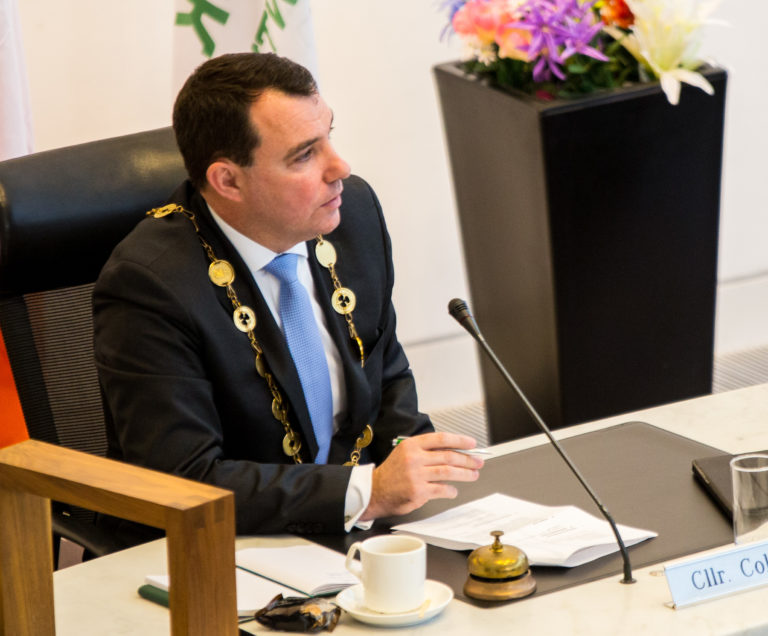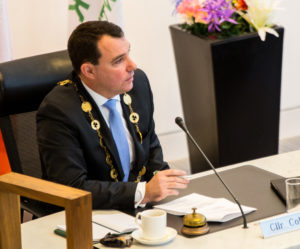 Mayor of Limerick City and County, James has been a councillor since 2009. He studied business at UL and worked as a management consultant before opening Collins bar with his wife. James is also a director of Innovate Limerick and a member of the Limerick Twenty Thirty board.
*Please note none of the people mentioned above have to our knowledge declared an interest in running for the position of directly elected mayor and are provided for illustrative purposes only.