LITERARY masters, Gershwin, opera, string quartets, talks, a baroque ensemble and saxophone orchestra: all within the embrace of chamber music events throughout Killaloe Chamber Music Festival 2019. This lively festival has a welcome and powerful programme for all ages, beginning with Telemann's short comic opera 'Pimpinone' on Thursday May 30 at 7.30pm.
All performances take place at St Flannan's Cathedral, into the night of Romeo & Juliet on Sunday June 2. Check out the programme on www.killaloemusicfestival.com The theme is Notes from Literature – jazz, prose and clefs.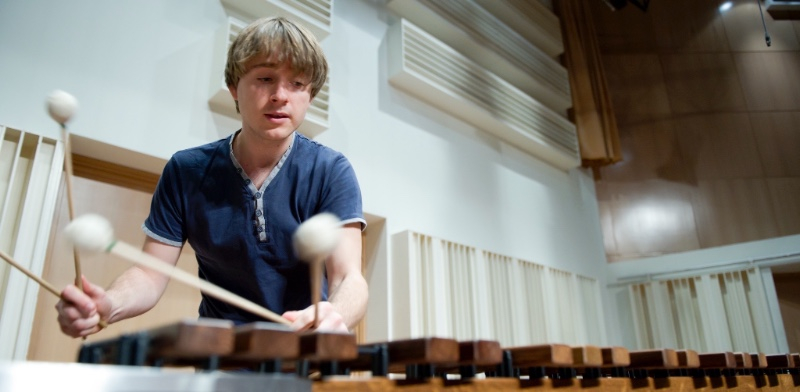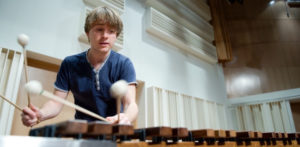 One of Ireland's finest actors, Barry McGovern, will open the festival and collaborate in performance, reading from the works of Cervantes' Don Quixote at Friday 31's 7.30pm recital.
The festival director is Joachim Roewer, a Killaloe resident and lead viola with the Irish Chamber Orchestra.  "What I really wanted to get is the connection between music and storytelling. That's why I chose these theme of Notes from Literature and this opera 'Pimpinone' – opera is the ultimate art form in which music and storytelling are combined."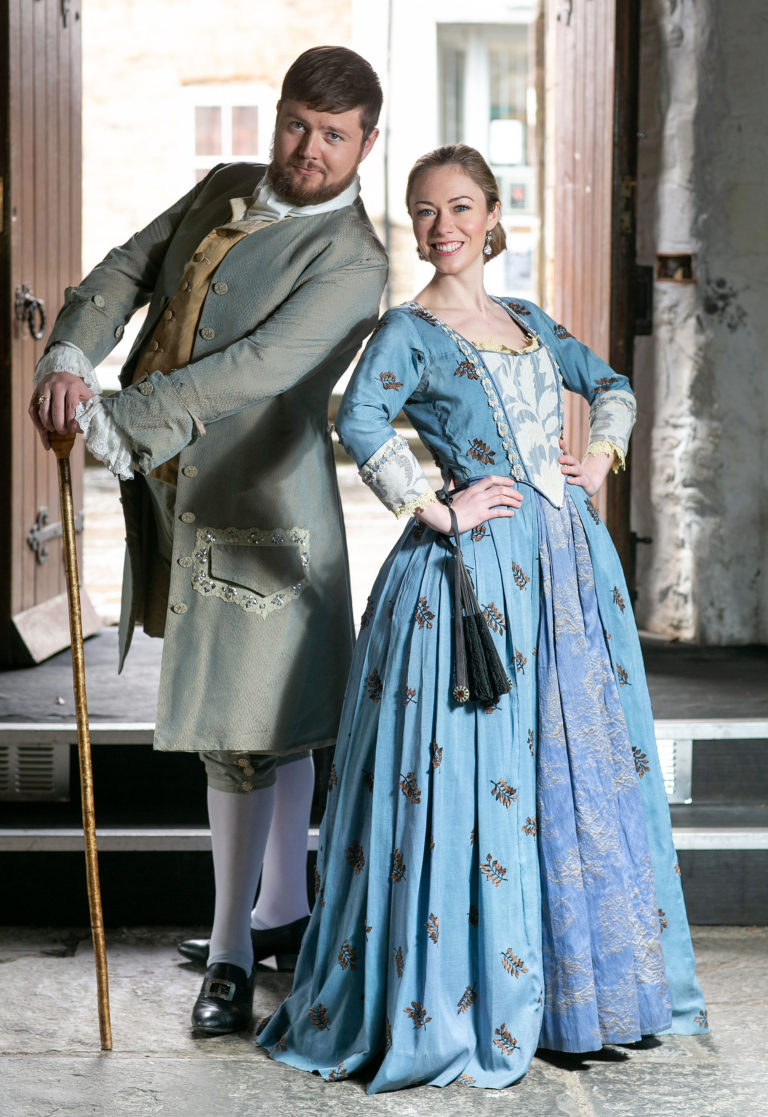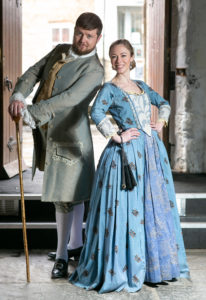 He references last year's 'Brundibar', "an opera composed in a ghetto under Nazi occupation. I have gone totally the other way this year, 'Pimpinone' is just a farce that in fact, started as an intermezzo within a bigger opera back in the day when people did not go for a glass of wine during the interval.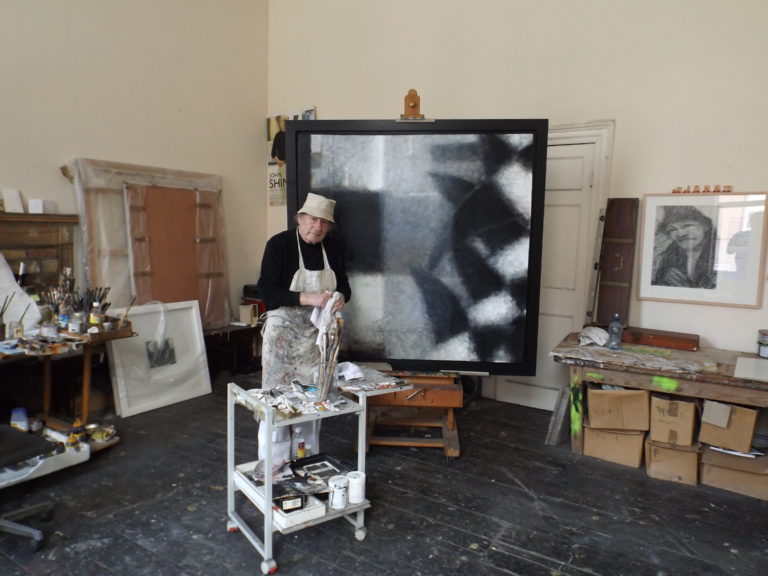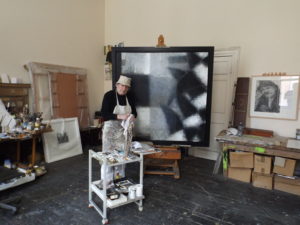 "So it's not long at an hour and a half and is played by six baroque strings on baroque instruments strung with catgut. The theorbo is a phenomenal piece, the size of a double bass. We have two singers [bass-baritone Rory Dunne and soprano Kelli-Ann Masterson] and we are very grateful for this collaboration with Opera Collective Ireland that guarantees the most professional performers that we can reach.
"Pimpinone is a wealthy guy who wants to get married and he's interested in fun and good food. He marries this chamber maid Vespetta and now that she has access to his heart, she can access the key to his larder and the money box and becomes this very, very dominant character in the opera." Chuckles. "Vespa is the Italian for wasp."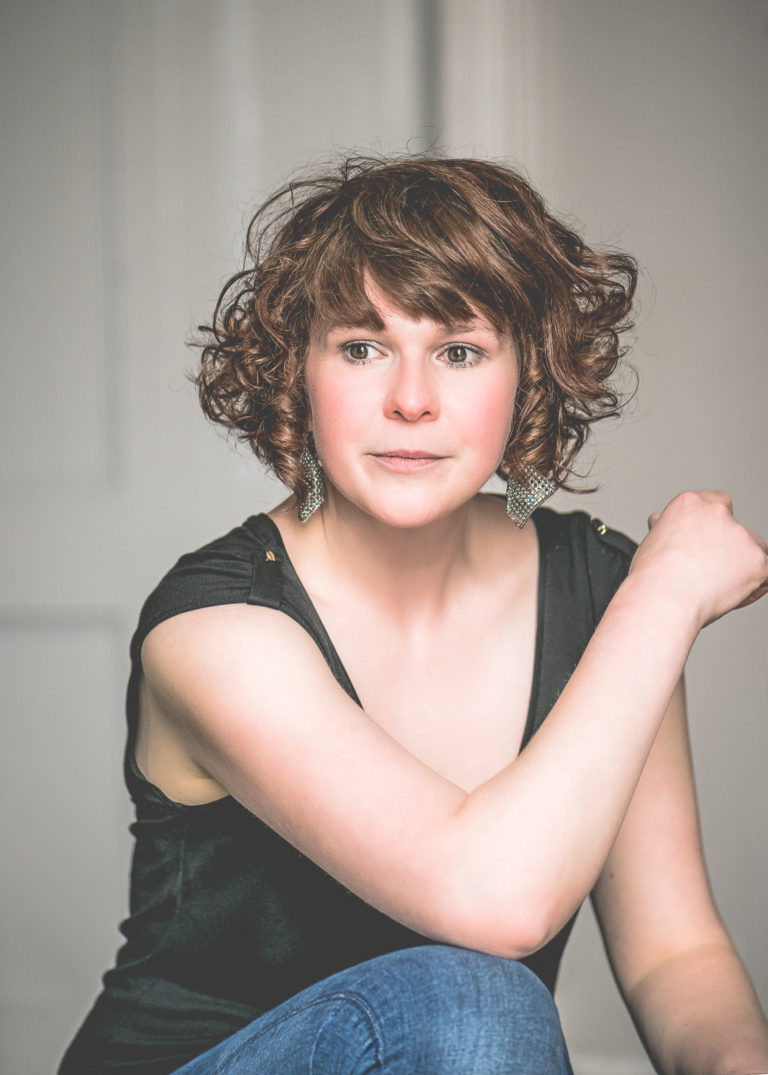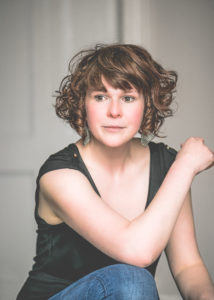 The musicians are members of the Irish Baroque Orchestra and are "directed by one of the best in Ireland, Peter Whelan who will have just finished working on 'The Magic Flute'" – with the ICO, Joachim and the INO in a stand-out production that brought University Concert Hall down on May 19.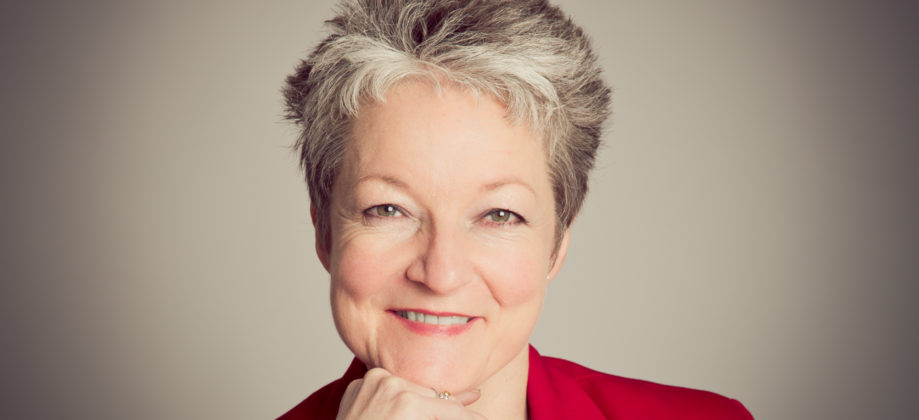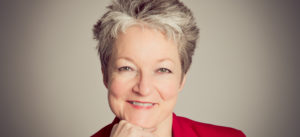 Note that MIC based musicologist Dr Michael Murphy will preface each evening concert with an insightful talk on the content at 7pm nightly in St Flannan's. Works by artists John Shinnors and Trish-Taylor Thompson will grace the atrium in an exhibition curated by Patricia Haselbeck.
Special mention for sponsor Goethe Institute as the Friday matinée of 'Pimpinone' is a free ticket for young people under the age of 18, www.tickets.ie from May 30 to June 2.