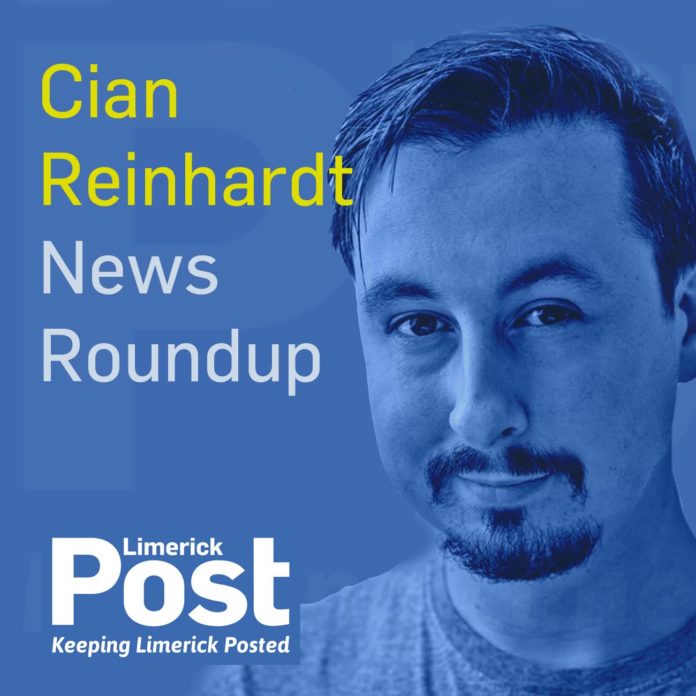 Cian Reinhardt looks at the content in this week's Limerick Post newspaper, giving a run-down on this week's Business, Politics, Sports, Arts and Entertainment news. This week's podcast is brought to you in associations with EZ Living furniture, Where everything is reduced for this bank holiday weekend.
Sign up for the weekly Limerick Post newsletter
In this week's headlines:
Limerick says yes to a directly elected mayor.
We look at the local elections.
Limerick's keen on bee-keeping.
Meghann Scully chats about what's going on this week in Limerick.
And much more.