IT IS pleasing to realise how mutually supportive the local filmmaking sector is in Limerick and indeed, internationally. Case in point: this Friday June 7's Tres Court International Film Festival will be opened by Zeb Moore, himself co-founder to October's Richard Harris International  Film Festival that welcomes directors, producers, scriptwriters and actors from across continents to platform their features, and network.
So Friday will see Alliance Francaise Limerick screen the 6th Tres Court exclusive to Belltable in Ireland for the country's contribution to the worldwide vote for winners.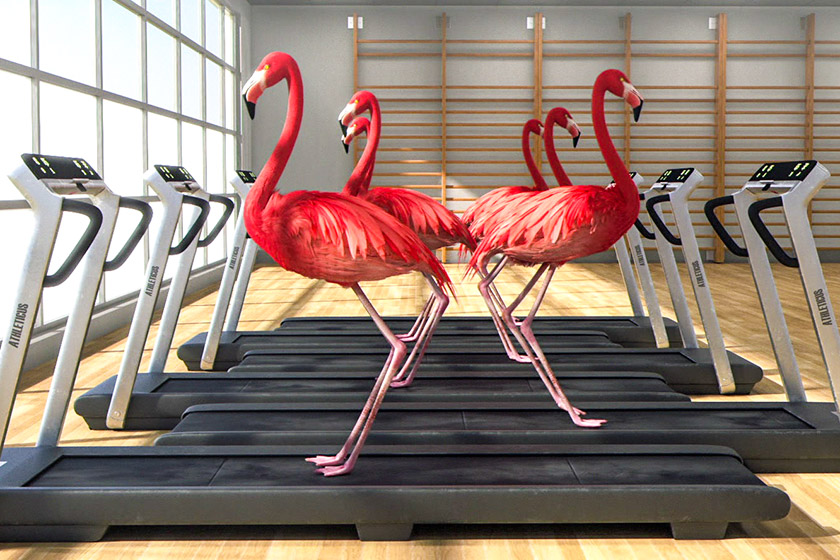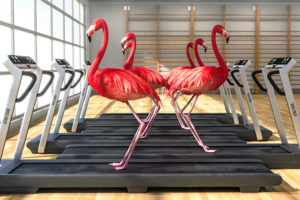 Newcomers, be warned: the roll out to the 38 screenings is at the pace of a rolling boil. Move fast with that pen, checking off your favourites.
AFL's Anne Blondelle explains the concept to festival novices: "The maximum length allowable for films is four minutes so with more filmmakers opting for this duration – it used to be three – it takes slightly fewer films to fill the two hours. This year we have 38 entries, some from countries new to the competition such as Taiwan, which I think has submitted an animated movie.
"We are very proud to have Zeb Moore as guest of honour this year, a man who is so full of energy and positivity for every new project. He has been very supportive of Tres Court for the past five years and is always asking me if there is anything we can do for  young people locally working in film making – how to submit their work and get a platform for it."
Plans are in the offing for some sort  of projection of their works but do bear in mind that Tres Court entries are selected by an international panel and not subject to local influence.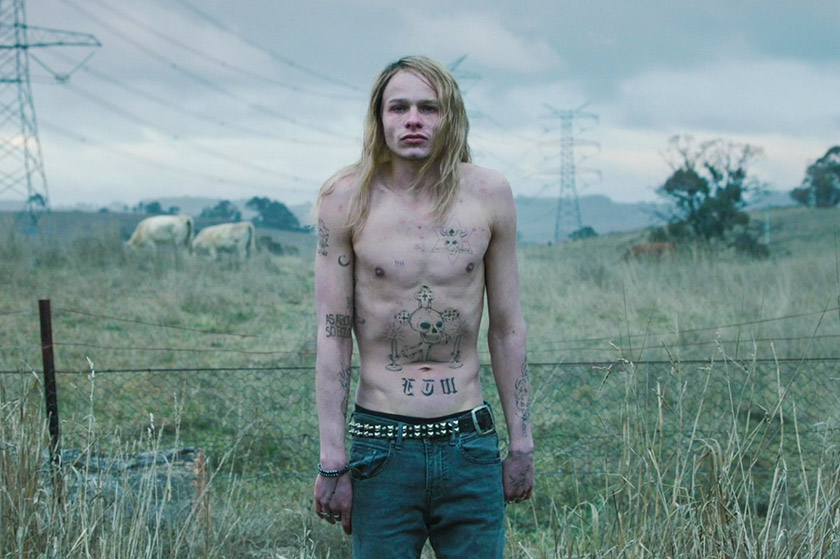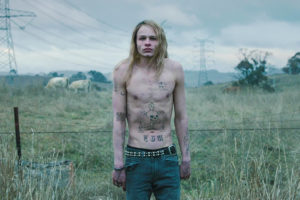 Anne Blondelle references the annual input of Deirdre Martin of Mickey Martin's Bar. "We launch the festival there today, Thursday June 6 at 7pm. She will show a selection of four shorts from last year and run a little bit of a reception. There's also a vote to get us in the mood for Friday 7 and the result is published on facebook."
The various categories in Tres Court proper that the ticket-paying audience gets to vote for are Tragedy, Comedy, Experimental, Animation and Documentary. Grab a ticket to this sell-out festival on venue manager www.limetreetheatre.ie while you can – Belltable fills out with the interactive audience presenting each year.