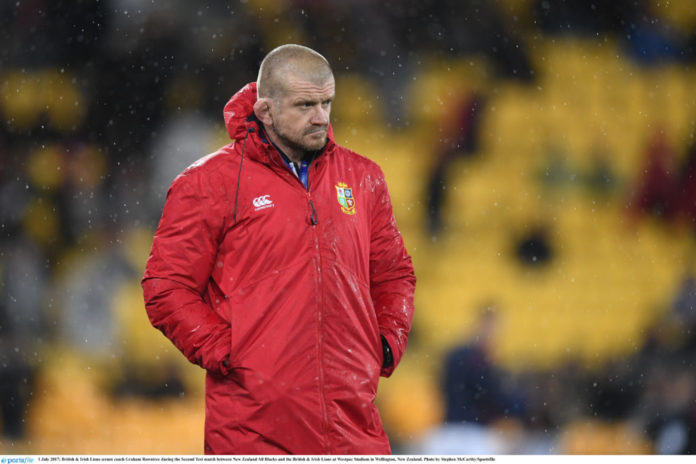 In this episode Raffaele Rocca and Tom Savage of Three Red Kings look at the Graham Rowntree appointment and why it has the potential to be a game changer for Munster. We also discuss the possible move to bring in Stephen Larkham as backs coach.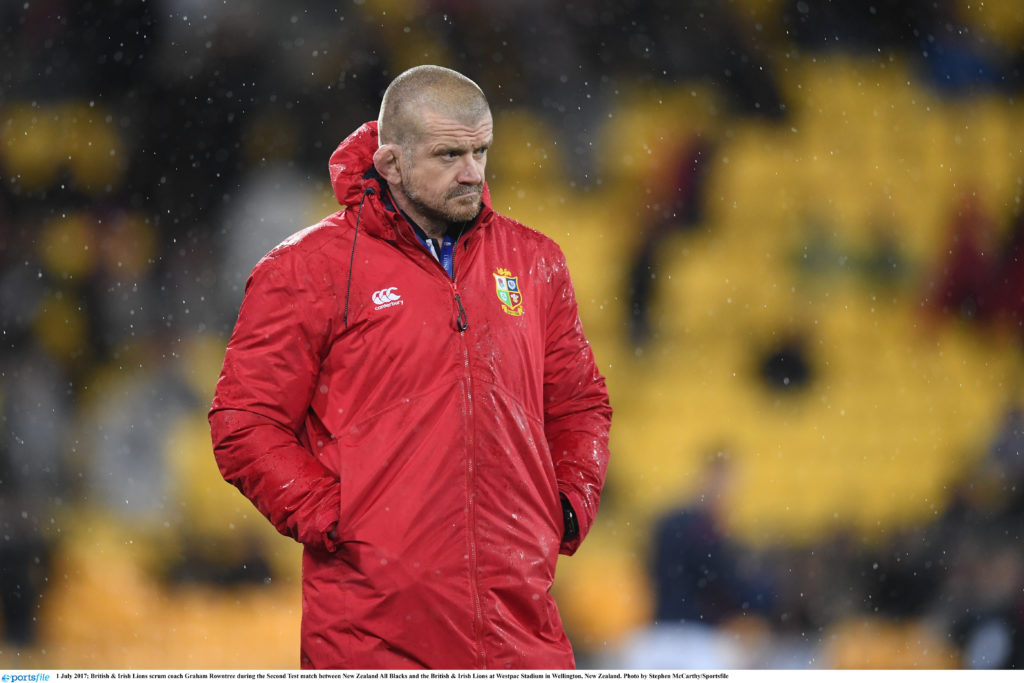 Noel McNamara's Irish U20s side got their World Cup off to smashing start with a 42-26 bonus point win over England. We look at some of the standout Munster players.
Sign up for the weekly Limerick Post newsletter
Click on the link below for the podcast.
The post The Breakdown 104 Rowntree's role & Munster's Young Guns Shine With Irish U20s appeared first on Sporting Limerick.