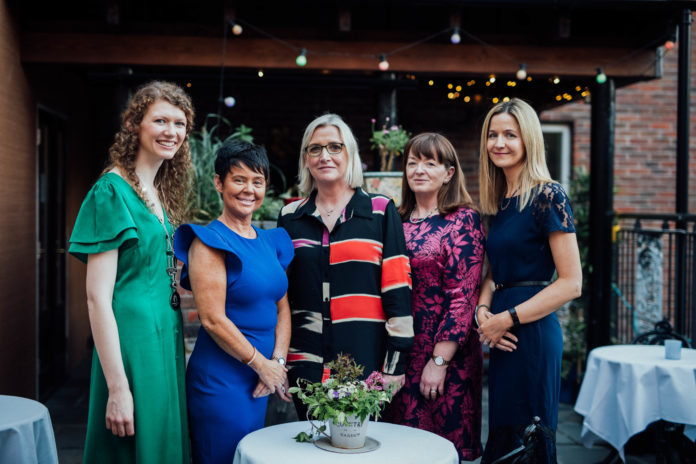 THE next Network Ireland Limerick event will have three keynote speakers sharing tips for success in business.
Sadie Chowen from The Burren Perfumery, Rebecca May from Glass Box Events & The Kennedy Rooms and Tess Standford of Tess Standford Interior Design will be discussing how they founded and run very successful companies.
Rosanne McDonnell Art Business Summit is the MC on the night as each panelist speaks of their business journey and creative aspects of setting up and running each company.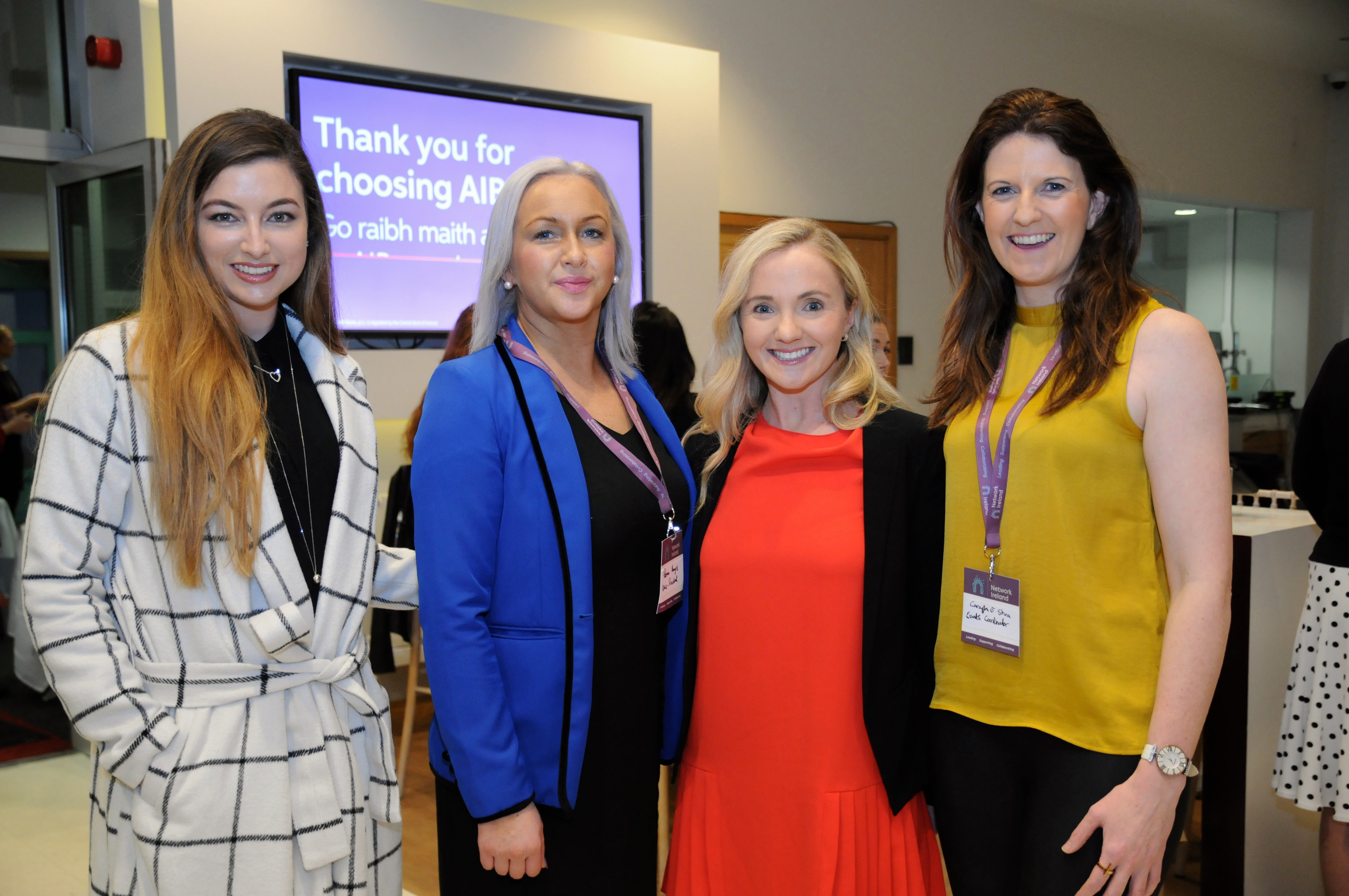 Catriona O'Donoghue, president of Network Ireland Limerick said, "Whether or not you're involved in a creative business, there will be takeaways at this event for everyone including employees, business owners and creative professionals looking for tips and insights on how to apply creativity to their work successfully."
The event is taking place on 20th June in the newly opened Kennedy Rooms in Co Limerick at 7pm.
Tickets are free for Network Ireland Limerick members and €20p/p for non-members. Tickets available on www.networkireland.ie or www.eventbrite.ie