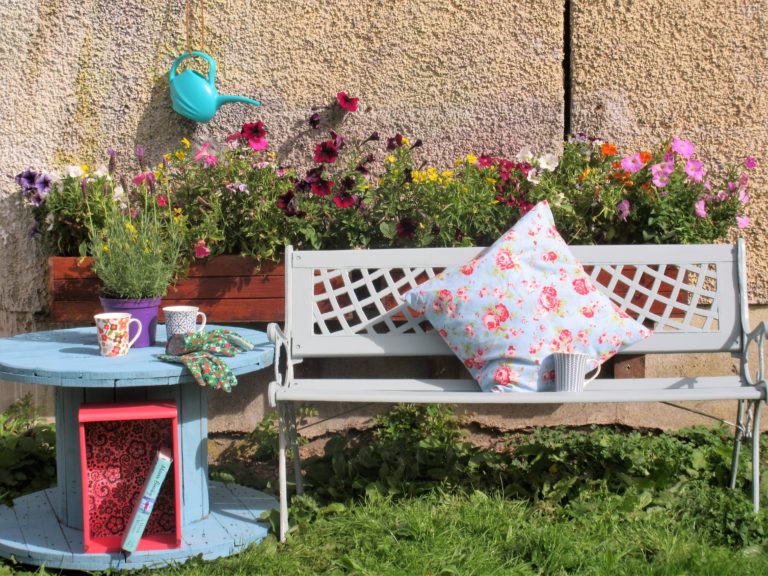 A Limerick based social enterprise has been awarded a Quality Mark.
Back2New in Newcastle West received Ireland's newest quality mark, ReMark, which was established to address consumer concerns regarding the quality and safety of reused goods.
Back2New is a group of craftspeople that repair and up-cycle furniture and it gives the people of West limerick a chance to up-skill especially those in long term unemployment.
"All of us at Back2New are delighted about achieving the ReMark accreditation.
"It has enabled our participants to demonstrate the high-quality of our up-cycled pre-loved products to our existing customers and also attract new customers." said Michaela Donegan, a spokesperson for Back2New.
The ReMark award was developed by the Community Reuse Network Ireland (CRNI) and reassures consumers that pre loved items in charity shops and up-cyclers will carry out quality and safety checks.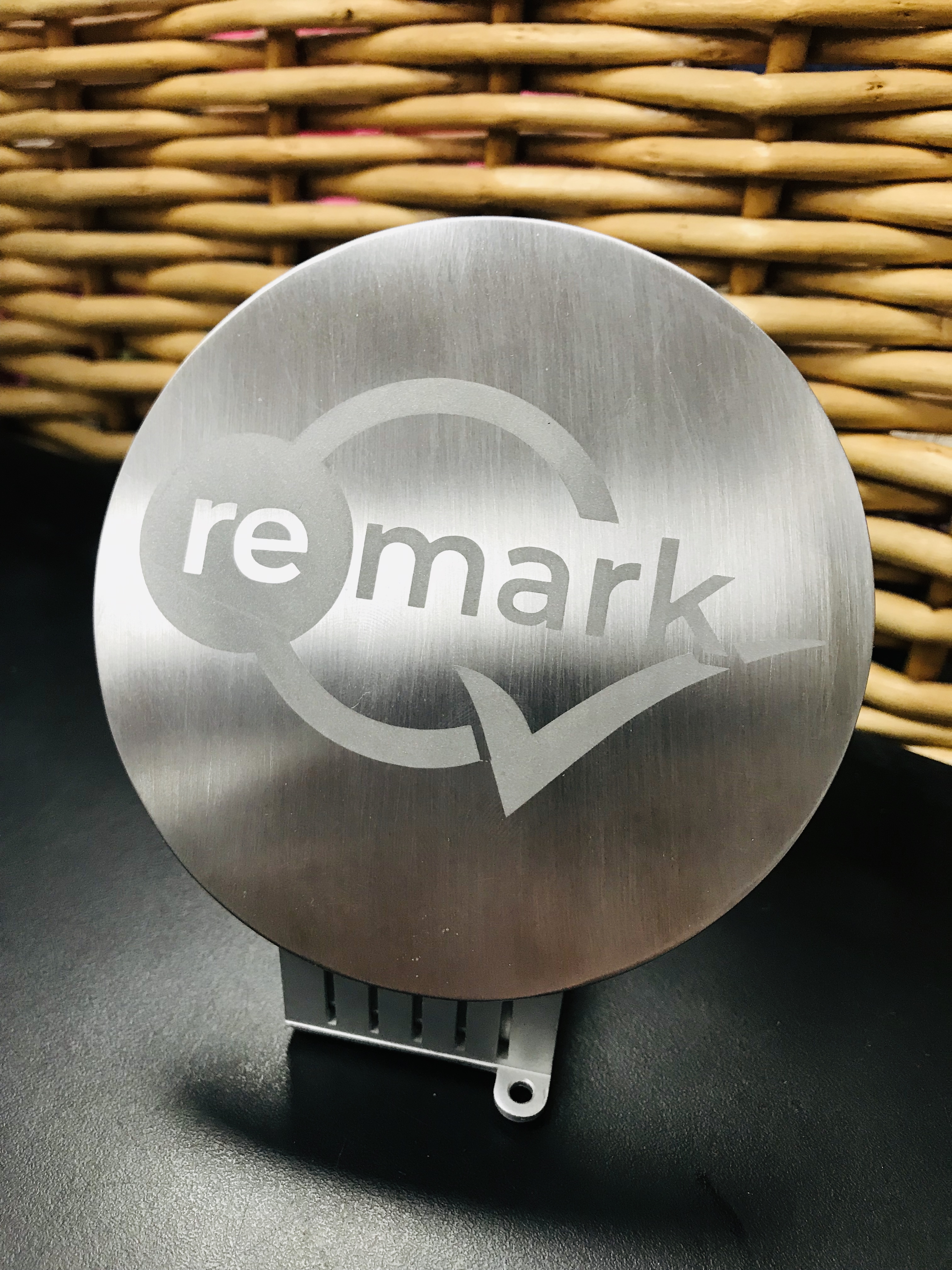 Speaking about the initiative, Claire Downey CRNI's Executive, said:
"Research shows that even though most people say they would buy second hand, less than one third actually do because of quality and safety concerns.
"ReMark is a way of addressing these concerns through a formalised accreditation process and achieving it means that Back2New is a leader in Quality Reused Goods and is championing a Circular Economy." she added.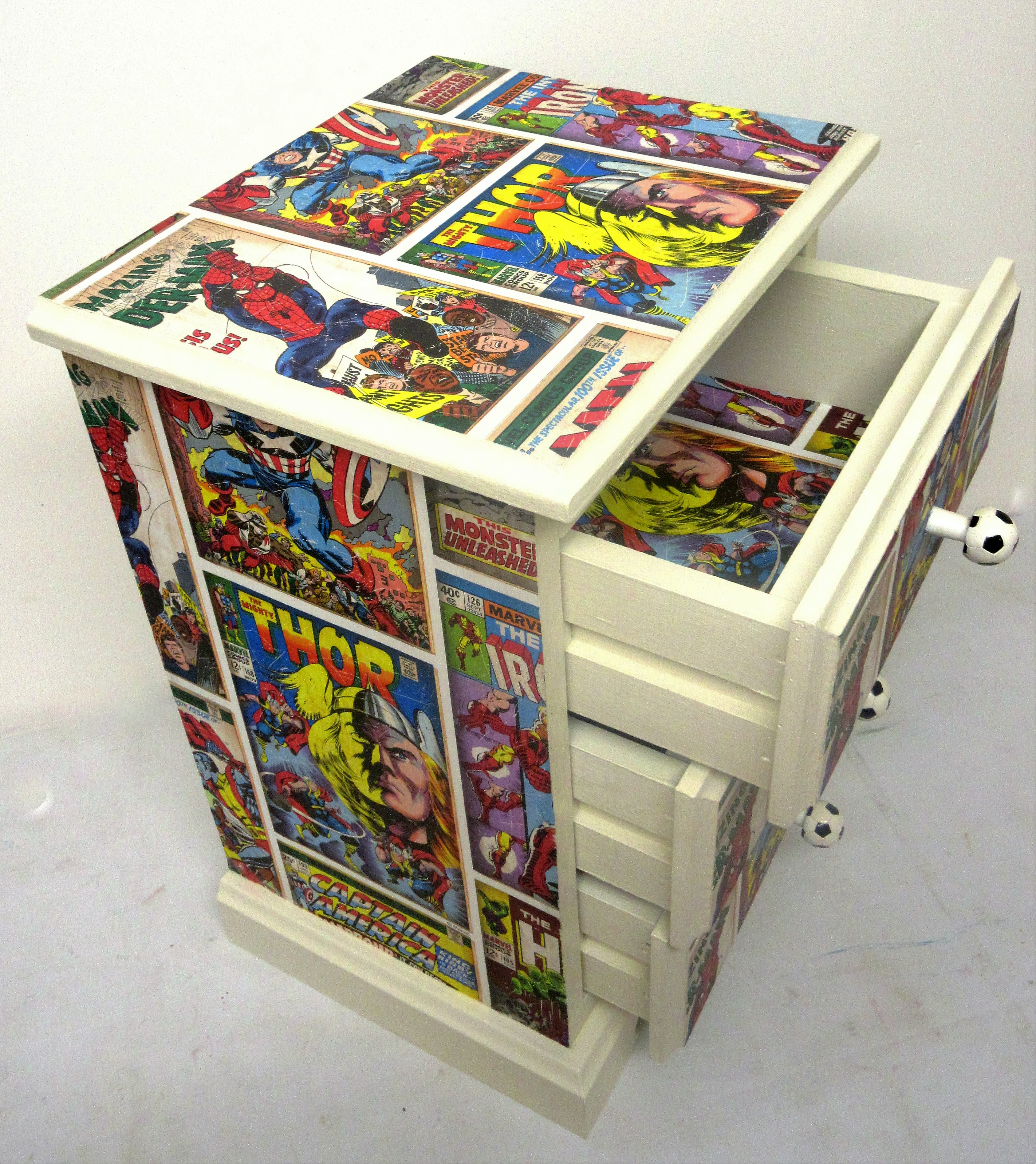 Recent studies found that up to 40% of global emissions are due to the manufacturing and distribution of goods.
ReMark supports the re-use of pre owned goods and items which would eventually bring down the amount of new products being made thus reversing the global emissions.