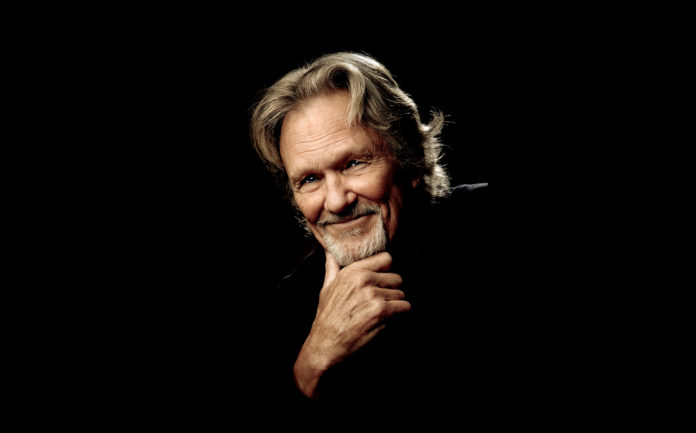 SEE KRIS KRISTOFFERSON LIVE AT THE MARQUEE ON JUNE 23
A member of the Country Music Hall of Fame, Kris Kristofferson is heralded as an artist's artist and has recorded 30 albums, including three with pals Willie Nelson, Johnny Cash and Waylon Jennings as part of the Highwaymen.
To enter complete the song title …..
'****** ******* Coming Down'
Answers on a postcard to Entertainments Competitions, Limerick Post, 97 Henry St. Limerick OR email [email protected]. Put 'Marquee' in the subject line. Get your entries in by 9am Tuesday June 18 Include your name, address and telephone number. Terms & Conditions apply.