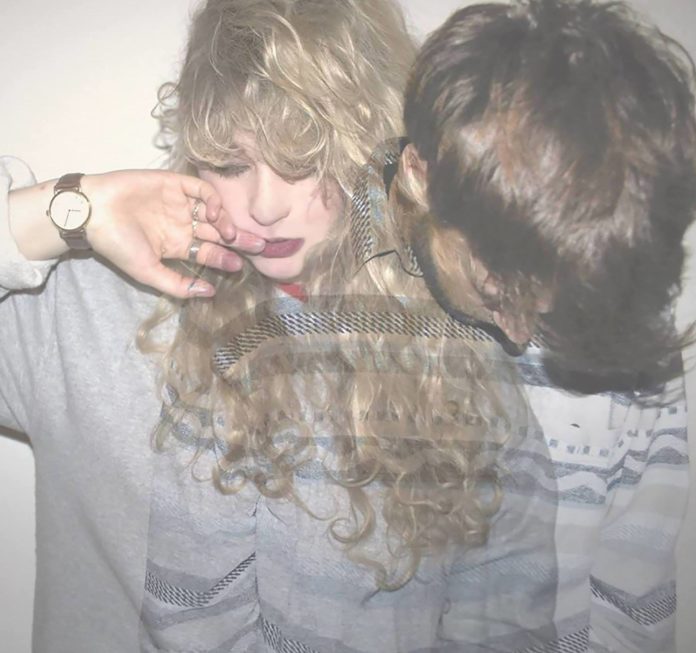 MUSICIAN Rory Hall (aka Proper Micro NV) and now festival booker/ promoter will bring back a second iteration of his successful music festival that brings the world of electronic music, hip hop and songwriting together and working in harmony, under one roof for a weekend calling it ALL IN.
Following a two night sell out back in March, ALL IN is back. Again it is a two night event with some of the most vibrant up and coming, future thinking and exciting musicians from Limerick and the surrounding areas.
The extensive line up is Rumi, WaGwan, Proper Micro NV, Jane Fraser, Gadget And The Cloud, PX DJ's, Kyoto Love Hotel, Citrus, Martian Subculture, Tremor, Tamara Hall, Aswell, Kubb, Tunnel Vision, Shafto and JaYne.
Many of these acts feature on these pages regularly, and are making and sharing the  cutting edge beats, sounds and rhymes that is putting the city on the international map for original music creators.
Organiser Rory told Limerick Post that the format is similar to the first weekender earlier this year.
"Again, trying to put on a good night for artists and attendees. We got such a positive reaction last time and that gave us a nice drive to continue. We're taking it one step at a time and hoping this will become a seasonal thing in the long term. People will hear everything from hip hop to electronic to a bit of Tame Impala-esque sounds too."
Our tip is dream pop electronic duo Kyoto Love Hotel. They are Joe Geaney and Laura Sheary. Formed in 2018, KLH are getting all the right attention for the March release 'Shapes That Bond You'.
Tickets are available right now through eventbrite.ie
ALL IN #2 happens this Friday 14 and Saturday 15 June at The Record Room, downstairs from The Commercial.