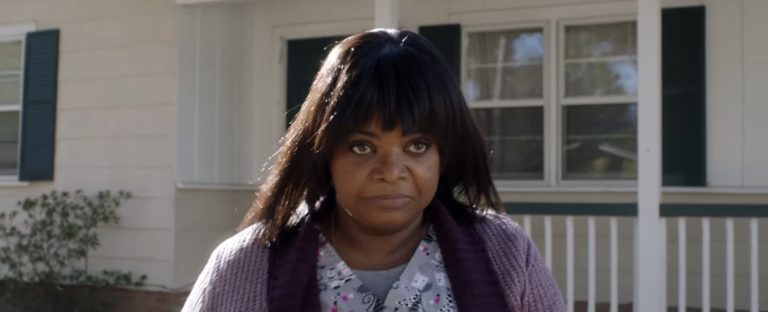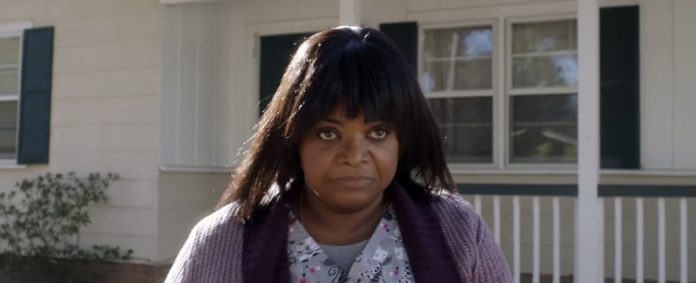 'MA', starring Oscar winner Octavia Spencer as Sue Ann, a bunny-boiling loner who is desperate to relive her youth, is generic and rather tedious.
As horror movies go, it lacks suspense and any element of dread. You have to suffer 80 minutes of tedious teen tantrums before the film reaches its predictable conclusion, which just leaves you feeling frustrated and wondering  about the point of it all.
The plot is far too flimsy to hold your attention, and director Tate Taylor shows very little compassion for the obsessive and broken main character.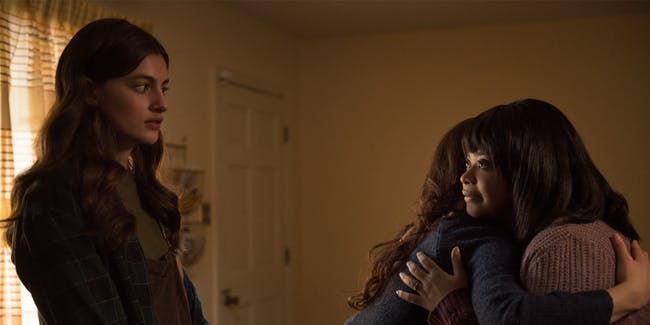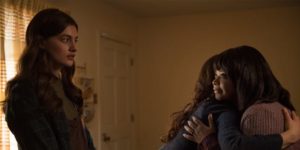 Ma's message is muddled. At certain points in the film, Taylor touches on racial tensions in the U.S. but doesn't appear to have the stomach or conviction to tackle this issue in a coherent and meaningful manner.
Ma is shallow and bereft of any edge or disturbing quality that asks anything of its audience. This film seems to be nothing more than a vehicle for actress Octavia Spencer to peddle her wares.
Spencer plays the role here of Sue Ann, a psychotic middle-aged woman desperately trying to befriend a group of high school kids in an effort to face the demons of her own youth while putting some wrongs to right.
Unfortunately, even her acting prowess can't rescue this depressing and one-dimensional movie to lift it up out of the mire.
Bloody awful.
(1/5)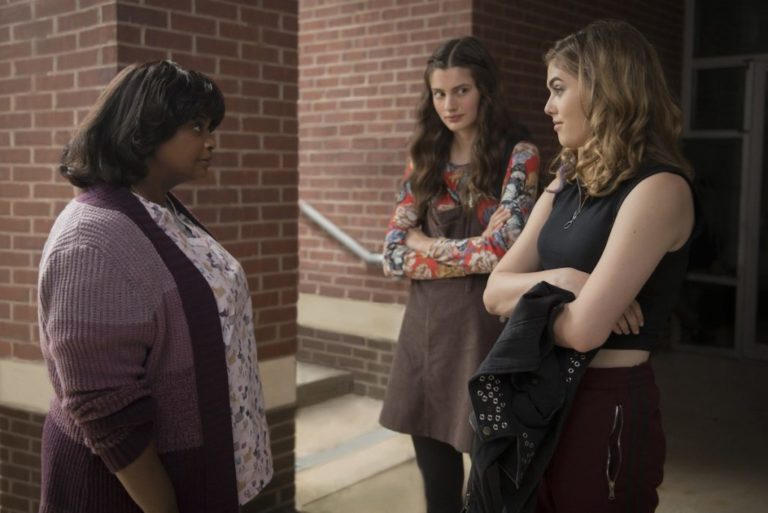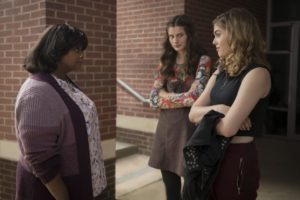 ODEON Limerick is this week giving away one pair of tickets and two large combo meals for a film of your choice at their cinema at the Castletroy Shopping Centre.
To be in with a chance answer the following question and email your answer to [email protected] by 9am on Monday June 17.
Who play the role of 'Ma'?
A. Octavia Spencer
B. Kathy Bates
C. Glenn Close