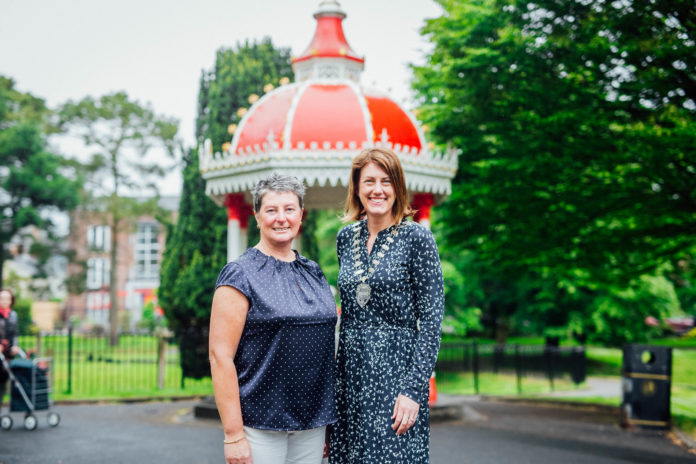 Network Ireland, a national organisation supporting the professional and personal develop of women, hosted a major International Women's Day event at Thomond Park earlier this year and selected local charity Cliona's Foundation as its charity of choice for the event.
Helen Wycherley, National President of Network Ireland, presented a cheque worth €3,600 to Terry Ring of Cliona's Foundation recently.
Cliona's Foundation is a Limerick-based charity that provides financial assistance directly to parents of children with life-limiting or chronic complex care needs across Ireland to help with the non-medical expenses related to caring for their child.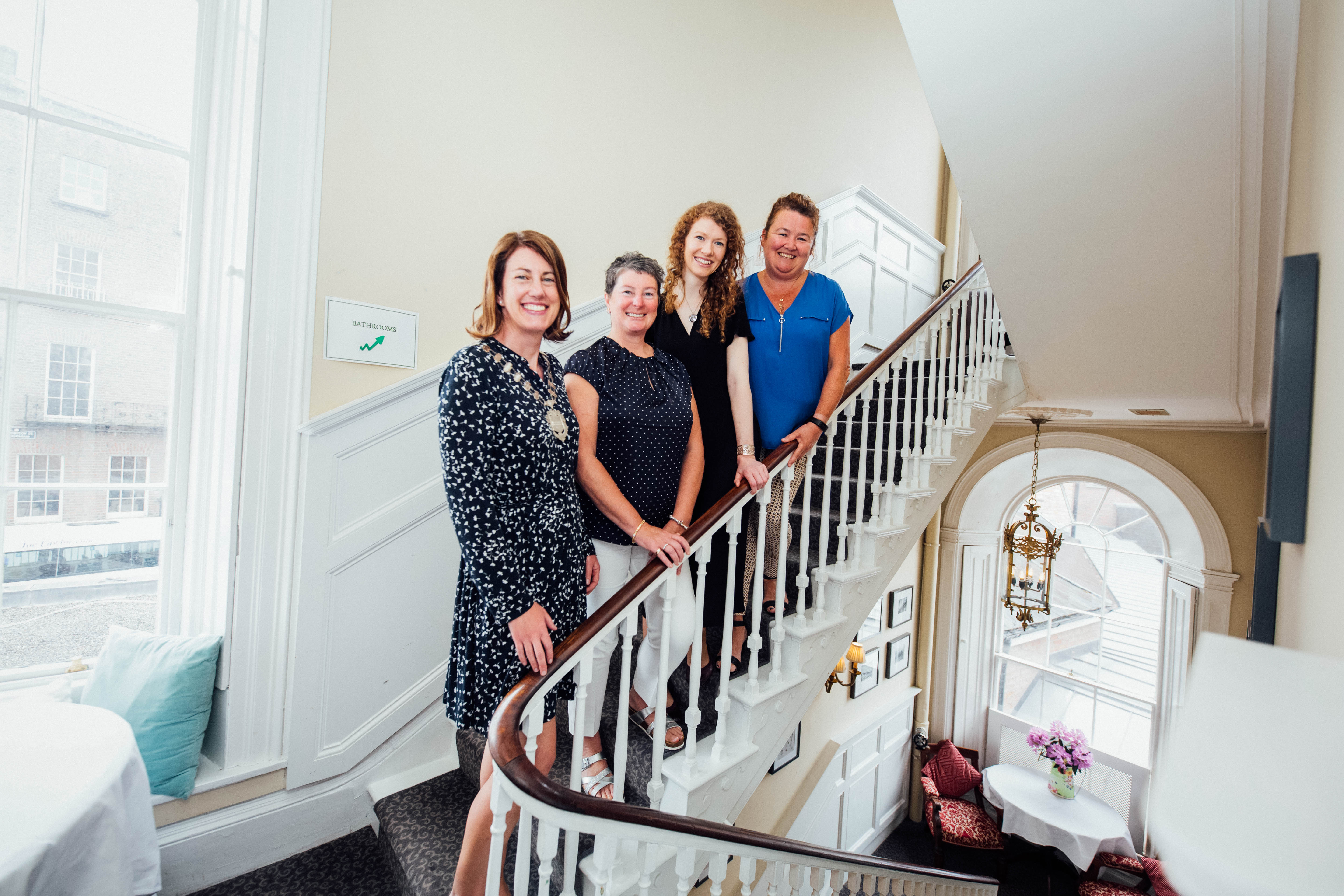 Speaking at the cheque presentation, Helen Wycherley said
"Given one of our core values at Network Ireland is giving support and that many of our members are mothers, aunts, godmothers, grandmothers, selecting Cliona's Foundation as our charity was a perfect fit.
"We hope this donation will help Cliona's Foundation provide financial support to a family who is caring for their seriously sick child and make a difference to all their lives." she added.