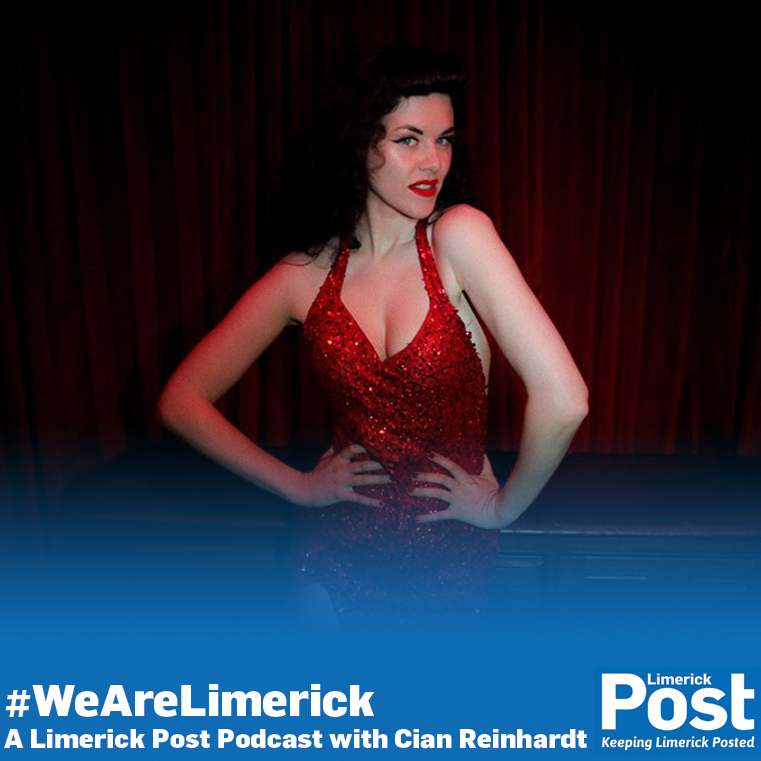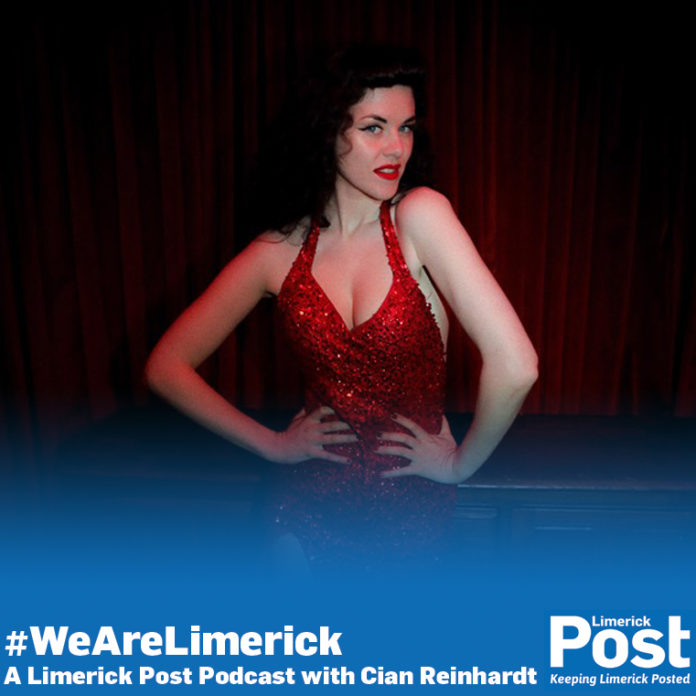 HAVING first tried burlesque in London while studying at the University of Limerick, Laura Lavelle, known by her stage name Miss Lavelle will be taking her show on the road, all along the 'Wild Atlantic Cabaret'.
The Wild Atlantic Cabaret will see the Limerick-based cabaret host and burlesque dancer take her show along the Wild Atlantic Way, from Cork to Mayo, along with Galway comedian Breda Larkin.
After meeting at Laura's original cabaret night 'Cabaret and Cabernet' at the since-closed Chez Le Fab, and Breda wanted to put on a show with the burlesque dancer.
"As we've gotten to know each other as friends too, we've realised that creatively we're quite good together, so we're going on tour together, this summer," Miss Lavelle says.
"She's just hilarious, she's really fun," Laura says of Breda, describing her as a "farmer by trade" and "unapologetically herself".
So what way will the show work? "We're just going on the road, man. We're just taking a van, hitting the road, and doing shows.
"You know 'Gypsies, Tramps and Thieves' that Cher song? It's just literally going to be that."
Laura's first opportunity to try burlesque came through her Co-Op, taking a position in 'Burlesque Baby' in London, as part of her Co-Op while a student at the University Of Limerick.
"I always just loved dance," Laura tells the Limerick Post Podcast, "It was always a way of expressing myself, it was a healthy, creative way of channelling my energy."
Joining any new class or group can be daunting for most, but for Miss Lavelle, her first time taking part in a Burlesque class wasn't, when asked if she was intimidated, she said, "I wasn't," followed by a laugh:
"But, whatever, I'm just kind of naturally extroverted in that sense, I'm just excited to do things. I'm not afraid to make mistakes, or to fail, ask questions, or to learn."
Many people who dance burlesque, or try classes, say it gives them a confidence, and in Laura's first class they "started with just walking, just strutting back and forth to the mirror. Just checking your posture, and in the drag community they say 'feeling your oats' which means feeling your femininity and your sexuality, and true self and confidence'.
And in the monthly classes she hosts in the Dance Academy Limerick in Castletroy, her participants feel a self-confidence too, "I asked what they want to get, or get from the class. And that was the main theme they come out of it feeling great about themselves."