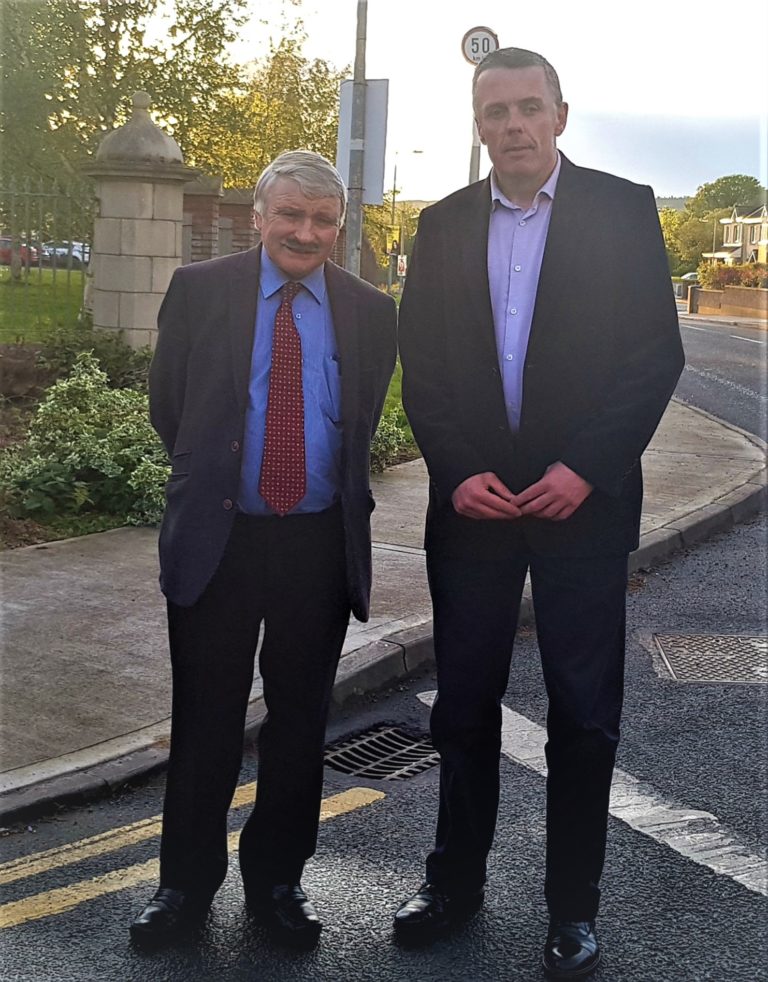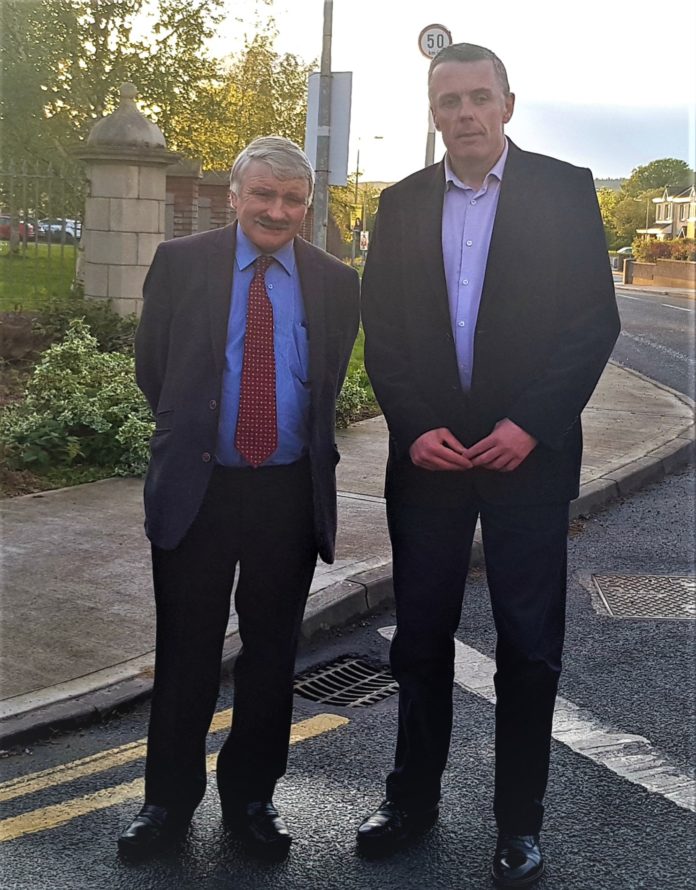 Limerick City and County Council have informed Willie O'Dea TD that they have agreed to carry out a feasibility study on the need for a pedestrian crossing on the Old Cratloe Road at the entrance to Shannonvale.
Willie O'Dea TD said, "Many residents of Shannonvale and surrounding areas had requested that a pedestrian crossing be placed outside their estate.
"Myself and Pat O'Neill have since met with senior engineers within the Council and have now been assured that a feasibility study will be done in the area and if a pedestrian crossing is warranted, the Council will apply for funding from the Department to do the job.
The news has been welcomed by Local Fianna Fáil activist Pat O'Neill as well as the Fianna Fáil TD who have been working on the issue on behalf of local residents.
Pat O'Neill who had helped secure the pedestrian crossing on the Clonmacken road said, "It was imperative that we acted as soon as residents brought this issue to our attention. The safety of local residents is paramount as there are a lot of elderly residents and young families living within the estate and for them to enjoy the convenience of the local amenities, their safety in crossing what is a very busy road needs to be taken into account.
Pat concluded, "We have speed ramps in the area, but these are not serving their purpose and I have also asked the council to look at the height and shape of these, as some have caused damage to the undercarriage of cars due to being so severe."