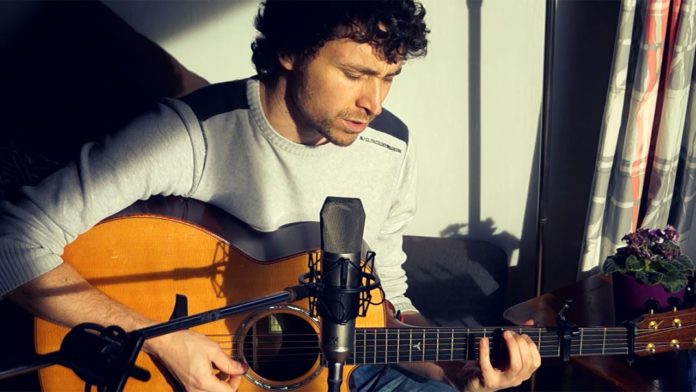 COMPOSER, songwriter, singer and producer Aodán Coyne will play tracks from his solo album at Stormy Teacup on Saturday, June 22 joined by Cathal Murphy from the band Cúig.
Aodán is part of folk band Socks In The Frying Pan, who have an enviable touring schedule particularly in the USA and on the continent yet the songwriter found time to complete this side-project.
The first single to be shared is 'Chance & Gamble' coming out Friday June 21. The album called 'Gaps Between Stars' will be available later this year. Aodán teamed up with the same production team behind Emma Langford's award winning record 'Quiet Giant', Chris O'Brien and Graham Murphy at The Production Suite Dublin who are also noted for their work with Aslan, Westlife, Celtic Woman, Something Happens and The Stunning, to mention just some.