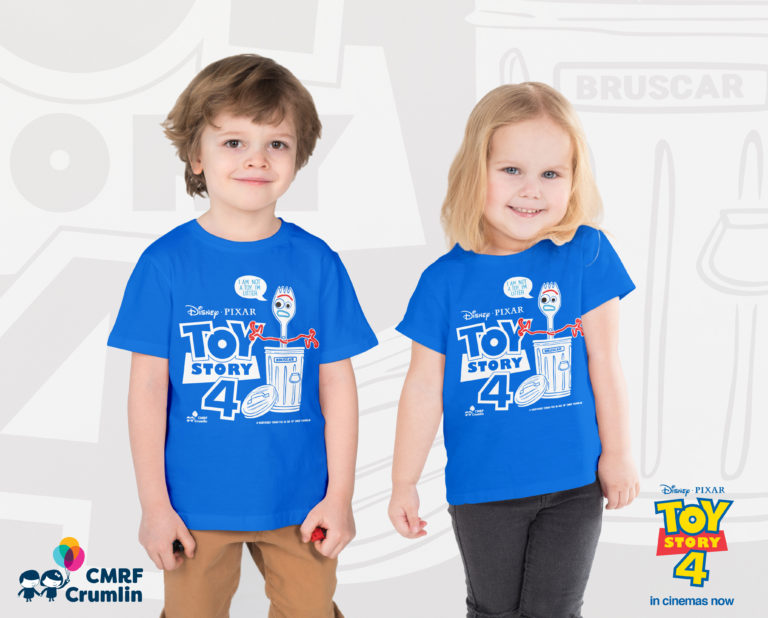 Toy Story 4 is due for release in cinemas tomorrow (June 21st) and to celebrate this Hairy Baby tees along with Walt Disney Studio Ireland have teamed up to create a limited edition Toy Story 4 t-shirt with all profits going to CMRF Crumlin.
In Ireland, 1 in 100 children are born with a structural heart defect. 211 children are diagnosed with cancer every year. All of these children are treated at Crumlin Hospital. 150,000 sick children walk through the doors of Crumlin hospital every year.
Speaking about the campaign, Gráinne Kennedy, Head of Philanthropy and Partnerships at CMRF Crumlin, said how vital this collaboration is.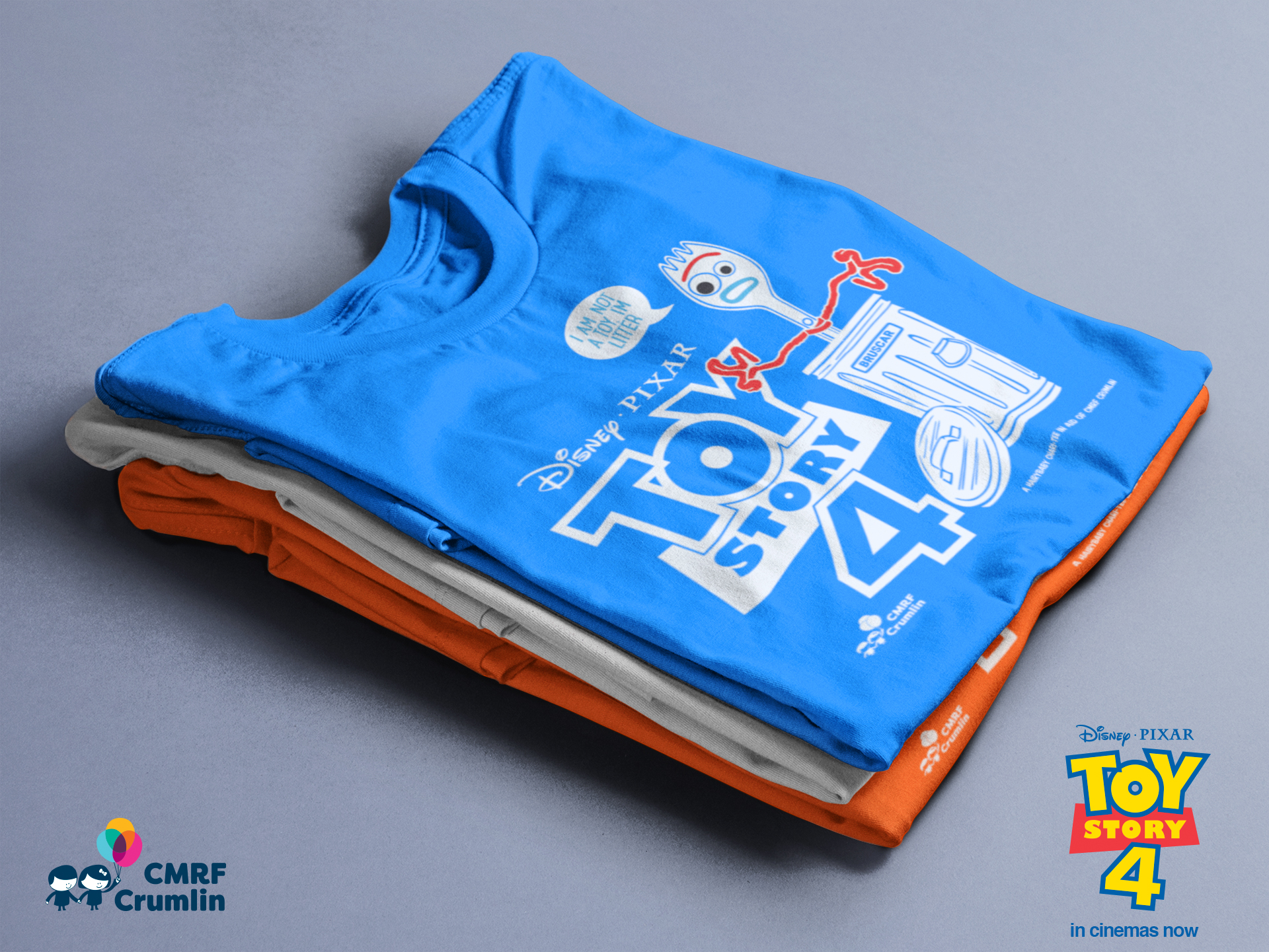 "We are thrilled that Hairy Baby and Walt Disney Studios Ireland have chosen us to be a charity partner for these amazing t-shirts.
"We rely heavily on corporate donations and partnerships, so we really appreciate this fundraising merchandise." she added.
Hairy Baby is a Cork based custom clothing and merchandise company that create bespoke designs and slogans.
"We're proud to link up once more with our friends at Walt Disney Studios Ireland to design a limited edition chari-tee special to celebrate the release of the fantastic family adventure, TOY STORY 4 in cinemas." Hairy Baby said in a statement.
People who want to buy these limited edition Toy Story 4 t-shirts in aid of CMRF Crumlin can click here for further information – https://www.hairybaby.com/toy-story-4