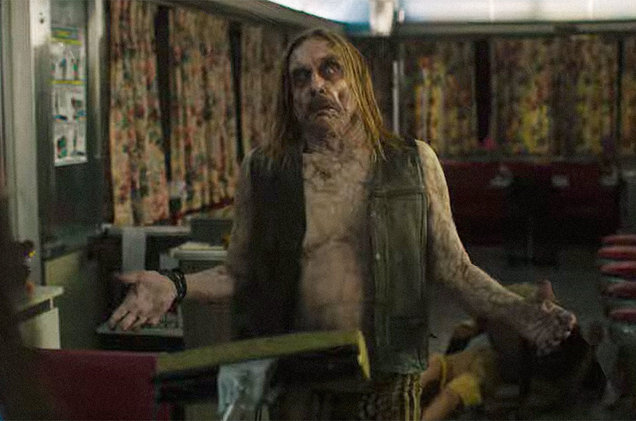 JIM Jarmusch's latest movie 'The Dead Don't Die' tips its hat to cult classic 'The Evil Dead' in the opening scene.
A police cruiser slowly trundles down the lonely byways of downtown Centerville, giving it the same creepy feel as that of Sam Raimi's 1981 horror classic. According to the welcome sign for this sleepy little hamlet, "it's a real nice place" — the kind of place where nothing much happens.
We are deep in Donald Trump's America, and his red starter cap wearing kinsmen are getting nervy as animals start to exhibit unusual behaviours after the Earth spins off its axis. And as Officer Ronald (Adam Driver) constantly reminds us throughout this deadpan horror-comedy, "this won't end well".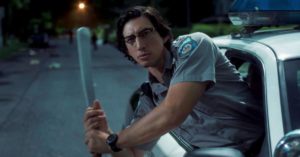 Jarmusch, as has become his trademark, has put together one of the finest casts this side of 'The Greatest Story Ever Told'. This must-see movie for fans of the Zombie genre features everyone from Bill Murray to Selena Gomez, Tilda Swinton, Chloe Sevigny, Steve Buscemi, Danny Glover, Rosie Perez, Iggy Pop, RZA, Tom Waits and many more.
The film moves at a slow and steady pace, which makes the horror unleashed in the final third all the more striking. Things do get a bit weird towards the end, but this is a Jim Jarmusch movie after all, so lower those eyebrows!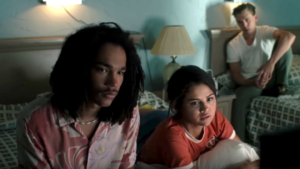 'The Dead Don't Die' is equal parts 'Three Billboards Outside Ebbing, Missouri' and 'Dawn of the Dead'. It is dark and poker-faced but the satirical, rueful and raucous rewards make it well worth a watch.
George A Romero would be proud of this original cinematic gem. A modern Zombie classic to leave you frothing at the mouth.
(4/5)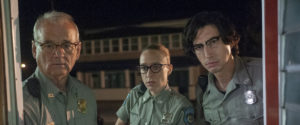 ODEON Limerick is this week giving away one pair of tickets and two large combo meals for a film of your choice at their cinema at the Castletroy Shopping Centre.
To be in with a chance answer the following question and email your answer to [email protected] by 9am on Monday June 24.
Who directed 'The Dead Don't Die'?
A. Wes Anderson
B. Jim Jarmusch
C. Tim Burton