Limerick group Hermitage Green have released a brand new video for their new single Heaven.
The song takes a look at the afterlife and how it an be brought in to the everyday and how we can be so close to heaven and hell.
"We wanted to create a parallel universe where some of the everyday social constructs we take for granted don't exist. Instead, this world has a totally different set of norms", Dan Murphy said.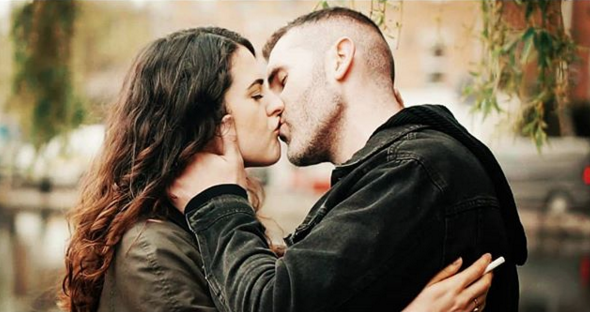 The video opens up with Dan walking along Dublin's canal and kissing a girl whom he walks by and that becomes the norm throughout the video, kissing each person you encounter.
The Quicksand hit makers will be taking to the stage of the iconic King John's Castle on July 26th and 27th with tickets available from www.dolans.ie
They caught up with us recently in King John's Castle to chat all about upcoming gigs, a North American tour and they performed for us.
https://www.limerickpost.ie/2019/06/14/hermitage-green-at-king-johns-castle/