PEGGED out on grounds at Old Crescent RFC will be a Gatsby marquee to house this club's annual Limerick Summer Festival. Able to float a large stage and production rig as well as box office and seating for 700, this Rosbrien Pavilion will host Emma Langford's biggest ever gig in Ireland, taking place on Friday July 12.
Michael Murphy of the LSF committee approached the Limerick woman, RTE's Irish Folk Artist of the Year, many months back to be their star turn. It's a return invitation for her, having opened the inaugural festival two years ago to a wild reception.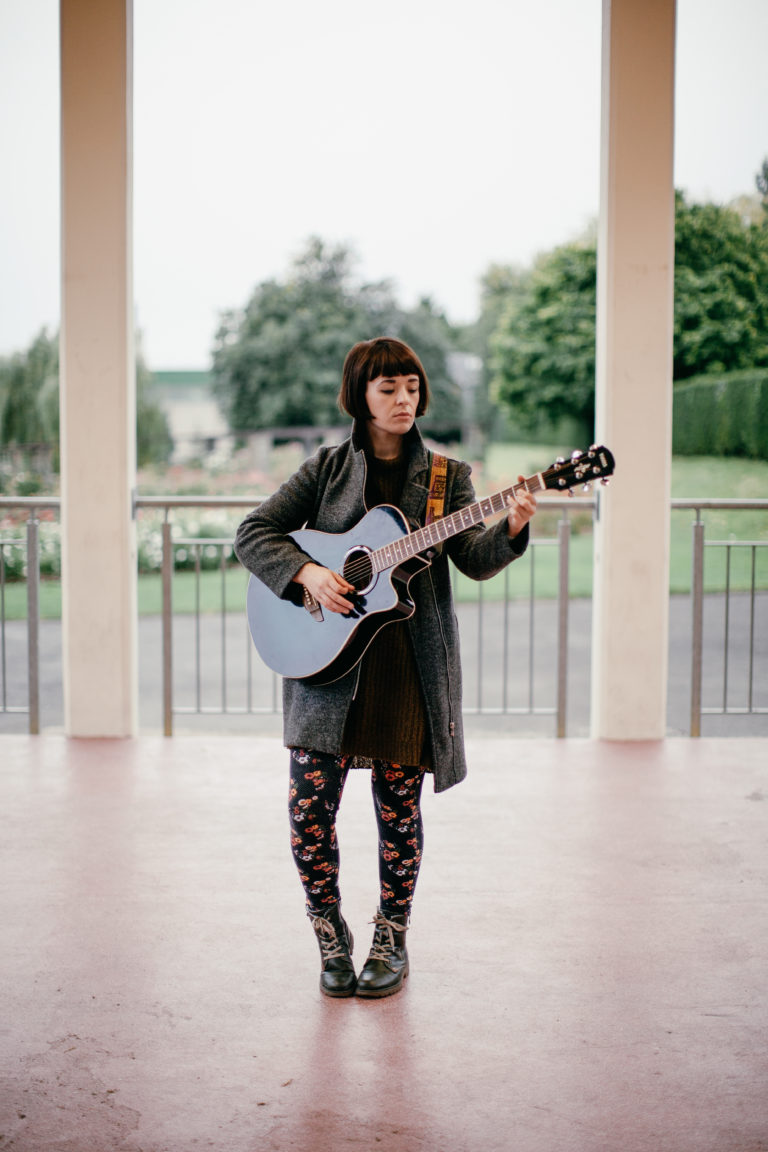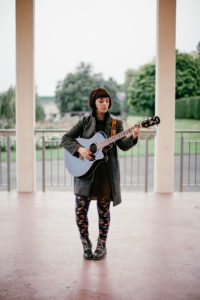 "My instinct was to say 'no' as I thought I wasn't ready," Emma tells Arts Page. She went off to experience a change of heart. "I think I realised that I might never be ready. Even back then in 2017 when they first asked me to play [opening for Vladimir & Anton Jablokov and band – she stormed it]…. when I saw the field, for them to invite me on to a stage that big…?
"The trajectory from then and that time to headline this year is huge."
By the first Limerick Summer Festival, the singer/ songwriter had pulled her acclaimed album 'Quiet Giant' together and went on to tour Ireland and Germany. The album picked up kudos everywhere, strengthening her base.
Now she is producing July 12's performance and the line up is immense. Her 'Quiet Giant' band alone is Tadhg Murphy, Hannagh Nic Gearailt, Alec Brown, Peter Hanagan and Ray Yrure. The show will welcome Cork's Kealan Kenny on lapsteel, violin duo Lucia MacPartlin and Maria Ryan, the Clef Choir and IWA's The Soul and Body Dance Quartet.
Strewth. As marquee concerts go, this is mighty bang for your €20 buck. Tickets at www.eventmaster.ie, Savins Music and O'Sullivan Pharmacies.
"When I decided to take on the gig I wanted it to be the best possible and showcase the best creative scene possible in Ireland. It sounds ridiculous but my own songs will almost be secondary… I will be introducing Limerick to musicians they will not have seen before."
She has all the vocal tracks laid down for her new album, the music tracks that she plays and the musicians have put down their tracks. "All the producers have to do is their magic to it."
This concert is "in a sense, farewell to 'Quiet Giant'. It will also be the first time that an audience will hear all ten of its tracks."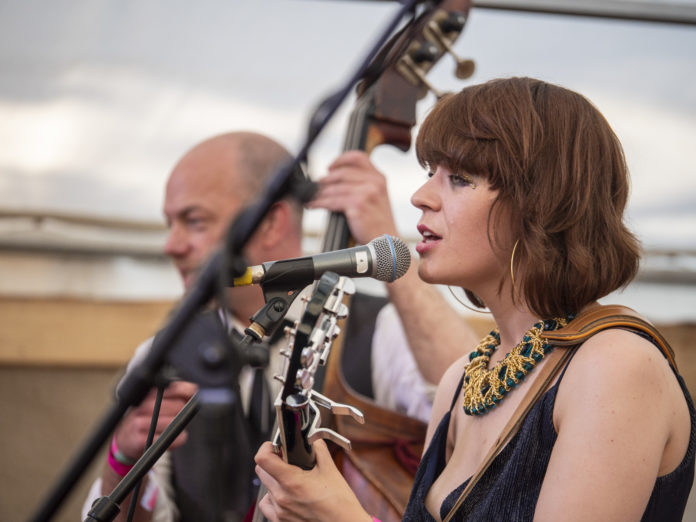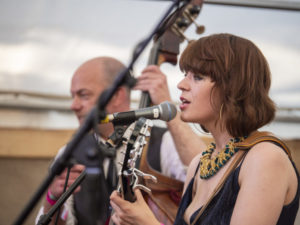 Look forward to a performance of the acoustically nuts-yet-brilliant 'Goodbye Hawaii' which will be the first single from the coming second album.
This journalist saw it performed when Emma was in an IWA alumni showcase with the bluesy, rootsy Rhiannon Giddens. By gum, can Emma communicate a Honolulu sway with her extraordinary vocal range. This song is as innovative as it gets; there is no-one to touch her ability to originate material and deliver same.
Of the 2019 record as a whole, she makes clear that "it is definitely not 'Quiet Giant 2'. It is more grounded," she says simply. "I have always wanted to improve on the last thing that I've done, to progress. It's about growth." New themes, new issues are invoked "and sometimes the closer these are to you, the harder they are to share with the listener."
This musical experience will headline at Rosbrien Pavilion, July 12, doors 7.30pm, band on 8pm. Key into the above for the awesomely titled 'The Seduction of Eve' from her debut work.