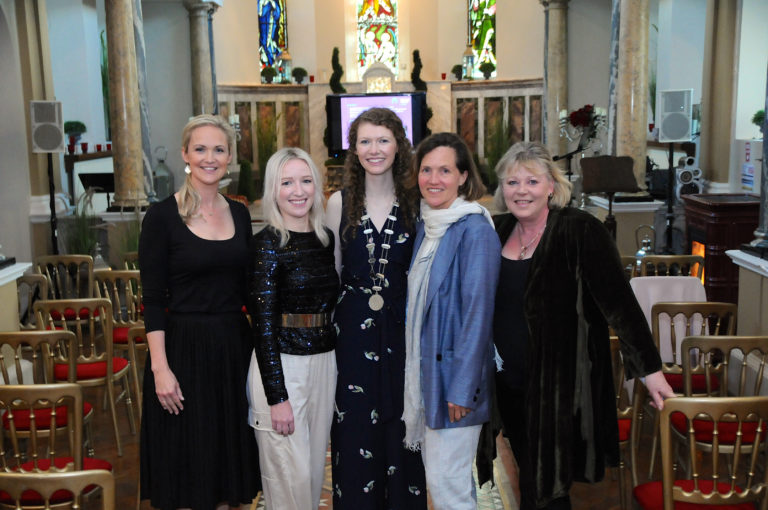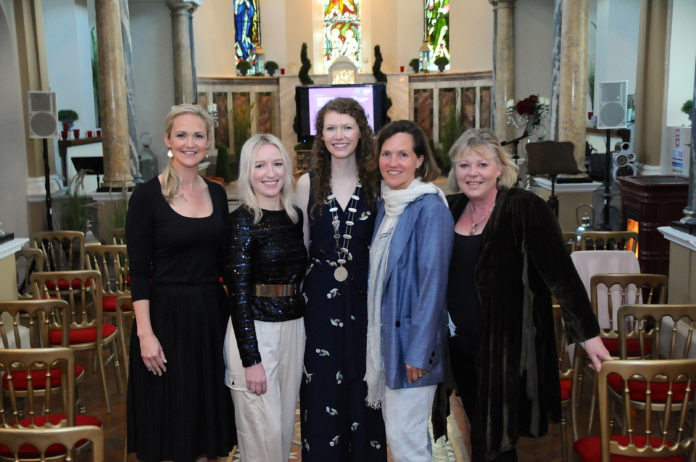 Three highly creative businesswomen shared their secrets to success and overcoming obstacles at a Network Ireland Limerick event, in association with LEO Limerick, which took place in the newly opened

Kennedy Rooms

in Bruff, Co Limerick.
Sadie Chowen from The Burren Perfumery, Rebecca May from Glass Box Events & The Kennedy Rooms and Tess Standford of Tess Standford Interior Design participated in a panel discussion on creative approaches to achieving business success.  The discussion was facilitated by Rosanne McDonnell, Art Business Summit.
The panellists shared their journey to date and how they developed businesses that allow them to express their creativity. They also shared examples of how they overcame enormous challenges in their business. A common theme that emerged for all panellists was resilience and their ability to dig deep and deeper again because they were so passionate about their business.
Having a vision, sticking to your values and following your intuition were just some of the snippets of advice for the 50-plus women who attended the event which kicked-off with open networking and refreshments in the Nun's Room – Ireland's first non-alcoholic bar.
Catriona O'Donoghue, president of Network Ireland Limerick said, "This was an incredibly inspiring event. We are very grateful to each of the speakers and Rosanne as MC for sharing their valuable insights and tips so generously. We learned tonight that it's not just a fear of failure but also a fear of success that can hold women back, so I'm hoping that attendees took some of the sound advice away and can apply it as they pursue true success."