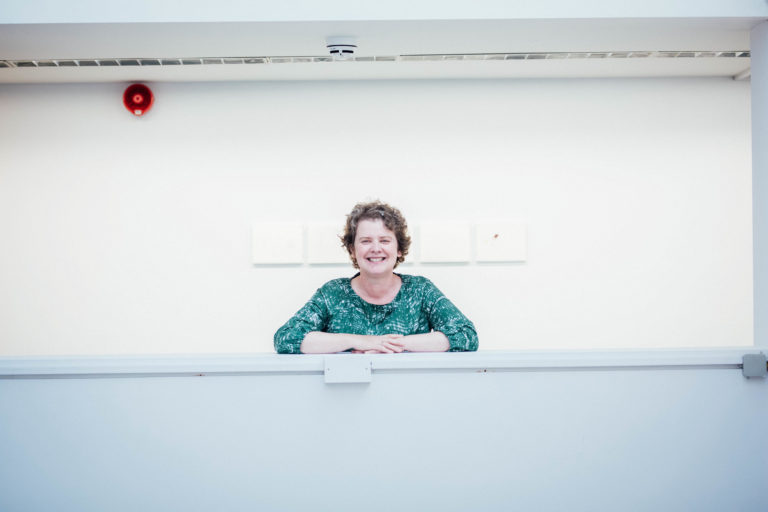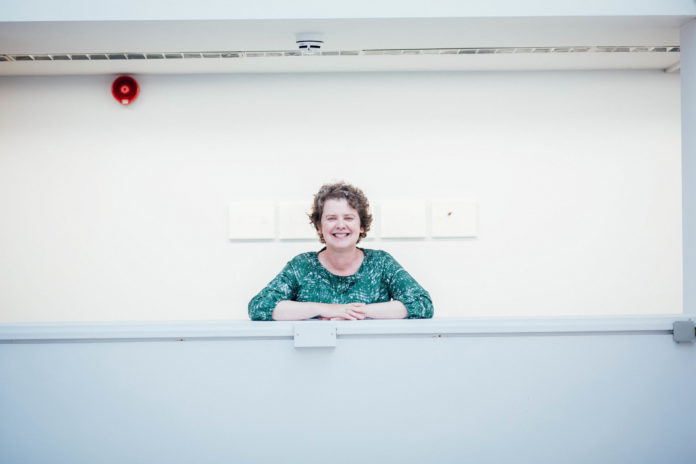 Limerick City Gallery of Art re-opened to the public with a triptych of exhibitions following an extensive amount of upgrade work carried out, the majority of which is behind the scenes, to the value of almost half a million euro.
The works were essential building improvements including fire safety works, and while there is no change to the look of the gallery, behind the scenes, things are running much more smoothly.
The upgrade works did allow time to re-arrange the reception which is now described as being more welcoming to the thousands of monthly visitors.
To celebrate the re-opening of the only municipal-funded gallery outside of Dublin, three exhibitions began their summer-run, two of which reflect the diversity of work being created here in the Mid-West in the 21st century.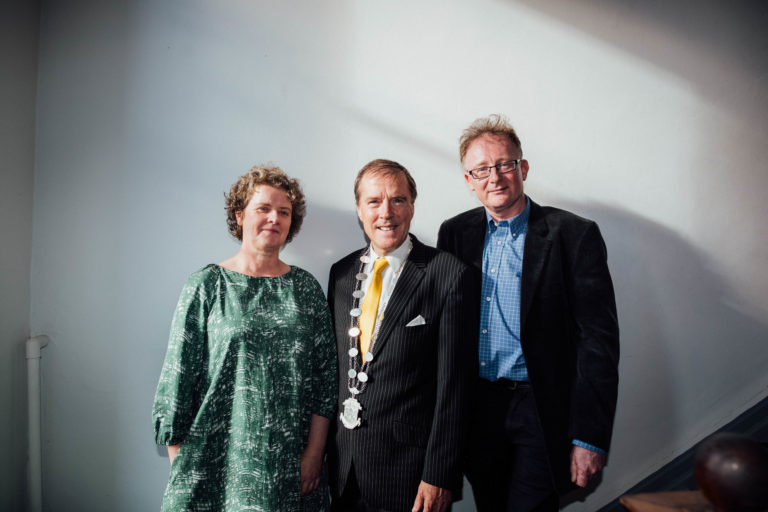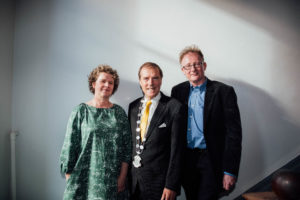 VOYAGES is an exhibition by the pioneering artist from the last century, Mary Swanzy.  Her record of achievements is unsurpassed by her better-known contemporaries yet this exhibition, curated by Sean Kissane of IMMA, is the first in Ireland in over 50 years.  She once remarked that "if I had been born Henry instead of Mary my life would have been very different", revealing that she was conscious of the ways in which gender impacted on her career.  This exhibition seeks to reintroduce audiences to this artist's extraordinary achievements and reinstate her as a Modern Irish Master.  Limerick is one of only three locations for this exhibition in Ireland, the others being Dublin and Cork.
Fiona O' Dwyer, whose exhibition has the intriguing title, I Went Up the Mountain with Someone Else's Story and Came Down with my Own, is an accomplished artist who hails from Co. Tipperary, lives in Clare and is a graduate of LIT Limerick School of Art and Design and this is her first solo exhibition to a wider audience.  The work follows on from many years exploring ideas around familial history.  At its heart is an account of her father's experience in the woodlands and mountain slopes of Tipperary as a source of income in the 1950s.  O' Dwyer uses carefully selected materials to create an intricate body of work using 21st century technology and casting methods from the Bronze Age.
Forgotten Existence is the title of Robert Ryan's exhibition. This solo exhibition is also Ryan's first in LCGA and is imbued with his personal connection to Lough Gur where he was born and lives.  Ryan's art and artistic temperament arises from these elements, particularly the land and the many visible remnants of human occupation and animal husbandry stretching back over 8,000 years that are still etched clearly into it.  It is the quality of 'otherness' that draws us in… they capture our attention through their sense of mystery and otherworldly mystique.  I have no doubt that these paintings will capture you and draw you into the 'otherworld'.
Speaking at the re-opening Cllr Gerald Mitchell, who was deputising for the Mayor of the City and County of Limerick said, "Having local artists exhibit locally is a very strong feature of LCGA, giving them the opportunity to exhibit their work in this fine gallery.
"But what is also important are the connections LCGA has established with national and regional institutions such as IMMA which all help to increase the profile of Limerick's vision of what it is and will be."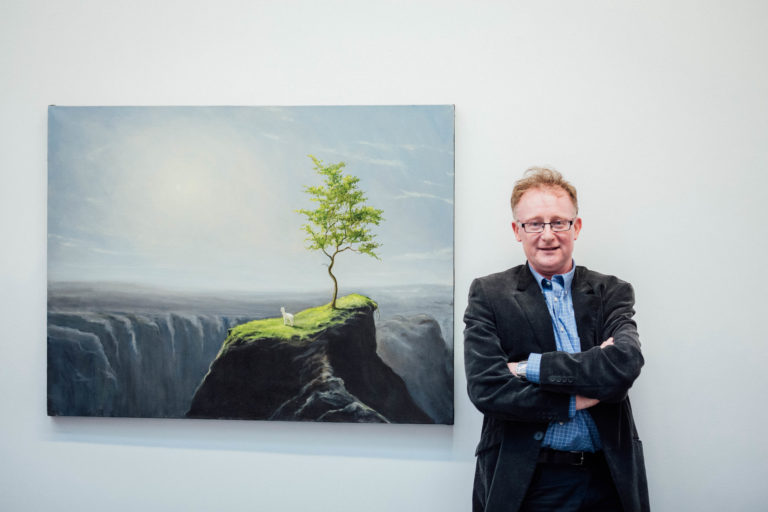 Director/ Curator of Limerick City Gallery of Art, Una McCarthy said "I'm thrilled that we have been able to complete this phase of the works in super quick time, for which I extend my thanks to the building contractors, Collins BCE of Limerick.
"I am also delighted that we will have three strong exhibitions including Lough Gur resident Robert Ryan, Clare resident, Fiona O'Dwyer and the much-anticipated exhibition, Voyages, by Mary Swanzy.  Truly a rich feast for the eyes".
Limerick City Gallery of Art (LCGA) is one of the leading contemporary art galleries in Ireland and home to an important collection of Irish 18th to 21st-century art in all media, with the National Collection of Contemporary Drawing and the Michael O'Connor International Poster Collection part of it Collections.
The Permanent Collection is exhibited on a rotation basis throughout the year in its dedicated exhibition gallery. Artists within the Permanent Collection are Paul Henry, Jack B. Yeats, Sean Keating, Charles Lamb, Letitia Hamilton, Grace Henry, Sarah Purser, Walter Verling, Donald Teskey, John Shinnors, and many more.
Loans from the Permanent Collection have been given to venues in Ennis, Drogheda, Hunt Museum, while this summer loans will also be given to Somerset House in London.