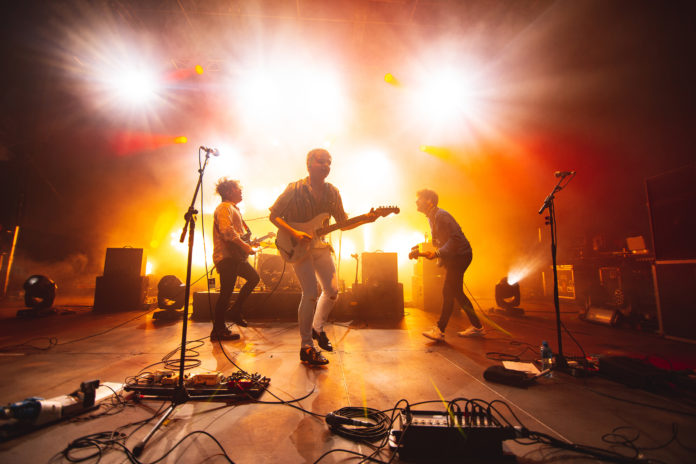 WIN TICKETS TO SEE THE ACADEMIC LIVE AT THE MARQUEE ON JUNE 27
Sign up for the weekly Limerick Post newsletter
Making waves across the world in 2018 one of Ireland's biggest success stories over the last couple of years, THE ACADEMIC will embark on their biggest Cork show to date this summer headlining Live At The Marquee, Cork this Thursday 27 June.
To enter complete the album title '***** **** *** Backseat'
Answers by email to [email protected].
Put 'Marquee' in the subject line. Get your entries in by 12noon Wednsday June 26 Include your name, address and telephone number. Terms & Conditions apply.
Winners can pick up tickets from Limerick Post Newspaper from Wednesday afternoon.