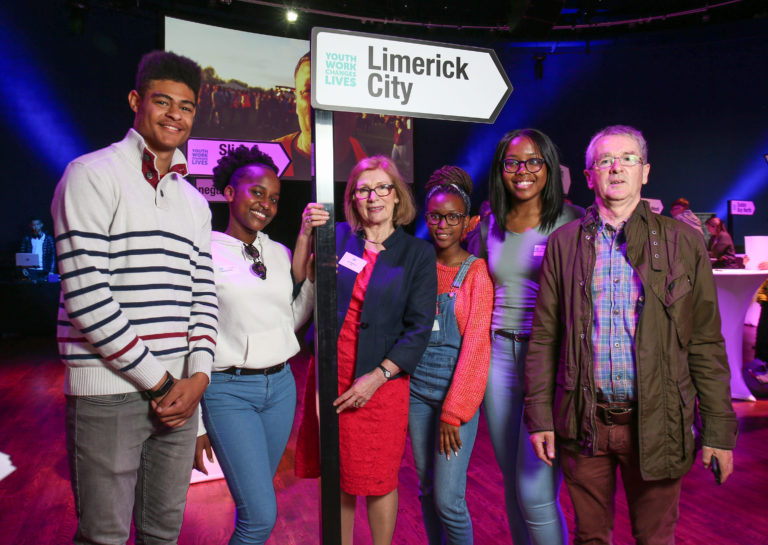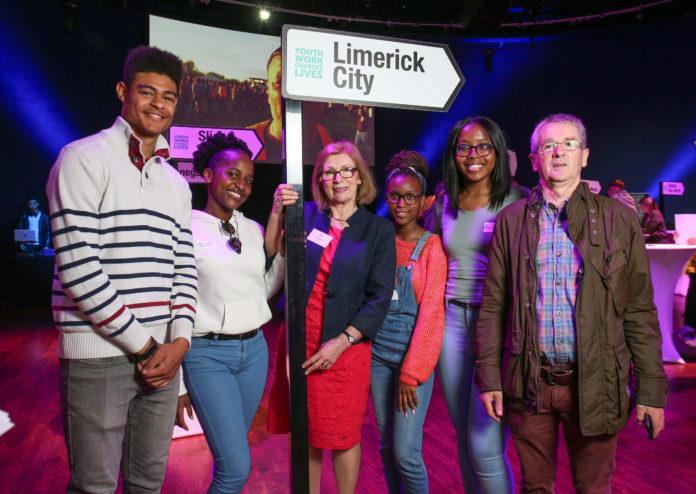 YOUNG people from Limerick got the opportunity last week to tell their local politicians why they must invest more in youth work.
The National Youth Showcase brought together over 300 young people representing every constituency in Ireland to celebrate the value, diversity and vitality of youth work in Ireland.
A key message to emerge from the event was that hundreds of thousands of young people and their communities take part in and benefit from youth work.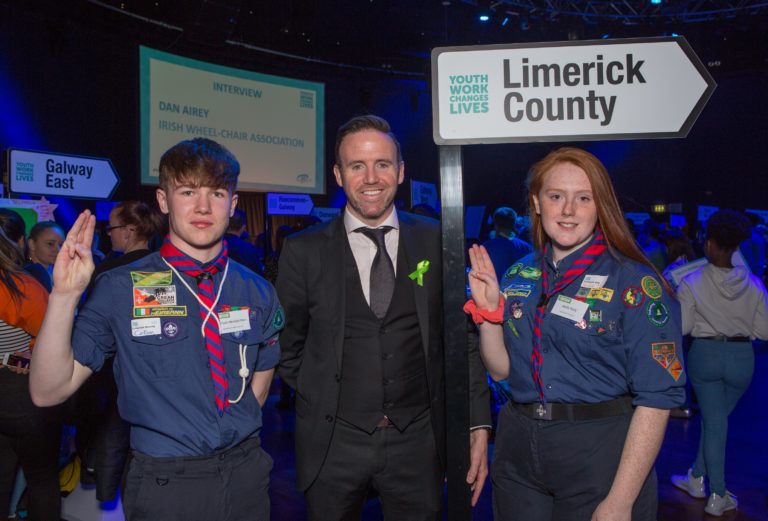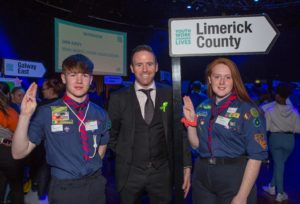 Organised by the National Youth Council of Ireland (NYCI) and addressed by Youth Affairs Minister Katherine Zappone, it gave young people the opportunity to speak directly to public representatives and share the benefits of youth work for themselves and their local communities.
"It is really important that young people get the chance to reach out and engage with local politicians. It provides them with the opportunity to call on their local politicians to support increased investment in youth work in the upcoming budget," said NYCI director Mary Cunningham.
"When politicians hear, see and experience the contribution and value of youth work in their local communities, particularly when expressed by young people themselves, it sends a very powerful message that this work is worth supporting and funding."
There were also interviews with young people who shared powerful experiences of how youth work has changed their lives.