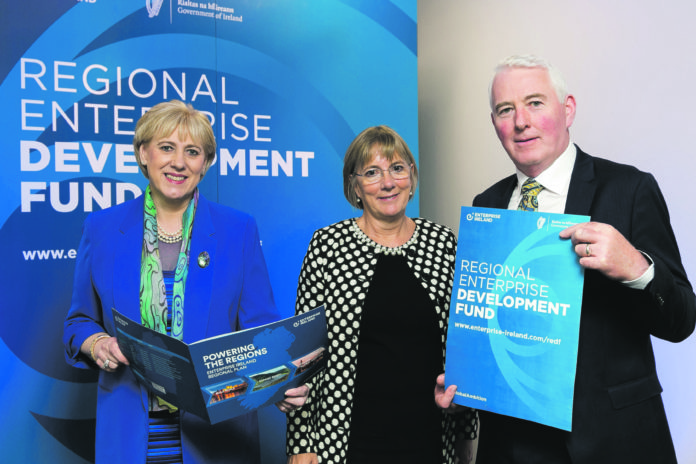 CLIMBING employment figures in client companies assisted, helping client companies improve productivity, leverage 3rd level to drive innovation and new product development, are some of the key impacts of Enterprise Ireland in the Mid-West.
Supporting companies to grow existing markets and diversify into new markets, or assisting in starting and growing technology businesses, define Enterprise Ireland's work in our burgeoning local economy.
"From Enterprise Ireland's perspective, we have more than 20,000 people employed in client companies in the Mid-West, excluding Kerry which is in our remit also," reports Jerry Moloney, the long serving Enterprise Ireland regional director.
"We have approximately 470 client companies in which we have invested approximately €24.5m between the years of 2016 and 2018.
"We see the continuation of positive figures for 2019 and Limerick in particular is a growth area.
"Enterprise Ireland has also supported five major projects in the Mid-West through the Regional Enterprise Development Fund (REDF). These are BNest Social Initiative based in UL, the Digital Collaboration Centre which will be based adjacent to Innovate Limerick in Cecil Street, the Emerald Aviation Cluster supporting companies primarily in the Mid-West and West, the Bioeconomy Pilot facility in Lisheen – outside Thurles, and Clare MEZ, (Maritime Economic Zone), located in Cahercon which is near Kilrush, on the Shannon estuary."
These five flagship projects have benefitted from approx. €9.5m in investment through the REDF in the past 18 months. The next call for projects under REDF will be open shortly.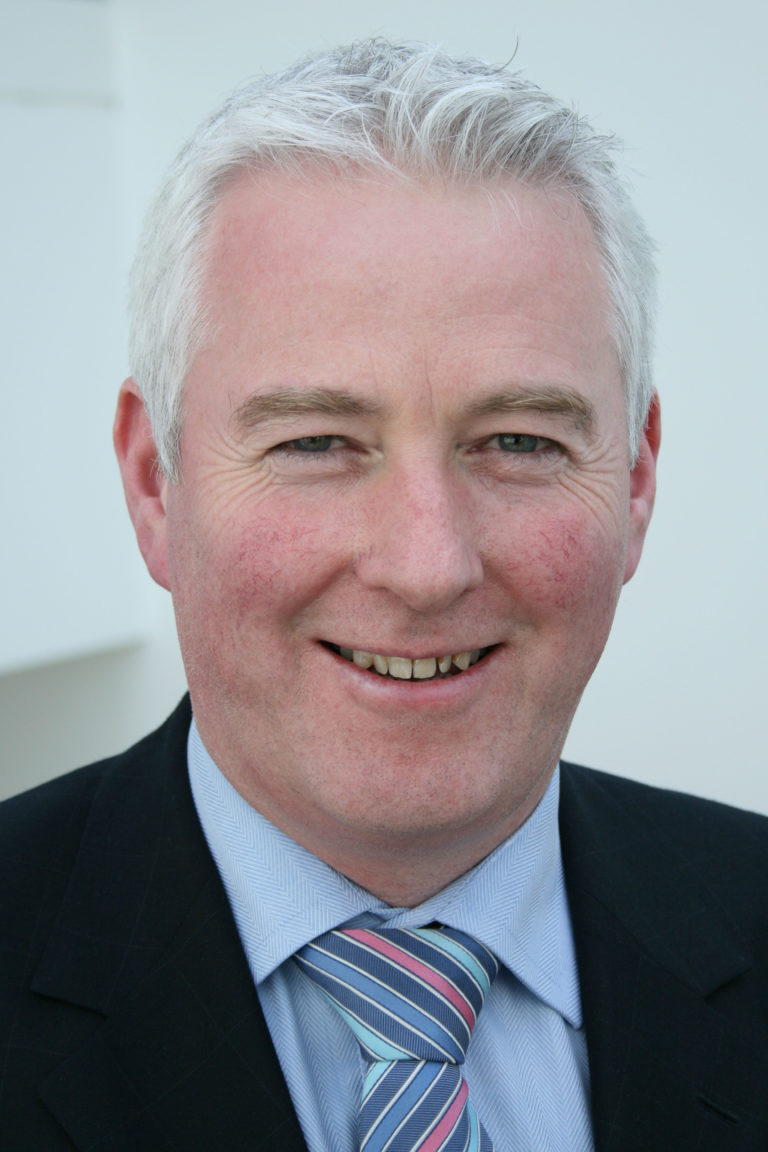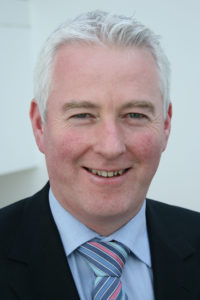 The man with oversight of it all is upbeat as to growth potential in the region, even though companies are nervous of expansion in a Brexit-threatened world.
The trajectory shows a clear 5 per cent in jobs gained in 2017 and 2018 in the Mid-West region, following similar growth the previous year. Growth in jobs has been particularly strong in Limerick over the past few years
What are the challenges?
There's no hesitation:
"Brexit. The outcome of Brexit may not be certain, preparing for it should be. Enterprise Ireland has and continues to run a series of workshops to help clients prepare for the outcome of Brexit. www.prepareforbrexit.com for details
He cites mitigating risk through market diversification, exploring new markets and new opportunities. Specific supports for client companies to guard against the vagaries – include Lean systems, research and w development/ new product development, and training.
"Enterprise Ireland works closely with University of Limerick in supporting the ecosystem for start ups in the Nexus Centre and likewise, through the New Frontiers in the Hartnett Enterprise Acceleration Centre (LIT). These are two of the start up hubs in the region of Limerick, Clare and Tipperary.
"We have an active group of clients in both campuses and across a range of other enterprise centres right across the three counties."
Get in touch with Enterprise Ireland Regional Office at 4500 Atlantic Avenue, Westpark in Shannon. Tel. 061-777 000. www.enterprise-ireland.com