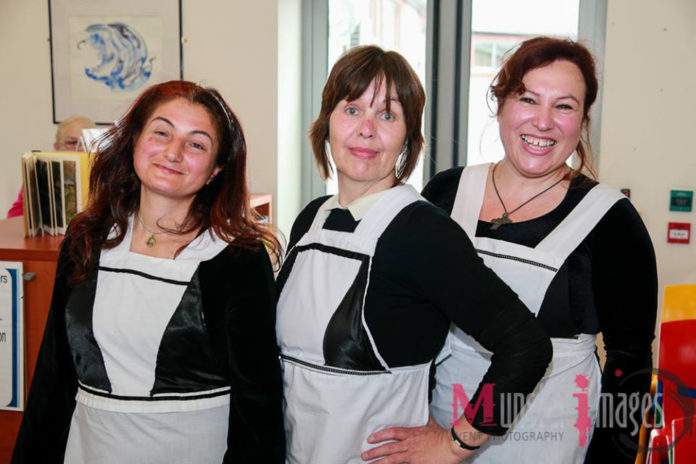 THE enterprising GAFF on Cecil Street, best known as a theatre performance hub, joins with Moyross Community Drama (MCD) for a three-part gig. From GAFF chairperson Monica Spencer, Limerick Post hears of a first ever 'Theatre Flight', a sampler session of three Limerick-made and oriented shows running consecutively in various Northside sites.
This promenade premiere takes place on Tuesday July 2 and Wednesday 3 at the earlier hour of 7pm.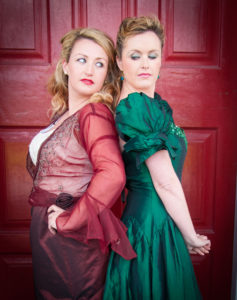 "Having presented four new theatre works in as many years, these collaborators will present short snippets of some of their most popular past performances in Theatre Flight," Monica reports."This will be a promenade theatre experience taking in three different locations in Moyross."
It will feature excerpts from 'The Underside' by Carrie Barrett who won an Abbey Theatre mentoring place in 2018; 'Field of Dreams' by Mike Finn and 'Saving the House of Delmege' by Monica Spencer herself, an experienced festival director as well as actor/ producer. 
Audiences will gather at the Moyross Community Enterprise Centre where Barrett's 'The Underside' will be performed by Lucia Brunetti, Karen Wallace and the author.
"From there, ticket holders will be led by Moyross Community Drama stalwart Gerard Purcell to the community space in Cliona Park and, finally, to Corpus Christi School.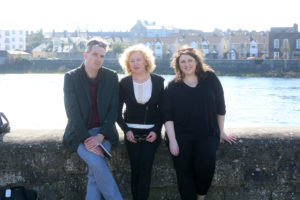 "Moyross is well served with social spaces in which local and visiting groups can meet, perform and exhibit work," is another point made. "Theatre Flight gives audiences an opportunity to explore these public spaces while savouring this local group's talents.  Geraldine Bowes, Joan deLoughrey, Sheila Fitzpatrick-O'Donnell, Marie McCarthy and Blearta Tzafai complete the cast and Leeanne O'Donnell is production manager."
There is lmited capacity for July 2 and 3 so early booking is advised. Furthermore, our good weather is holding for the next 10 days. Join the conga for this bold exercise with tickets available from Moyross Residents' Forum at the Community Centre or online @thegafflimerick.com